Health Effects of Stachybotrys Mold - Lightning Water Damage
Aug 7, 2020
Mold Remediation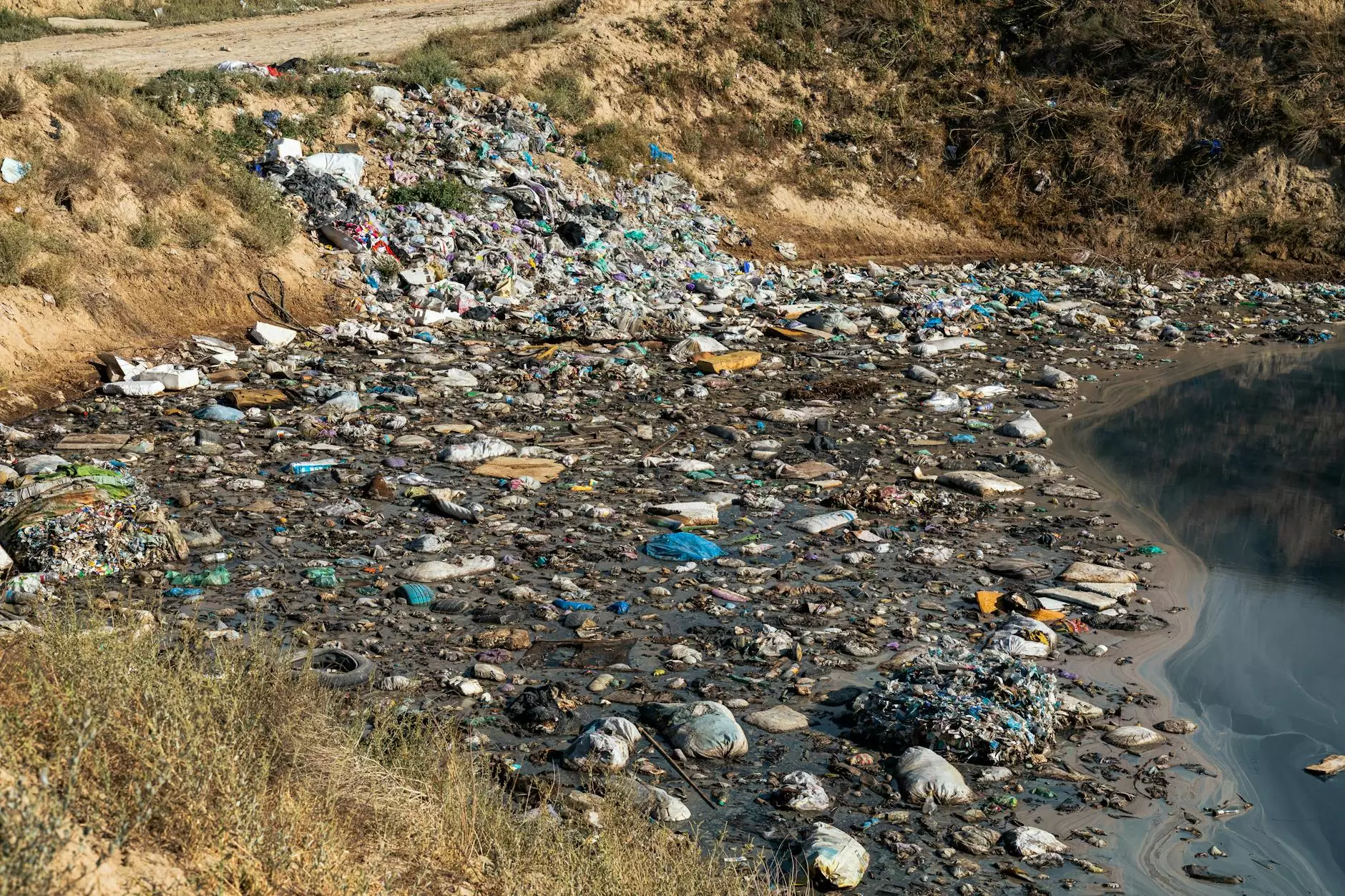 Introduction
At Lightning Water Damage, we understand the importance of maintaining a clean and healthy environment. One of the potential risks you may face is the presence of Stachybotrys mold, also known as black mold. This type of mold can have severe health effects if left unattended. In this article, we will explore the health effects of Stachybotrys mold and discuss how our professional mold testing services in Pompano Beach can help ensure your safety and well-being.
The Dangers of Stachybotrys Mold
Stachybotrys mold is a type of toxic mold that can thrive in damp and humid environments. It is commonly found in buildings affected by water damage, such as those experiencing leaks, floods, or high humidity levels. This mold releases toxic substances called mycotoxins, which can cause various health problems when exposed to them.
Exposure to Stachybotrys mold can lead to respiratory issues, including coughing, wheezing, and shortness of breath. It can also trigger or exacerbate asthma symptoms in individuals with pre-existing conditions. Prolonged exposure to the mold can result in more serious health complications, such as chronic sinus infections, persistent headaches, and even neurological issues.
Signs of Stachybotrys Mold Infestation
Detecting Stachybotrys mold infestation can be challenging, as it often grows in concealed areas such as behind walls, under carpets, or in poorly ventilated areas. However, there are some signs that can indicate its presence:
Visible black or dark green mold growth
Musty odor in certain areas of your property
Water stains or discoloration on walls or ceilings
Increased allergic reactions or respiratory symptoms
If you notice any of these signs, it is essential to seek professional assistance to conduct mold testing and determine the extent of the infestation.
Lightning Water Damage Mold Testing Services
At Lightning Water Damage, we specialize in providing comprehensive mold testing services in Pompano Beach and surrounding areas. Our team of highly trained professionals uses advanced techniques and equipment to accurately detect the presence of Stachybotrys mold and assess its impact on your property.
Our mold testing process includes:
Visual inspection of the property to identify potential mold growth areas
Collection of surface and air samples for laboratory analysis
Assessment of moisture levels and humidity conditions
Thorough examination of HVAC systems and ventilation systems
Comprehensive report detailing the findings and recommendations
With Lightning Water Damage, you can rest assured that the testing process will be conducted with the utmost care and professionalism. Our goal is to provide accurate and reliable results to protect your health and well-being.
Mitigating the Risks of Stachybotrys Mold
If our mold testing reveals the presence of Stachybotrys mold in your property, it is crucial to take immediate action to mitigate the risks. Our team of experts will work closely with you to develop a customized remediation plan tailored to your specific needs.
The remediation process may include:
Containment of the affected areas to prevent further mold spore spread
Removal and disposal of contaminated materials
Drying and dehumidification to eliminate moisture sources
Treatment with appropriate antimicrobial agents to ensure mold eradication
Final clearance testing to confirm the successful removal of Stachybotrys mold
By entrusting Lightning Water Damage with the remediation process, you can have peace of mind knowing that our experienced professionals will handle every step meticulously, following industry best practices and guidelines.
Contact Us Today for Professional Mold Testing
Your health is our priority, and we are committed to providing exceptional mold testing services to protect you and your loved ones from the health effects of Stachybotrys mold. If you suspect mold infestation or require professional mold testing in Pompano Beach, contact Lightning Water Damage today.
Our team will promptly respond to your inquiry, assess your situation, and recommend the most suitable course of action to ensure a safe and healthy living environment. Don't let the risks of Stachybotrys mold compromise your well-being. Call us now!