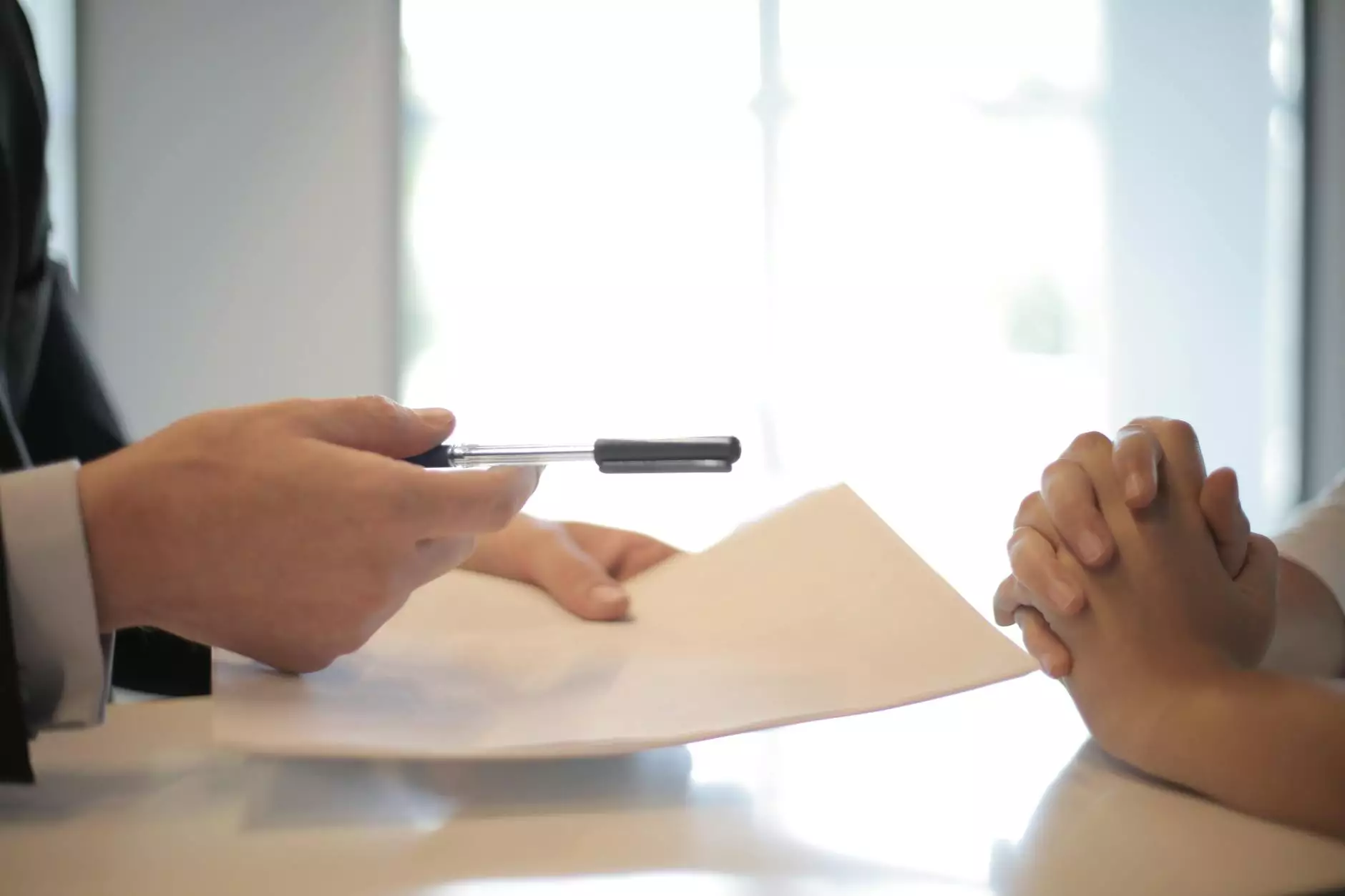 Reliable Cleaning Solutions for Property Managers
At Lightning Water Damage, we understand the challenges that property managers face in maintaining clean and safe environments for their tenants. As a trusted provider in the Business and Consumer Services - Cleaning industry, we offer a comprehensive range of high-quality cleaning solutions tailored specifically to the needs of property managing clients.
Our Commitment to Excellence
With years of experience in the industry, Lightning Water Damage has built a solid reputation for delivering exceptional results. Our team of skilled professionals is dedicated to providing top-notch services that meet and exceed the expectations of property managers.
Comprehensive Cleaning Services
When it comes to managing properties, cleanliness is crucial. We offer a wide array of cleaning services to ensure every aspect of your property is well-maintained. Our services include:
Water Damage Restoration: Our team has extensive expertise in addressing water damage issues promptly and effectively.
Mold Remediation: We utilize advanced techniques to identify and eliminate mold growth, enhancing indoor air quality.
Carpet and Upholstery Cleaning: We use industry-leading equipment and eco-friendly products to revitalize carpets and upholstery, prolonging their lifespan.
Tile and Grout Cleaning: Our specialized techniques remove dirt, grime, and stains, revitalizing the appearance of your tile and grout surfaces.
Janitorial Services: We offer comprehensive janitorial services, ensuring your property remains clean and presentable at all times.
Disinfection and Sanitization: Our team utilizes approved disinfection practices to create a safe and hygienic environment for your tenants.
Benefits of Choosing Lightning Water Damage
By partnering with Lightning Water Damage for your cleaning needs, property managers can enjoy a wide range of benefits:
1. Expertise and Experience:
Our team of professionals has the knowledge and experience to effectively handle various cleaning challenges, ensuring outstanding results every time.
2. High-Quality Standards:
We adhere to strict quality standards and use advanced cleaning techniques and equipment to deliver exceptional outcomes for our clients.
3. Timely and Efficient Service:
We understand the importance of promptness in the property management industry. Our team is committed to delivering timely and efficient services, minimizing disruptions for your tenants.
4. Customized Cleaning Solutions:
We recognize that each property is unique, requiring tailored cleaning solutions. Our team works closely with property managers to develop customized plans that address their specific needs.
5. Eco-Friendly Practices:
Lightning Water Damage is committed to environmentally friendly practices. We utilize eco-friendly cleaning products and employ sustainable techniques to minimize our ecological footprint.
6. Customer Satisfaction:
Our ultimate goal is customer satisfaction. We strive to build long-lasting relationships with our property managing clients by consistently delivering exceptional services and exceeding their expectations.
Contact Us Today
Are you a property manager in need of reliable cleaning solutions? Lightning Water Damage is here to help. Contact us today to discuss your specific requirements and let us assist you in maintaining clean and vibrant properties.
Phone: 123-456-7890
Email: [email protected]