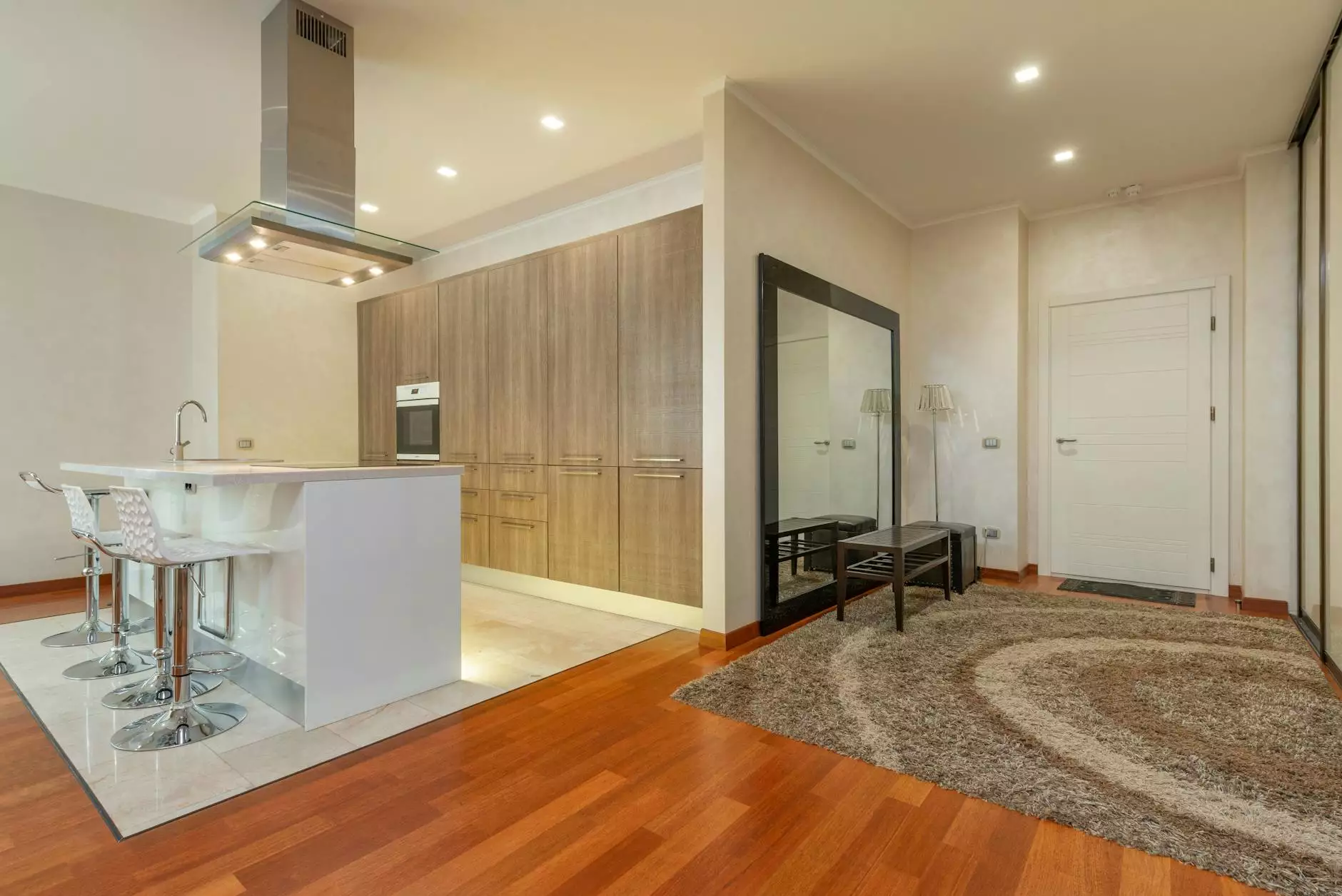 Welcome to Lightning Water Damage, your one-stop solution for professional commercial carpet cleaning in Sarasota and Bradenton, FL. Our highly proficient team is equipped with the expertise and advanced techniques required to deliver outstanding results. Trust us to revitalize your carpets and ensure a clean and healthy environment for your business.
Why Choose Lightning Water Damage?
At Lightning Water Damage, we pride ourselves on offering top-notch commercial carpet cleaning services that exceed our clients' expectations. Here's why we stand out:
Expertise
With years of experience in the cleaning industry, our team has honed their skills and amassed extensive knowledge. We understand the nuances of commercial carpet cleaning and employ industry best practices to deliver exceptional outcomes.
State-of-the-Art Equipment
Equipped with cutting-edge technology, our advanced carpet cleaning equipment ensures thorough and efficient cleaning. We believe in using the best tools available to provide our clients with outstanding results.
Customized Solutions
Every commercial space is unique, and we tailor our cleaning services to meet your specific needs. Our team will assess your carpets' condition and develop a customized cleaning plan to ensure optimal results, while considering factors such as foot traffic and specific stains.
Environment-Friendly Practices
As responsible individuals, we prioritize eco-friendly cleaning practices. Our cleaning solutions are non-toxic and safe for the environment, while still effectively removing dirt, bacteria, and allergens from your carpets. We strive to provide a clean and healthy workspace without compromising on sustainability.
Comprehensive Commercial Carpet Cleaning Services
We offer a comprehensive range of commercial carpet cleaning services to address all your needs. Our dedicated team is trained to handle various types of carpets, ensuring personalized and efficient cleaning solutions for every client. Our services include:
Deep Carpet Cleaning
Our deep carpet cleaning service is designed to eliminate embedded dirt, dust, and pollutants that regular vacuuming can't remove. With our powerful equipment and meticulous approach, we ensure a thorough clean that enhances the appearance and extends the lifespan of your carpets. Say goodbye to stains and odors!
Stain and Spot Removal
We understand that unsightly stains and spots can be a source of frustration. Our skilled technicians are equipped to remove a wide range of stains, including those caused by spills, pet accidents, and more. Experience the difference as we restore your carpets to their original beauty.
Odor Elimination
Unpleasant odors in your commercial space can be off-putting for employees and visitors alike. Our odor elimination service effectively targets and neutralizes odors, leaving your carpets smelling fresh and clean. Let us create a welcoming and hygienic environment for your business.
Carpet Protection
Protect your investment with our carpet protection service. Our professional-grade protectants create a barrier that repels stains and spills, making it easier to clean up accidents before they become permanent. Safeguard your carpets and maintain their pristine condition.
Rapid Drying
We understand the importance of minimal downtime for your business. Our rapid drying techniques ensure that your carpets dry quickly, allowing you to resume normal operations promptly. Say goodbye to long drying times and hello to efficiency.
Contact Us for Professional Commercial Carpet Cleaning
When it comes to commercial carpet cleaning in Sarasota and Bradenton, FL, Lightning Water Damage is the name to trust. We are committed to delivering exceptional results that exceed your expectations. Contact our expert team today to schedule a thorough and efficient carpet cleaning solution tailored to your business's needs. Experience the difference with our expertise and excellent service!