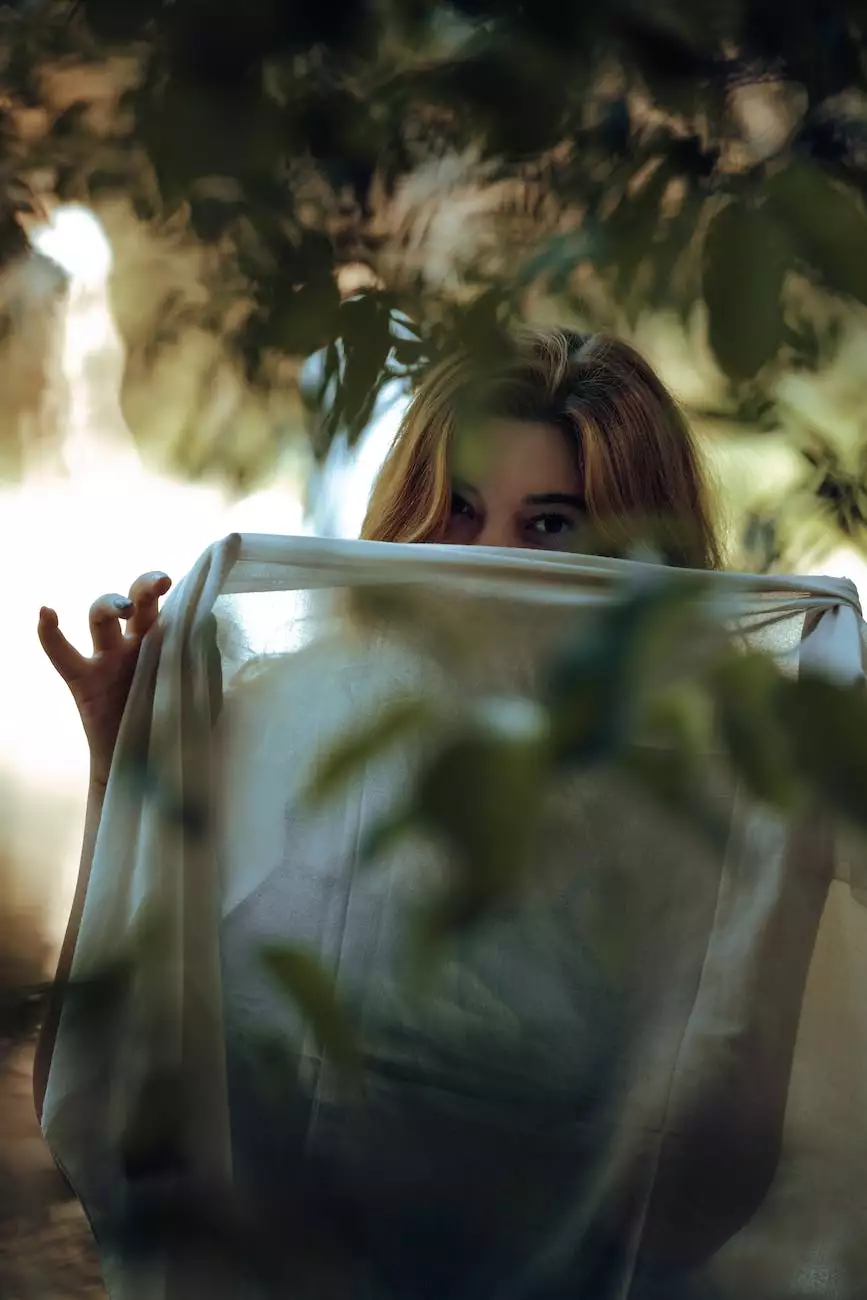 Welcome to TCB EnviroCorp's comprehensive guide on where mold hides in your home. If you suspect a mold problem, our professional team in St. Augustine, FL is here to help. With years of experience in mold detection and removal, we have the expertise to identify and effectively eliminate mold from your property.
The Dangers of Mold
Mold is a type of fungus that can thrive in damp and poorly ventilated areas. It can grow on various surfaces, including walls, ceilings, carpets, and even furniture. While some types of mold may seem harmless, others can pose serious health risks. Exposure to mold can cause allergic reactions, respiratory issues, and other health problems, particularly for individuals with a weakened immune system.
Common Hiding Places for Mold
1. Bathrooms: Bathrooms are particularly susceptible to mold growth due to the high humidity levels. Check for mold in areas near showers, sinks, toilets, and behind bathroom tiles.
2. Basements: Basements are often prone to mold due to their damp and dark environment. Inspect corners, walls, and storage items in your basement for signs of mold.
3. Kitchens: Kitchens are another area where mold can thrive, especially in areas around sinks and dishwashers. Keep an eye out for any musty odors or discoloration on cabinets and walls.
4. Attics: Attics are often overlooked when it comes to mold detection. Check for any signs of water leaks, water stains, or discoloration on insulation, roof sheathing, or rafters.
5. HVAC Systems: Mold can easily spread through heating, ventilation, and air conditioning (HVAC) systems. Regularly inspect your HVAC components, including vents, filters, and air ducts, to ensure there is no mold growth.
Signs of Mold Infestation
While mold can sometimes be difficult to detect, there are common signs that indicate a possible mold infestation:
Visible mold growth on surfaces
Musty or moldy odors
Water stains or discoloration on walls and ceilings
Peeling or bubbling paint
Increased humidity levels
Allergic reactions, such as sneezing, coughing, or skin irritation
Worsening respiratory symptoms
Prevention and Mold Removal
Preventing mold in your home is crucial for maintaining a safe and healthy living environment. Here are some tips to help prevent mold growth:
Control indoor humidity levels by using dehumidifiers or proper ventilation.
Fix any water leaks promptly to prevent moisture buildup.
Ensure good airflow in your home by keeping windows open or using fans.
Regularly clean and maintain your HVAC system.
Keep surfaces dry and clean to discourage mold growth.
If you suspect mold in your home or business, it's essential to contact a professional mold removal service like TCB EnviroCorp. Our expert team will conduct a thorough inspection, identify the source of the mold, and develop a customized plan for safe and effective mold removal.
Contact TCB EnviroCorp for Professional Mold Services
Don't let mold take over your property. TCB EnviroCorp is a trusted mold removal company serving St. Augustine, FL, and surrounding areas. With our advanced techniques and attention to detail, we ensure a mold-free environment for you and your family. Contact us today to schedule a mold inspection or learn more about our services.