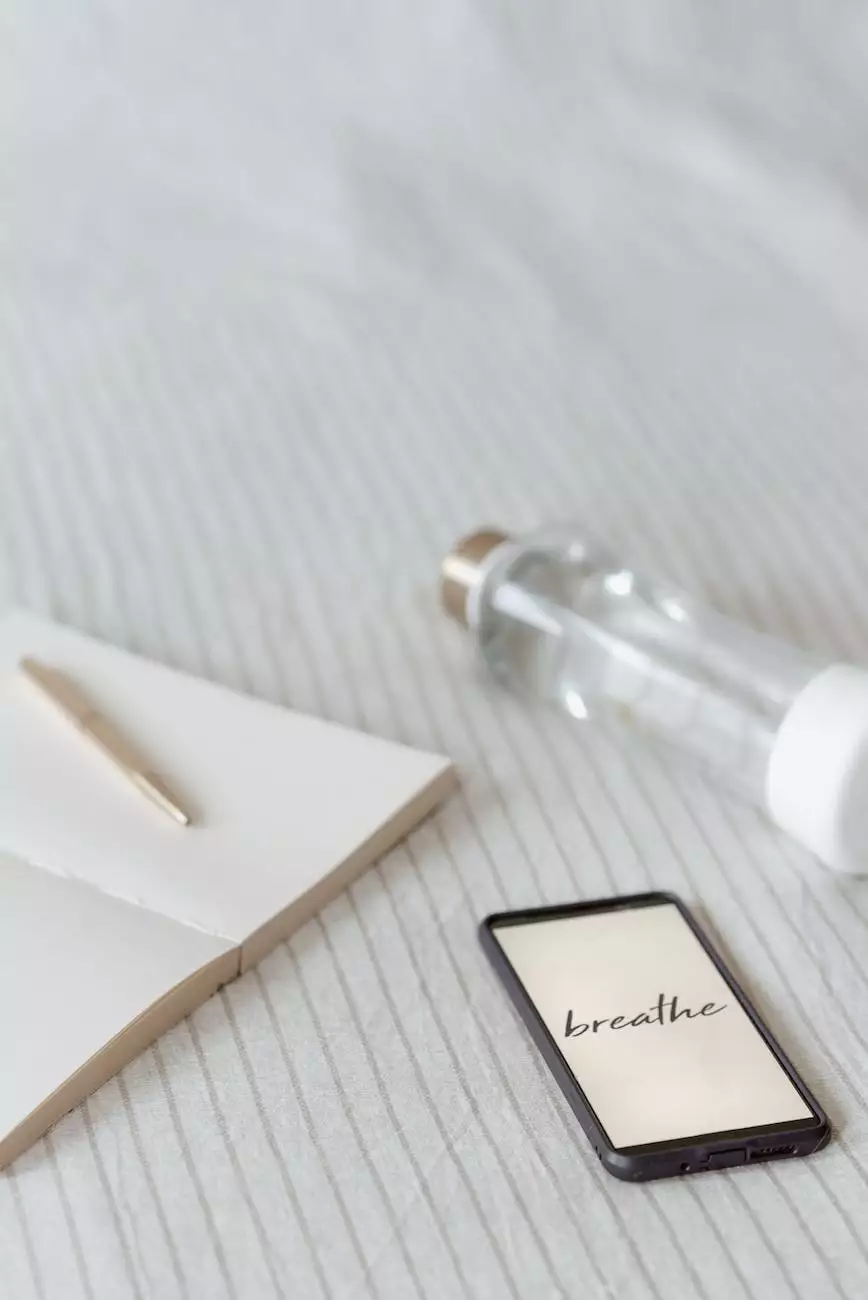 The Importance of Mold-Free Air for Your Health
As a homeowner, ensuring the well-being of your family is your top priority. You may not realize it, but the air you breathe plays a significant role in your health. If there is mold present in your home, it can lead to a range of respiratory issues and allergies. That's why it's crucial to make sure the air in your home is mold-free.
Why Choose Lightning Water Damage for Mold Remediation?
When it comes to mold remediation, you need a reliable and experienced team on your side. Lightning Water Damage specializes in providing top-notch mold cleaning services. Our team of trained professionals is equipped with the latest tools and techniques to tackle even the most stubborn mold infestations.
Comprehensive Mold Inspection
Before we begin the mold remediation process, we conduct a thorough inspection of your property. Our experts carefully examine all areas of your home, including hidden spaces, to identify any signs of mold growth. This detailed inspection allows us to create a comprehensive plan tailored to your specific needs.
Effective Mold Removal
At Lightning Water Damage, we believe in getting to the root of the problem. Our team uses advanced techniques to not only remove visible mold but also address the underlying issues that contributed to its growth. We take the necessary steps to ensure a thorough and effective mold removal process, leaving your home clean and mold-free.
Preventing Future Mold Growth
After removing the mold from your home, we go the extra mile to help you prevent future mold growth. We offer valuable tips and recommendations on proper ventilation, moisture control, and regular maintenance to keep your home mold-free in the long run. With our expertise, you can breathe easy and enjoy a healthy living environment.
The Dangers of Ignoring Mold Issues
Many homeowners underestimate the potential dangers of mold growth. Mold can release spores into the air, which, when inhaled, can cause various health problems. Some of the common symptoms of mold exposure include coughing, sneezing, wheezing, itchy eyes, and skin irritation. Prolonged exposure to mold can even lead to more severe respiratory issues and allergic reactions.
How to Detect Mold in Your Home
Identifying mold growth in your home is crucial for taking timely action. Here are some signs that indicate the presence of mold:
Musty odor in certain areas of your home
Visible black or green spots on walls, ceilings, or other surfaces
Water stains or discoloration on walls
Allergy-like symptoms that worsen when at home
Peeling or bubbling paint
Warped or discolored wood
The Benefits of Professional Mold Remediation
While there are DIY mold removal techniques available, professional mold remediation offers several advantages:
Thorough Inspection: Trained professionals can identify hidden mold growth that may go unnoticed.
Safe and Effective Removal: Professionals use specialized equipment and techniques to ensure proper removal without spreading mold spores.
Prevention of Future Growth: Experts can help you address the root causes of mold growth to prevent recurrence.
Time and Cost Efficiency: Hiring professionals saves you time and ensures the job is done right the first time, potentially saving you money in the long run.
Take Action Today for a Healthier Home
Don't wait until mold issues become unmanageable. Take action today and prioritize the health and well-being of your family. Contact Lightning Water Damage now for a comprehensive mold inspection and professional mold remediation services. Breathe easy knowing your home is mold-free!