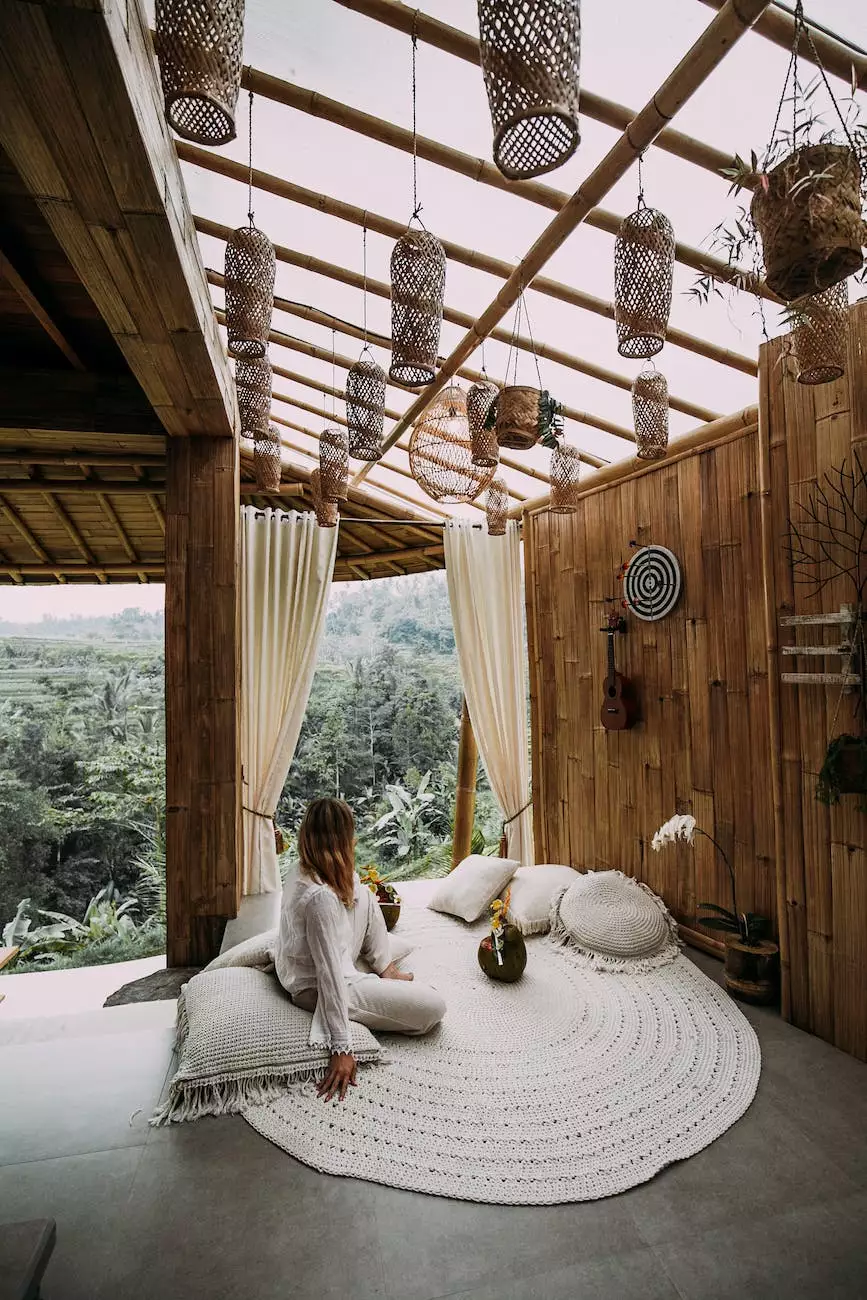 Welcome to Lightning Water Damage, the leading provider of professional carpet cleaning services for vacation rental properties in Sarasota, FL. We understand the importance of maintaining a clean and healthy environment for your guests, and our team of experts is here to ensure that your rental properties are in pristine condition.
Why Choose Lightning Water Damage?
As a trusted name in the business and consumer services - cleaning industry, Lightning Water Damage has established a strong reputation for delivering exceptional results. Here's why our carpet cleaning services are the best choice for your vacation rental properties:
Industry Expertise
With years of experience in the cleaning industry, we have gained extensive knowledge and expertise in dealing with various types of carpets found in vacation rental properties. Whether you have plush carpets, Berber carpets, or any other type of carpet, our team knows the right techniques and products to use for effective cleaning and stain removal.
State-of-the-Art Equipment
At Lightning Water Damage, we invest in the latest technology and equipment to deliver superior carpet cleaning results. Our advanced machinery, combined with our skilled technicians, allows us to remove even the toughest stains and deeply embedded dirt, leaving your carpets looking and smelling fresh.
Safe and Eco-Friendly Solutions
We prioritize the safety and well-being of your guests and the environment. That's why we use only eco-friendly cleaning solutions that are free from harsh chemicals. Our cleaning products are non-toxic, biodegradable, and safe for both humans and pets.
Customized Cleaning Plans
Every vacation rental property is unique, and we understand that your cleaning requirements may vary. Our team will work closely with you to develop a customized cleaning plan tailored to your specific needs. Whether you need a one-time deep clean or regular maintenance, we've got you covered.
Prompt and Reliable Service
When it comes to carpet cleaning for vacation rental properties, we know that time is of the essence. With Lightning Water Damage, you can expect prompt and reliable service. We understand the importance of quick turnaround times between guest bookings, and we'll ensure that your carpets are thoroughly cleaned and ready for the next guests.
Our Carpet Cleaning Process
At Lightning Water Damage, we follow a meticulous carpet cleaning process to ensure optimum results:
Pre-Inspection: Our technicians will assess the condition of your carpets, identify stains, and determine the best cleaning approach.
Vacuuming: We start by removing loose dirt and debris from the surface using high-powered vacuum cleaners.
Spot Treatment: Stubborn stains and spots are treated with specialized cleaning solutions to break them down for easier removal.
Deep Cleaning: Using our state-of-the-art equipment, we apply a hot water extraction method to deep clean your carpets, extracting dirt, allergens, and bacteria.
Drying: We ensure that your carpets are dried thoroughly to prevent mold and mildew growth. Our quick drying process minimizes downtime between guest bookings.
Final Inspection: After the cleaning process, our technicians conduct a final inspection to ensure that your carpets meet our high standards of cleanliness.
Additional Services
In addition to our exceptional carpet cleaning services, Lightning Water Damage also offers the following services for vacation rental properties:
Upholstery Cleaning: We can clean and refresh upholstery furniture to ensure a comfortable and hygienic experience for your guests.
Tile and Grout Cleaning: Our experts can restore the shine to your tiled surfaces and grout lines, removing built-up dirt and grime.
Odor Removal: If you're dealing with unpleasant odors in your rental property, our innovative odor removal treatments will eliminate the source, leaving your space fresh and inviting.
Contact Us Today for Sparkling Clean Rental Properties!
Don't compromise on the cleanliness of your vacation rental properties. Partner with Lightning Water Damage for top-notch carpet cleaning services in Sarasota, FL. Our dedicated team will ensure that your carpets look their best and leave a lasting impression on your guests. Contact us today to discuss your specific needs and to schedule an appointment!