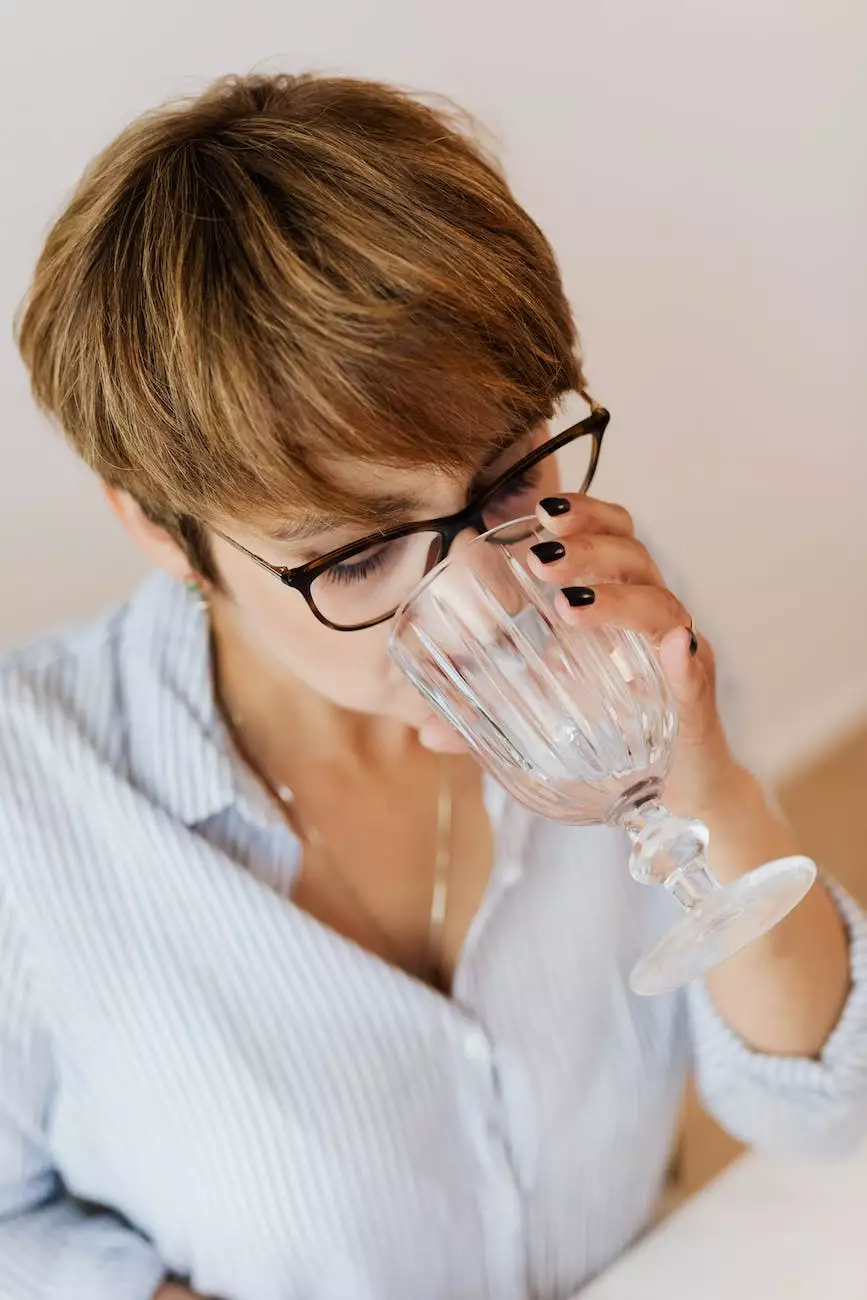 Welcome to Lightning Water Damage, the leading restoration and remodeling company in Brandon, FL. With years of experience in the industry, we pride ourselves on providing top-notch services to our clients. Whether you are dealing with water damage, mold issues, fire damage, or need general remodeling assistance, our team of experts is here to help you through each step of the restoration process.
Water Damage Restoration Services
When it comes to water damage, immediate action is crucial to prevent further damage to your property. At Lightning Water Damage, we understand the urgency and strive to provide prompt and reliable water damage restoration services in Brandon, FL. Our skilled technicians are equipped with the latest tools and techniques to extract water, dry affected areas, and restore your property to its pre-damaged condition.
We handle all types of water damage, including burst pipes, leaking roofs, flooding, and more. Our team conducts a thorough assessment to determine the extent of the damage and creates a customized plan to ensure efficient and effective restoration. We prioritize your safety and wellbeing, working diligently to minimize disruption to your daily life.
Mold Remediation
Mold growth can pose serious health risks and damage your property. If you suspect mold in your home or business in Brandon, FL, Lightning Water Damage offers professional mold remediation services. Our experienced technicians are trained in assessing, containing, and removing mold safely and effectively.
We utilize specialized equipment and environmentally friendly products to eradicate mold colonies and prevent future growth. Our team follows industry best practices to ensure a thorough mold remediation process. We also prioritize identifying and addressing the underlying cause of mold growth to prevent future occurrences.
Fire Damage Restoration
Dealing with the aftermath of a fire can be devastating, both emotionally and structurally. At Lightning Water Damage, we provide comprehensive fire damage restoration services in Brandon, FL. Our dedicated team understands the complexities associated with fire damage and works tirelessly to restore your property to its pre-fire condition.
From assessing the extent of the damage to ensuring proper cleaning, deodorization, and reconstruction, we handle all aspects of fire damage restoration. Our experts are trained in handling structural repairs, removing soot and smoke, and salvaging your belongings whenever possible. We aim to alleviate your stress and guide you through the restoration process with compassion and expertise.
Remodeling Services
Lightning Water Damage not only specializes in restoration but also offers professional remodeling services in Brandon, FL. Whether you are looking to upgrade your kitchen, bathroom, or entire property, our skilled team can turn your vision into reality. We are committed to delivering high-quality craftsmanship and attention to detail.
Our remodeling services cover a wide range of projects, including flooring installation, cabinetry, countertop replacement, painting, and more. With our expertise, we can transform your space, enhance functionality, and improve overall aesthetics. We work closely with you to understand your needs and provide personalized solutions that exceed your expectations.
Contact Lightning Water Damage Today
If you are in Brandon, FL, and in need of a reliable restoration and remodeling company, look no further than Lightning Water Damage. We are dedicated to delivering exceptional services in water damage restoration, mold remediation, fire damage restoration, and remodeling. With our proactive approach, attention to detail, and commitment to customer satisfaction, we have earned the trust of countless clients.
Contact us today to discuss your restoration and remodeling needs. Our friendly and knowledgeable team is ready to assist you and provide a customized solution for your unique requirements. Trust Lightning Water Damage for all your restoration and remodeling projects in Brandon, FL.