Does Home Insurance Pay for Upgrades?
Dec 21, 2022
Blog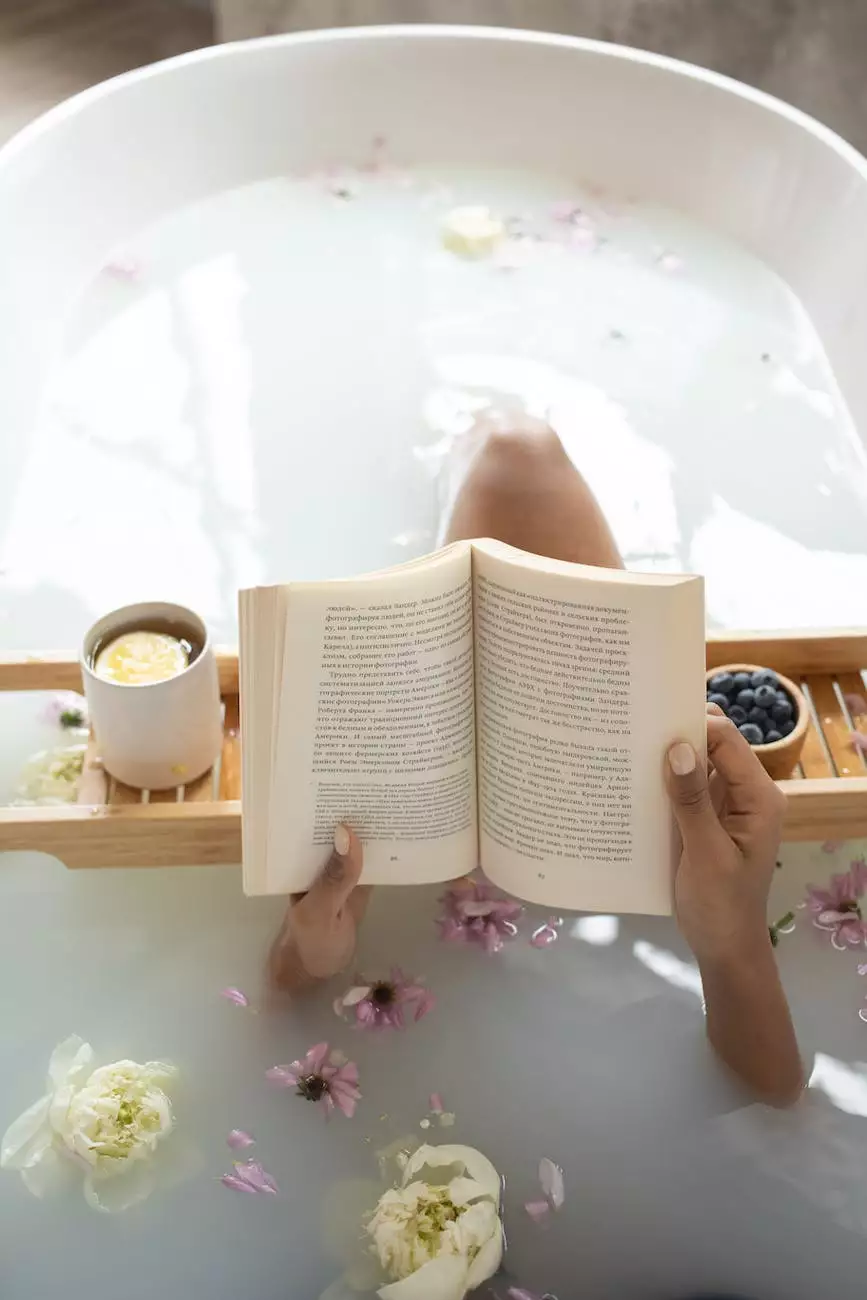 Understanding Home Insurance Coverage for Upgrades
As a homeowner, you may be wondering if your home insurance policy covers upgrades to your property. Upgrades can include a wide range of improvements such as kitchen renovations, bathroom remodels, or even adding an additional room to your home. It's essential to understand what your home insurance policy covers and how it applies to upgrades.
Home insurance policies generally focus on protecting your property against unexpected events, such as fire, theft, or water damage caused by sudden and accidental incidents. While upgrades can enhance the value and functionality of your home, they may not always be fully covered by standard home insurance policies.
Types of Home Insurance Policies
There are various types of home insurance policies available, and the coverage they offer can vary significantly. Here are some common types of policies:
Basic Form: This policy typically covers specified risks, such as fire and lightning.
Broad Form: This policy provides coverage for a broader range of risks, including theft and certain water damage incidents.
Special Form: This policy offers the most comprehensive coverage, protecting against all risks unless explicitly excluded.
It's crucial to review your policy or consult with your insurance provider to understand the exact coverage you have for upgrades and renovations.
Additional Coverage Options
If your current home insurance policy doesn't automatically cover upgrades, you may have the option to purchase additional coverage or endorsements. These can be added to your existing policy to specifically protect the upgrades you've made or plan to make.
When considering additional coverage options, it's essential to provide detailed information about the upgrades to your insurance provider. This includes the type of upgrade, its cost, and any relevant documentation or permits you obtained during the renovation process.
Working with Lightning Water Damage for Insurance Claims
At Lightning Water Damage, we understand the complexities of insurance claims and the importance of receiving adequate coverage for your upgrades. Our team of experts specializes in assisting homeowners with insurance claims related to water damage restoration and other property-related issues.
Our highly trained professionals have extensive experience working with insurance companies and can help you navigate the claims process. We will ensure that all necessary documentation and evidence are properly presented to maximize your chances of receiving the coverage you deserve.
With Lightning Water Damage by your side, you can rest assured knowing that we'll work tirelessly to protect your interests and help you fully recover from any damages or losses.
Contact Lightning Water Damage Today
If you have questions about whether your home insurance policy covers upgrades or need assistance with an insurance claim, don't hesitate to reach out to Lightning Water Damage. Our knowledgeable team is ready to provide guidance and support tailored to your specific situation.
You can contact us by phone at 123-456-7890 or via email at [email protected]. We look forward to assisting you and ensuring that your upgrades are adequately protected.