Signs the Property You're Interested in Has Water Damage
May 6, 2021
Blog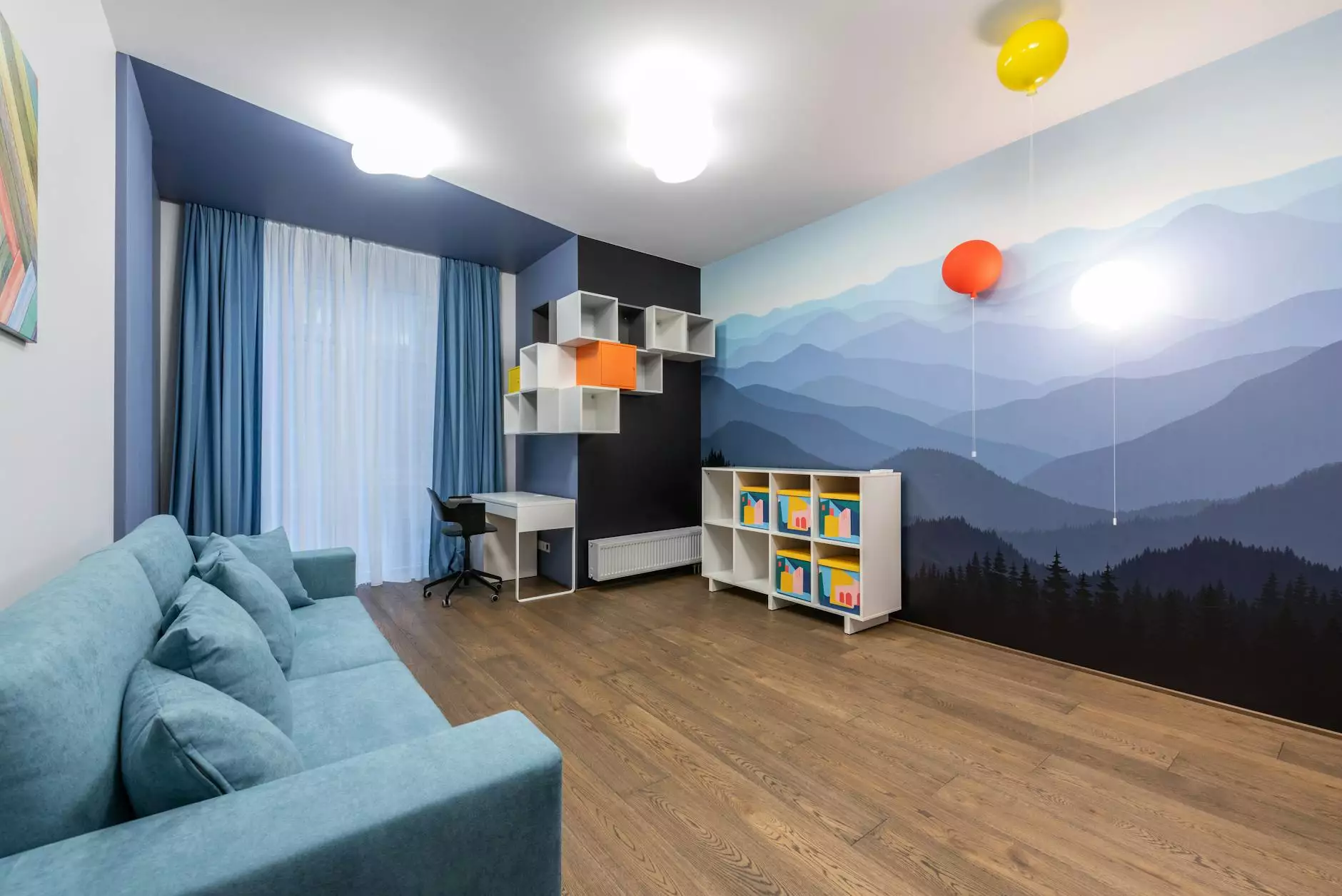 Introduction
Are you considering buying or renting a new property? It's essential to carefully inspect the place to ensure it is structurally sound and free from any hidden issues. One of the most common problems that can significantly affect a property is water damage. Water damage can lead to the deterioration of various structural elements, including walls, ceilings, and floors, and can even result in mold growth. In this article, we will discuss some crucial signs that indicate a property may have water damage, helping you make an informed decision when exploring options. As experts in the cleaning industry, Lightning Water Damage is dedicated to providing top-notch services to business and consumer clients.
1. Stains and Discoloration
One visible sign of water damage is the presence of stains and discoloration on walls, ceilings, or floors. Look for water rings or brownish spots, as these can indicate leaks or floods. Check the corners and areas near the pipes, as they are more prone to water damage. Pay attention to any inconsistencies in the paint or wallpaper, as moisture can cause them to peel or bubble.
2. Musty Odor
A musty or damp smell in a property is often a result of water damage. When water seeps into walls, carpets, or furniture, it creates the perfect environment for mold and mildew to grow. These fungi have a distinctive odor that can be easily noticed. If you encounter a pungent smell, it's crucial to investigate further to identify the source of the water damage and assess its extent.
3. Warped or Buckling Flooring
Water can have a detrimental effect on various types of flooring materials. If you notice any signs of warping, buckling, or unevenness on the floor surface, it could be an indication of water damage. Hardwood floors may show signs of cupping or crowning, while laminate and vinyl floors might appear swollen or lifted. Inspect the flooring carefully and take note of any changes in texture or structural integrity.
4. Mold Growth
Mold thrives in damp environments, making it a common consequence of water damage. Check for visible signs of mold growth, such as black or green patches, especially in areas that are prone to moisture, like bathrooms, kitchens, or basements. It's essential to address mold issues promptly, as exposure to mold can lead to allergies or respiratory problems.
5. Peeling or Bubbling Paint
If you notice the paint on the walls or ceilings is peeling or bubbling, it could be a result of water damage. Moisture causes the paint to lose adhesion, leading to these visible irregularities. Ensure you thoroughly inspect the property to identify areas with damaged paint, as these spots may be indicative of underlying water issues.
6. Water Stains on Fixtures
Check the fixtures, such as sinks, toilets, or bathtubs, for any signs of water stains or discoloration. These can be an indication of leaks or faulty plumbing. Inspect the areas around the fixtures carefully, including the base, connections, and adjacent walls, to detect any potential water damage that may have occurred.
7. Peeling Wallpaper or Loose Tiles
Water damage can cause wallpaper to peel or tiles to become loose. Look for bubbling, warping, or separation of wallpaper from the wall surface. Loose tiles, particularly in spaces exposed to water, such as bathrooms or kitchens, suggest water infiltration. These issues not only affect the aesthetics of a property but also indicate the presence of water-related problems.
8. High Water Bills
If you are interested in a property and have access to its utility bills, take a closer look at the water bills. A sudden increase in water usage or abnormally high water bills could signal an undetected water leak. While it's not always a direct indication of visible water damage, it highlights the possibility of underlying issues that may have gone unnoticed.
Conclusion
When investing in a property, it's crucial to be aware of any potential water damage as it can lead to significant financial and health repercussions if left unaddressed. Signs such as stains, musty smells, warped flooring, mold growth, peeling paint, and high water bills are all indicative of water damage. Paying attention to these details during your property inspection can help you make an informed decision. Lightning Water Damage, a trusted name in the cleaning industry, offers exceptional business and consumer services to tackle all sorts of water damage issues. Contact us today for expert assistance in assessing and resolving water damage problems!