Ideas for a Kitchen Island in Your Central Florida Home
Apr 18, 2022
Blog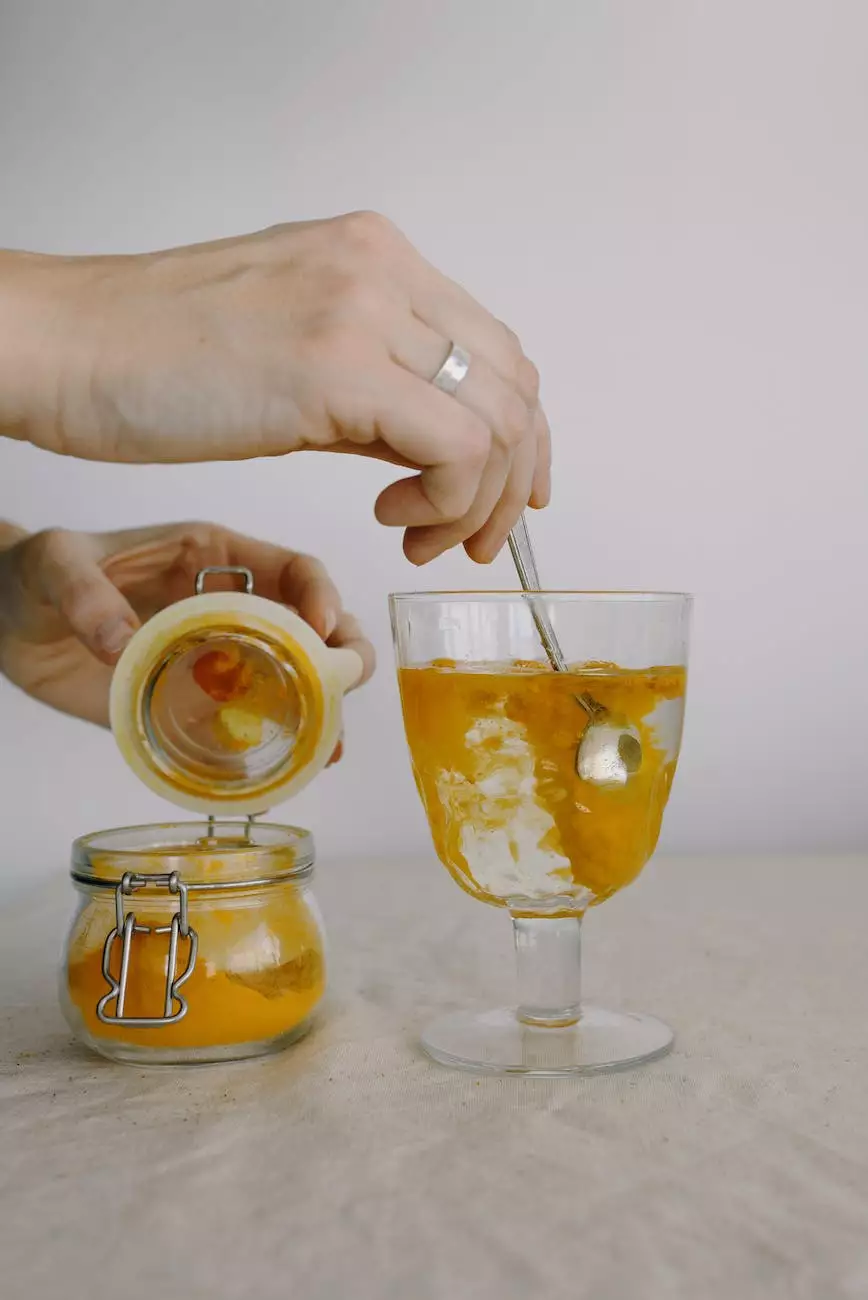 Welcome to Lightning Water Damage, your go-to partner for professional business and consumer services - cleaning in Central Florida! We understand the importance of a well-designed and functional kitchen, and today we are excited to share some amazing ideas to enhance your kitchen island. Whether you are looking to maximize storage, add extra seating, or create a stunning focal point in your kitchen, we've got you covered. Keep reading for a comprehensive list of tips and suggestions to transform your kitchen island into a true centerpiece.
1. Incorporate Smart Storage Solutions
One of the primary purposes of a kitchen island is to provide additional storage space. Make the most of your island by incorporating smart storage solutions such as pull-out drawers, shelves, or even built-in wine racks. Consider your specific needs and design preferences to choose the perfect storage options that complement your kitchen's overall aesthetic.
2. Add an Eye-Catching Countertop
The countertop is an essential element of any kitchen island. Opt for a high-quality, durable material that both looks stunning and can withstand the demands of daily use. Popular options include granite, quartz, and marble. Choose a color and pattern that complements your existing kitchen décor while adding visual interest to the space.
3. Install a Multifunctional Sink and Faucet
A multitasking kitchen island calls for a multitasking sink and faucet. Consider installing a deep sink with a pull-down faucet that makes food prep and cleaning a breeze. Look for features such as touchless technology or built-in water filtration systems to elevate your kitchen island's functionality.
4. Create a Breakfast Bar
If you enjoy casual dining or entertaining guests in your kitchen, consider adding a breakfast bar to your island. Incorporate stylish bar stools that complement your kitchen's overall design. This addition not only provides extra seating but also encourages social interaction and creates a cozy gathering spot for family and friends.
5. Illuminate with Task Lighting
Proper lighting is essential for both functionality and ambiance. Install task lighting above your kitchen island to ensure a well-lit workspace for cooking and food preparation. Pendant lights are a popular choice as they offer both task lighting and an opportunity to enhance the overall aesthetic of your kitchen island.
6. Add Architectural Details
Add architectural details to your kitchen island to create a visually striking focal point. Consider incorporating decorative panels, corbels, or elegant legs to elevate the island's design. These details not only add a touch of sophistication but also help tie the island's style with the rest of your kitchen.
7. Integrate Appliances
If you have the space and budget, consider integrating appliances into your kitchen island. Options include a built-in oven, cooktop, or even a wine cooler. This not only frees up counter space but also enhances the functionality and efficiency of your kitchen by bringing appliances closer to your preparation area.
8. Go for Open Shelving
To showcase your beautiful kitchenware or add a decorative touch, incorporate open shelving into your kitchen island. This provides an opportunity to display your favorite dishes, cookbooks, or even indoor plants. Just make sure to maintain a clutter-free and organized look by arranging the items thoughtfully.
9. Incorporate a Built-In Wine Rack
Wine enthusiasts will love the idea of incorporating a built-in wine rack into their kitchen island. This not only adds a touch of sophistication but also provides a convenient storage solution for your favorite bottles. Choose a design that complements your kitchen's style and ensures easy access to your wine collection.
Conclusion
Your kitchen island has the potential to be a show-stopping feature in your Central Florida home. By implementing these ideas, you can transform your island into a functional and visually appealing space that enhances your overall kitchen experience. Remember, Lightning Water Damage is always here to assist you with your business and consumer service needs. Contact us today to learn more about our comprehensive cleaning services and how we can help you maintain a pristine home environment.