Watch Kessie & Terry's Story, Extensive Home Fire Damage
Mar 11, 2018
Blog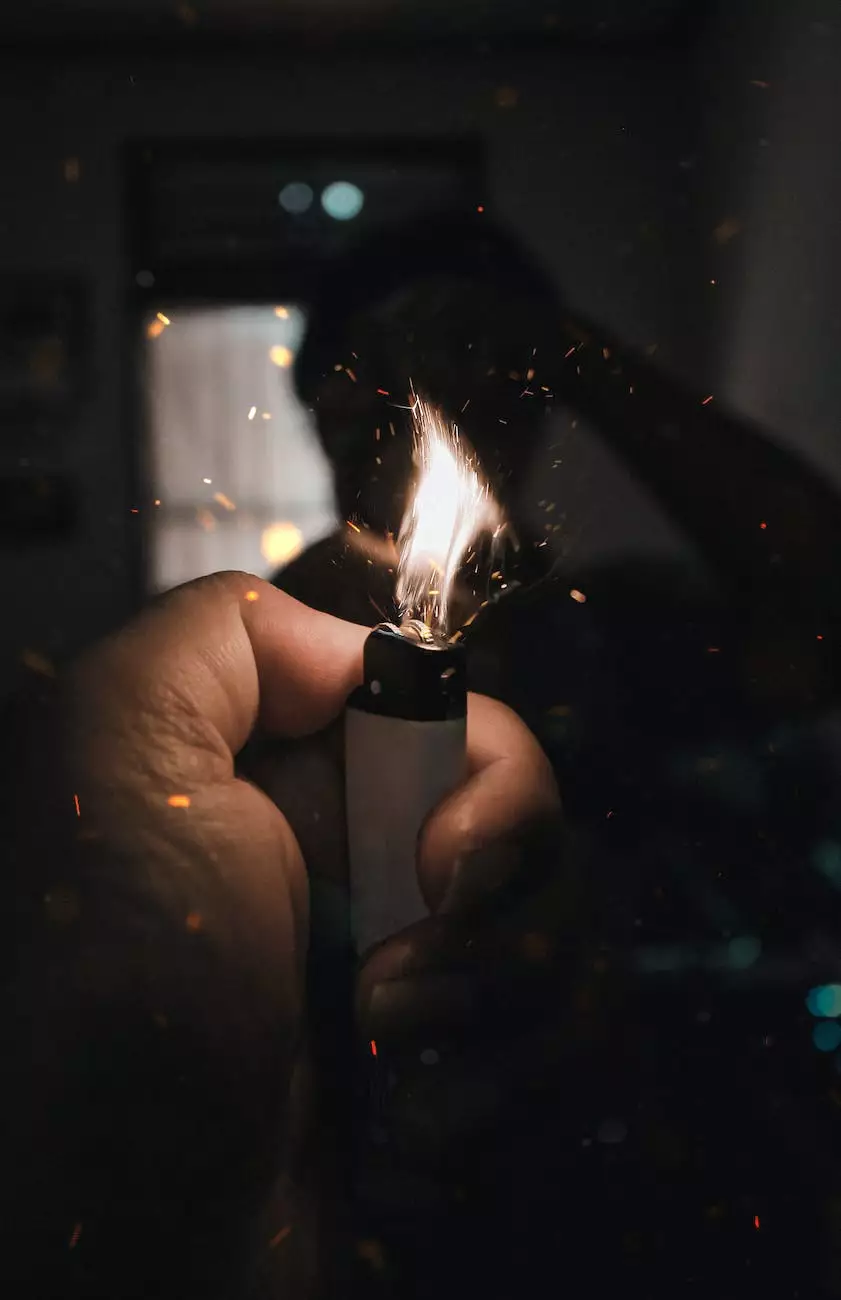 Welcome to Lightning Water Damage, a respected name in the business and consumer services industry, specializing in fire damage restoration and cleaning. In this article, we will take you through Kessie and Terry's story and demonstrate how our dedicated team helped them overcome the challenges of extensive home fire damage.
Understanding the Devastating Impact of Home Fire Damage
A home fire can be one of the most traumatic experiences anyone can go through. The extensive damage caused by the flames, smoke, and water used to extinguish the fire can leave homeowners feeling overwhelmed and uncertain about the future of their property. At Lightning Water Damage, we understand the importance of acting quickly and efficiently to mitigate the damage caused by fire incidents.
Kessie & Terry's Story
Kessie and Terry had invested years of love, time, and effort into making their house a home. Unfortunately, a sudden electrical malfunction in their wall outlet led to a devastating fire that spread throughout their residence. The flames consumed valuable belongings, leaving behind charred walls, extensive smoke damage, and waterlogged furniture.
After the fire was extinguished, Kessie and Terry were left feeling hopeless and unsure of where to turn for help. That's when they discovered Lightning Water Damage, a highly experienced team known for their outstanding fire damage restoration services.
Restoration Process
Upon contacting Lightning Water Damage, Kessie and Terry were immediately provided with emergency assistance. Our team of certified professionals arrived promptly at their property to assess the damage and develop a tailored restoration plan.
Assessment and Planning
Our experts conducted a thorough assessment of the fire damage, examining the affected areas, determining the severity of the smoke and soot residues, and evaluating the extent of water damage caused by firefighting efforts. Based on this evaluation, we created a comprehensive action plan, outlining the necessary steps to restore Kessie and Terry's home to its pre-fire condition.
Fire Damage Cleanup
With the plan in place, our skilled technicians immediately began the fire damage cleanup process. Using state-of-the-art equipment, environmentally friendly cleaning agents, and specialized techniques, we meticulously removed debris, soot, and smoke residues from surfaces, ensuring no further damage was caused during the restoration process.
Smoke and Odor Removal
Smoke and odor can infiltrate every nook and cranny of a property, making it essential to eliminate them entirely to restore a safe and habitable environment. Lightning Water Damage employed advanced air filtration and purifying systems, as well as specialized cleaning products, to eradicate the persistent smoke odors and ensure clean air quality throughout the home.
Water Damage Restoration
Firefighting efforts often result in water damage due to the large amounts of water used to extinguish the flames. At Lightning Water Damage, we possess the expertise needed to address water damage effectively. Our team utilized advanced drying techniques and moisture detection equipment to mitigate the risks of mold and structural damage, ultimately restoring Kessie and Terry's property to its original condition.
Structural Repairs and Reconstruction
In cases of extensive fire damage, structural repairs and reconstruction may be necessary. Our skilled contractors worked diligently to assess and repair any structural damages, ensuring a safe and sturdy environment for Kessie and Terry to return to.
Why Choose Lightning Water Damage?
Expertise: With years of experience in the industry, we have become renowned for our deep knowledge and exceptional skills in fire damage restoration.
24/7 Emergency Service: We understand that fire incidents can happen at any time. That's why our emergency team is available around the clock to respond promptly to your distress call.
Certified Professionals: Our dedicated technicians are certified and trained to handle all aspects of fire damage restoration and are committed to delivering top-quality results.
State-of-the-Art Equipment: We utilize the latest cutting-edge equipment and technology to ensure the most efficient and effective restoration process possible.
Comprehensive Services: Lightning Water Damage offers a wide range of comprehensive services, covering fire damage restoration, water damage mitigation, mold remediation, and more.
Insurance Assistance: We work closely with insurance companies to streamline the claims process, providing guidance and support to alleviate any additional stress for our clients.
Restoring Lives and Properties - Lightning Water Damage
At Lightning Water Damage, we firmly believe that restoring more than just properties. We aim to help homeowners regain a sense of normalcy and security after a devastating fire incident. Kessie and Terry's story is a testament to our unwavering commitment to providing the highest quality fire damage restoration services to our valued clients.
If you find yourself in a similar situation, don't hesitate to reach out to Lightning Water Damage. Our team of experts is ready to provide the immediate assistance and comprehensive restoration services you need to overcome the challenges of home fire damage.
Contact Lightning Water Damage today and let us help you begin the journey towards recovery and restoration.