True Talk #2: Conflict - Lightning Water Damage
May 18, 2021
Blog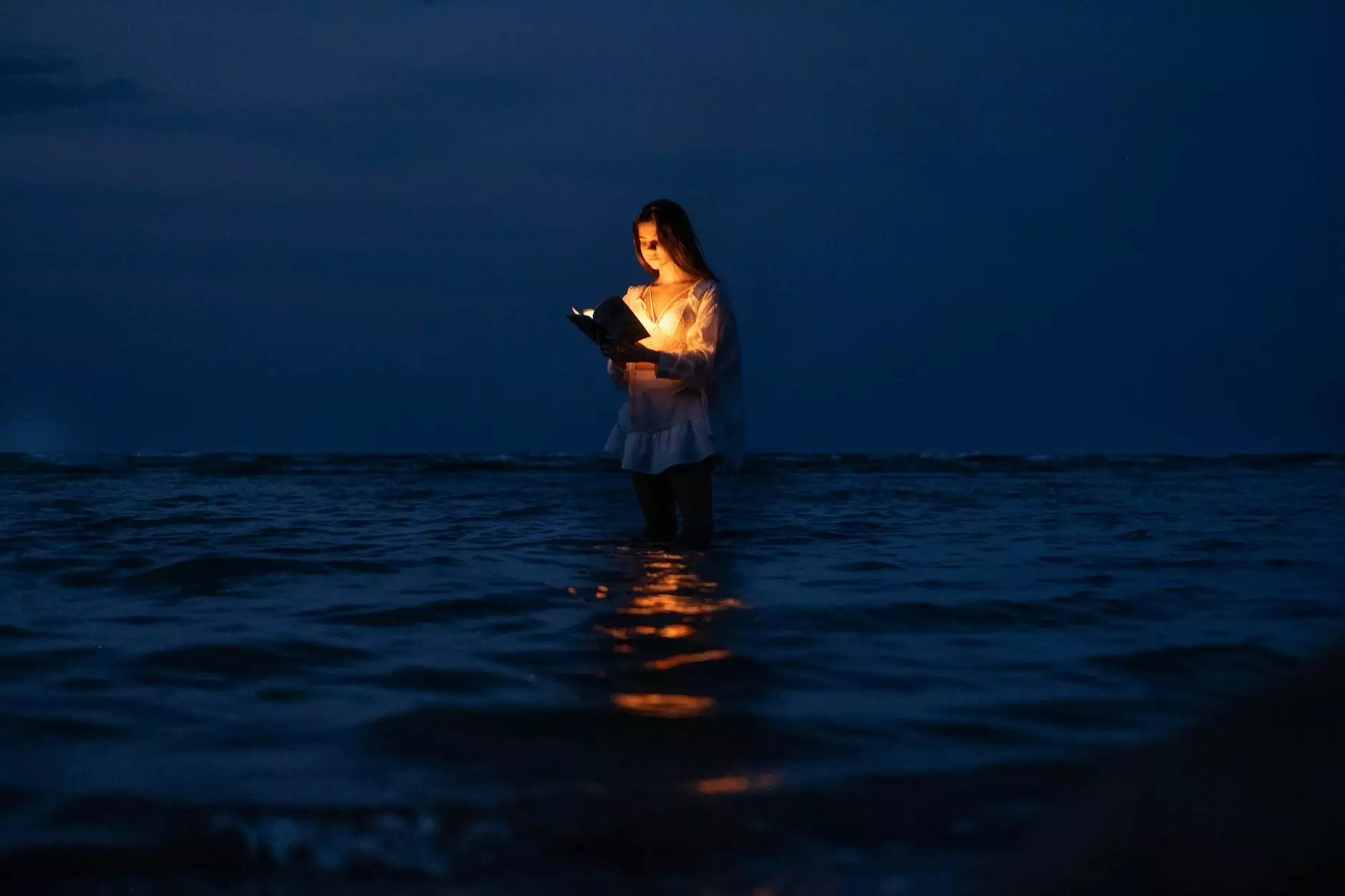 Introduction
Welcome to Lightning Water Damage's blog post on True Talk #2: Conflict. In this article, we will dive into the topic of conflict resolution in the business and consumer services - cleaning industry. Conflict is an inevitable part of any business, but it's how we handle it that sets us apart. Join us as we explore the challenges and solutions related to conflict resolution in our industry.
The Importance of Conflict Resolution
Conflict can arise in various situations within the cleaning industry. It can occur between employees, between employees and clients, or even between different business entities. Addressing conflicts promptly and effectively is crucial for maintaining a positive working environment, ensuring customer satisfaction, and fostering professional relationships.
Types of Conflicts in the Cleaning Industry
1. Interpersonal Conflicts:
Interpersonal conflicts often arise due to differences in personalities, working styles, or conflicting goals among employees or between employees and clients. These conflicts can lead to tension, lack of collaboration, and decreased productivity. It's essential to identify and address interpersonal conflicts, providing a safe and respectful space for dialogue and resolution.
2. Conflict with Clients:
Conflicts with clients can occur due to misunderstandings, unmet expectations, or dissatisfaction with the cleaning services provided. Effective communication, active listening, and proactive problem-solving play a significant role in resolving conflicts with clients and maintaining long-term relationships.
3. Competition-Related Conflicts:
As a business in the cleaning industry, you may encounter conflicts with competitors. These conflicts can range from disputes over contracts and bids to allegations of unfair competition. It's crucial to approach competition-related conflicts ethically, adhering to industry regulations and finding mutually beneficial resolutions whenever possible.
Tips for Effective Conflict Resolution
1. Open Communication:
Encourage open and honest communication among team members and clients. Create channels for feedback and address concerns promptly. Active listening and understanding different perspectives can often lead to early conflict resolution.
2. Mediation and Negotiation:
When conflicts arise, consider involving a neutral third party to mediate and facilitate negotiations. An unbiased mediator can help bridge gaps, facilitate compromise, and ensure a fair resolution that benefits all parties involved.
3. Implementing Conflict Resolution Policies:
Develop and implement comprehensive conflict resolution policies within your business. These policies can outline steps for conflict resolution, reporting mechanisms, and consequences for non-compliance. Regular training on conflict resolution can also be beneficial for employees.
4. Learning from Past Conflicts:
Analyze previous conflicts to identify recurring themes or root causes. By learning from past conflicts, you can implement preventive measures to minimize similar situations in the future.
Conclusion
In conclusion, conflict resolution is an integral part of the business and consumer services - cleaning industry. Lightning Water Damage recognizes the significance of effective conflict resolution and strives to create a harmonious environment for both its employees and clients. By understanding the various types of conflicts and implementing practical strategies, we can overcome challenges and ensure the continued success of our business. Thank you for reading True Talk #2: Conflict!