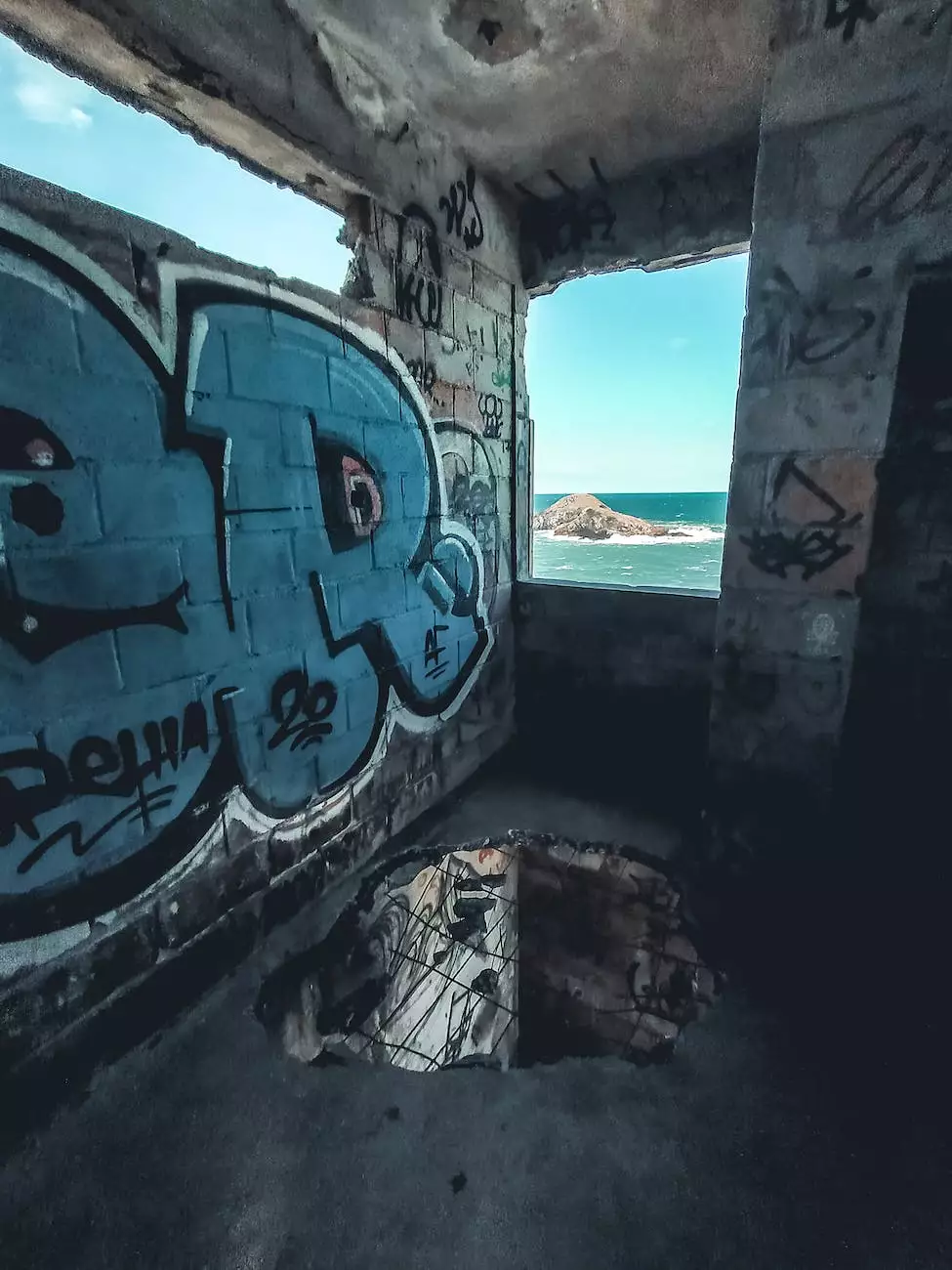 Introduction
Welcome to Lightning Water Damage, your trusted source for mold remediation solutions. If you're concerned about the presence of mold in your walls, you've come to the right place. In this comprehensive guide, we will provide you with all the information and techniques needed to effectively eliminate mold in your walls.
Understanding Mold Growth
Mold is a type of fungus that thrives in damp and humid environments, making walls susceptible to its growth. It not only poses risks to your property but also to your health. Mold spores can trigger allergies and respiratory issues, making it crucial to address any mold infestations promptly.
Identifying Mold in Walls
It's essential to be able to identify mold in your walls. Look out for visual signs such as black, green, or brown spots on the surface, musty odors, or discoloration of the paint or wallpaper. If you suspect mold, don't hesitate to take action.
Step-by-Step Mold Removal Process
1. Assessing the Severity: Before getting started, evaluate the extent of mold growth. Minor cases can often be managed with DIY methods, but extensive infestations should be handled by professionals.
2. Safety Precautions: It's crucial to protect yourself during mold removal. Wear gloves, safety goggles, and a mask to prevent exposure to mold spores and cleaning agents.
3. Containing the Area: To prevent mold spores from spreading, isolate the affected area by sealing off nearby vents and doorways.
4. Removing Damaged Materials: If the mold has caused severe damage to your walls, it may be necessary to remove and replace affected materials. This includes drywall, insulation, and wallpaper.
5. Cleaning the Surface: Thoroughly clean the mold-infested walls using a mixture of water and detergent. Scrub gently, ensuring all visible mold is removed. For stubborn stains, consider using a mold-specific cleaner.
6. Drying the Area: It's essential to eliminate moisture to prevent mold from regrowing. Use dehumidifiers and fans to aid in the drying process.
7. Preventive Measures: Once the mold is removed, take preventative measures to avoid future growth. Maintain proper ventilation, monitor humidity levels, and promptly address any water leaks or moisture issues.
Hiring Professional Mold Remediation Services
While minor mold issues can often be resolved by following the above steps, it's important to seek professional assistance for extensive mold infestations. Lightning Water Damage specializes in professional mold remediation services, ensuring the safe and effective removal of mold from your walls. Our team of experts utilizes advanced techniques and equipment to restore your property to a mold-free state.
Contact Us for Expert Assistance
If you're facing a persistent mold problem in your walls, don't hesitate to reach out to Lightning Water Damage. With our years of experience in the Business and Consumer Services - Cleaning industry, we guarantee efficient and reliable mold remediation services. Contact us today to schedule an appointment or to learn more about our comprehensive solutions.
Conclusion
Don't let mold in your walls compromise the safety and cleanliness of your home or office. By understanding the process of mold removal and taking prompt action, you can effectively eliminate mold and safeguard your property. Trust Lightning Water Damage for all your mold remediation needs. Say goodbye to mold and hello to a healthier living environment!