Dos and Don'ts for a Mold-Free Move
Sep 7, 2023
Blog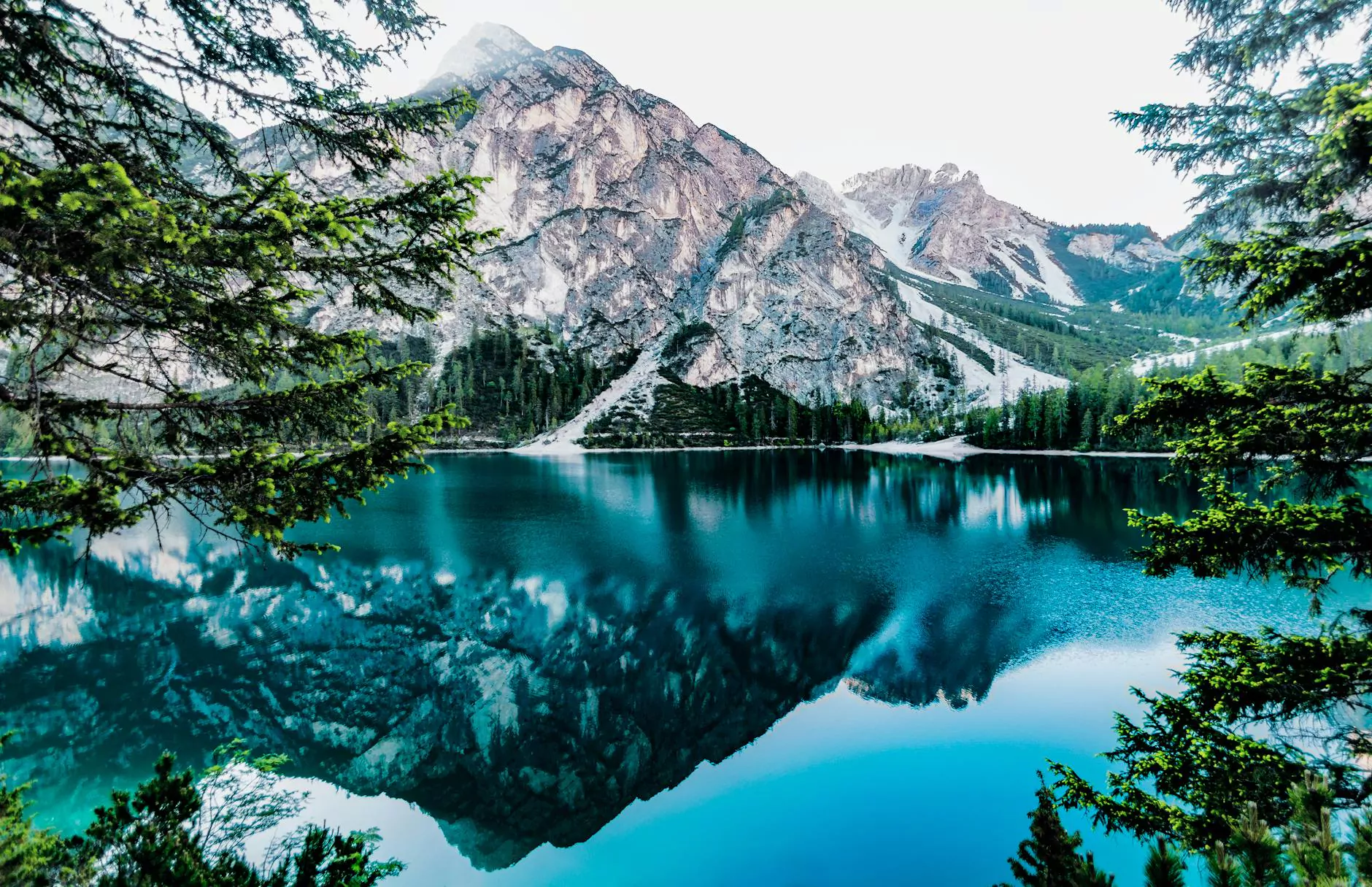 Introduction
Welcome to Lightning Water Damage, your trusted source for professional cleaning services. In this comprehensive guide, we will provide you with valuable dos and don'ts to ensure a mold-free move. Moving can be a stressful process, but with proper precautionary measures, you can protect your health and belongings from potential mold-related issues.
Understanding Mold
Mold is a type of fungus that thrives in damp, humid environments. It reproduces by releasing airborne spores that can be harmful when inhaled. Additionally, mold can cause structural damage to your property and pose serious health risks, especially for individuals with respiratory conditions or compromised immune systems.
Dos for a Mold-Free Move
1. Inspect Your New Property
Prior to moving in, thoroughly inspect your new property for any signs of existing mold. Check areas prone to moisture, such as basements, bathrooms, and kitchens. Look out for visible mold growth, musty odors, and water stains on walls or ceilings. If you notice any concerns, address them before moving in to prevent further spreading.
2. Hire Professional Mold Inspection
A professional mold inspection prior to your move can help identify hidden mold problems. Experienced inspectors have the knowledge and equipment to detect hidden mold growth behind walls, under carpets, or in ventilation systems. Identifying mold hotspots early allows you to take necessary remediation actions.
3. Keep your Belongings Dry
During the move, it's crucial to keep your belongings dry and mold-free. Use moisture-proof packing materials and avoid packing damp or wet items. If you need to store your belongings temporarily, choose a dry and well-ventilated area. This will prevent mold growth and keep your possessions safe.
4. Use Proper Ventilation
Ensure adequate ventilation during the move. Open windows and use fans or dehumidifiers to promote air circulation. Proper airflow helps prevent moisture buildup, reducing the risk of mold growth. If you're moving during humid weather, take extra precautions to ventilate your spaces.
5. Clean and Dry Before Packing
Before packing your items, it's essential to clean and dry them thoroughly. Remove any existing mold or mildew from surfaces and ensure they are completely dry. This helps prevent mold spores from spreading and reduces the chances of mold growth in your new property.
Don'ts for a Mold-Free Move
1. Don't Ignore Moldy Items
If you discover mold on any belongings during the packing process, don't ignore it. Mold can easily spread to other items if not properly addressed. Safely discard or professionally clean moldy items to prevent contamination in your new property.
2. Avoid Packing Wet or Damp Items
Packing wet or damp items can encourage mold growth. Moisture trapped inside sealed boxes can create a perfect breeding ground for mold spores. Ensure all items are thoroughly dry before packing them, especially fabrics, carpets, and wooden furniture.
3. Don't Skimp on Cleaning Supplies
When cleaning your old and new properties, ensure you have adequate cleaning supplies. Use mold-specific cleaning agents to effectively remove any existing mold. Regular household cleaners might not be sufficient to eliminate mold spores, so invest in professional-grade cleaning products for optimal results.
4. Avoid Excessive Moisture
Avoid introducing excessive moisture during the move. Be cautious when transporting water-containing items or using water-intensive cleaning methods. Excessive moisture creates the perfect environment for mold growth, so ensure proper drying and minimize the risk.
Contact Lightning Water Damage for Expert Cleaning Services
At Lightning Water Damage, we understand the importance of a mold-free environment for your move. Our team of experienced professionals specializes in mold remediation and cleaning services. Contact us today to ensure your move is safe and free from mold-related issues. Our expertise will help you settle in a healthy and clean living space.