Vinyl Flooring - Pros and Cons
Aug 12, 2021
Blog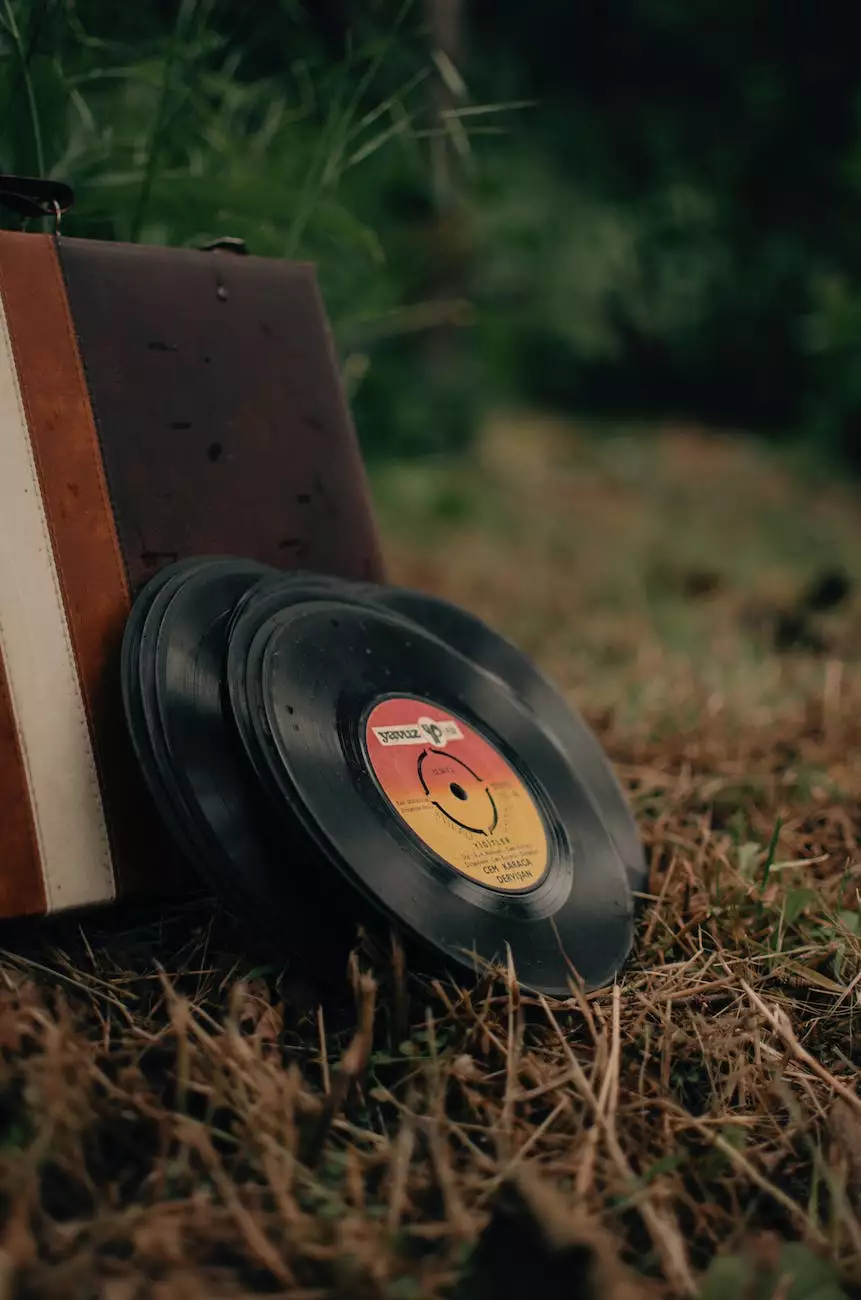 Introduction
Are you considering installing vinyl flooring in your home or office? Look no further! Lightning Water Damage, a trusted name in the Business and Consumer Services - Cleaning industry, provides comprehensive insights into the pros and cons of vinyl flooring. We understand the importance of finding the perfect flooring option that suits your needs and preferences.
The Benefits of Vinyl Flooring
Vinyl flooring offers numerous advantages that make it a popular choice among homeowners and businesses:
1. Durability: Vinyl flooring is highly durable and can withstand heavy foot traffic, making it ideal for high-traffic areas such as hallways and commercial spaces.
2. Water Resistance: Vinyl is waterproof, making it perfect for areas prone to moisture, such as kitchens, bathrooms, and basements.
3. Easy Maintenance: Vinyl floors are low-maintenance and easy to clean. Regular sweeping and occasional mopping are usually sufficient to keep them looking great.
4. Versatility: With a wide range of colors, styles, and patterns available, vinyl flooring offers endless options to match your existing decor or create a unique look.
5. Comfortable Underfoot: Vinyl flooring is resilient and provides a softer feel underfoot compared to other hard surface flooring options like tile or hardwood.
The Drawbacks of Vinyl Flooring
While vinyl flooring has numerous benefits, it's essential to consider the potential drawbacks before making your decision:
1. Susceptible to Scratches: Vinyl can be prone to scratching, especially in high-traffic areas or if sharp objects are dragged across the surface.
2. Limited Repair Options: Unlike hardwood or tile floors, vinyl flooring cannot be sanded or refinished. In case of damage, the affected area often needs to be replaced entirely.
3. Not Biodegradable: Vinyl is a synthetic material and not environmentally friendly. It does not decompose easily, contributing to landfill waste.
4. Vulnerable to Fading: Vinyl flooring exposed to direct sunlight over time may experience color fading. Ensuring proper installation and using window treatments can help minimize this issue.
5. Initial Odor: Some vinyl flooring products may emit a temporary odor when first installed, although this typically dissipates within a few days.
Key Factors to Consider
Before installing vinyl flooring, take into account the following factors to ensure it's the right fit for your space:
1. Traffic Level
Consider the amount and type of foot traffic the area will receive. Vinyl flooring is a sound choice for high-traffic areas, as it is resilient and can withstand regular use without showing significant wear and tear.
2. Moisture Exposure
Assess the moisture levels of the area where you plan to install vinyl flooring. As vinyl is waterproof, it works well in spaces prone to spills, humidity, or significant moisture, such as bathrooms, kitchens, or basements.
3. Budget Allocation
Take into account your budget for flooring installation. Vinyl flooring is typically more budget-friendly compared to other options like hardwood or tile, offering a cost-effective yet visually appealing solution.
4. Style and Design
Consider your desired style and design preferences. Vinyl flooring comes in various colors, patterns, and textures, allowing you to effortlessly customize your space to match your personal taste and existing decor.
5. Longevity
Think about the expected lifespan of the flooring. While vinyl is durable, it may not last as long as hardwood or tile. Consider the long-term plans for your space and whether vinyl flooring aligns with your goals.
Conclusion
Vinyl flooring offers an array of benefits, including durability, water resistance, easy maintenance, versatility, and comfortable underfoot feel. However, it's important to weigh these advantages against the potential drawbacks, such as susceptibility to scratches, limited repair options, and its non-biodegradable nature. By considering key factors like traffic level, moisture exposure, budget allocation, style and design preferences, and longevity, you can make an informed decision about whether vinyl flooring is the right choice for your specific needs.
At Lightning Water Damage, we understand the importance of providing valuable information to help you make the best decisions for your home or business. Contact us for further assistance or to schedule a consultation for vinyl flooring installation.