Common Causes of Residential Fires
Sep 20, 2017
Blog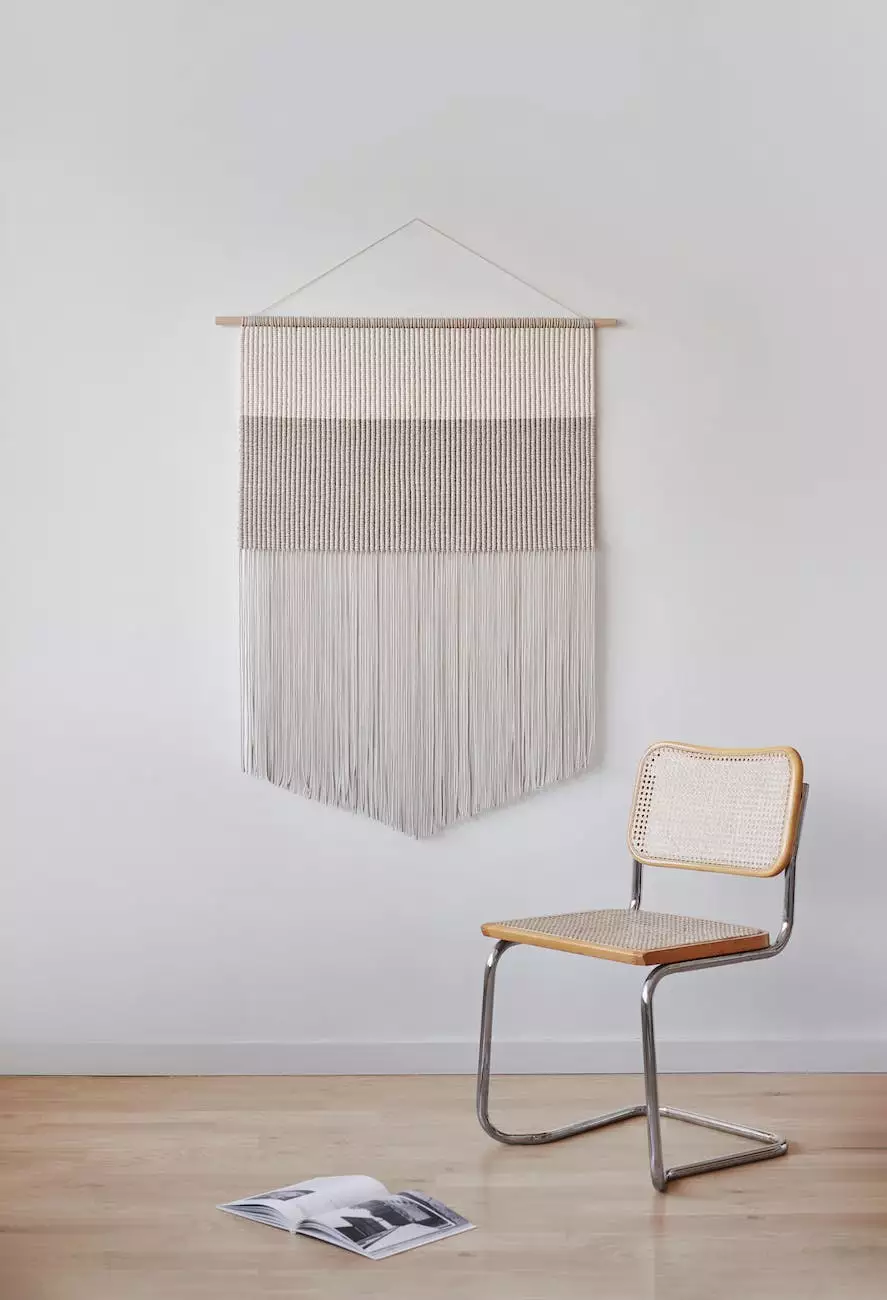 Introduction
Welcome to Lightning Water Damage, the trusted name in the business and consumer services - cleaning industry. In this article, we will discuss the common causes of residential fires and provide valuable insights on how you can prevent such incidents from happening in your home. Understanding these causes can help you take proactive measures to protect your property and loved ones.
1. Electrical System Issues
An outdated electrical system or faulty wiring can significantly increase the risk of a residential fire. Overloaded circuits, damaged outlets, and frayed wires can all spark and ignite a fire. Regularly inspecting your electrical system, addressing any issues promptly, and hiring a professional electrician for maintenance can greatly reduce the chances of an electrical fire.
2. Cooking Accidents
Cooking is a common cause of residential fires, particularly when unattended. Grease buildup, overheating, and flammable materials near the cooking area can lead to accidental fires. Practicing safe cooking habits, never leaving the stove unattended, and keeping a fire extinguisher nearby can help prevent cooking-related fires.
3. Heating Equipment Malfunctions
Improper use, lack of maintenance, or malfunctioning heating equipment such as furnaces, space heaters, and chimneys can pose a serious fire hazard. Regularly inspecting and cleaning these appliances, keeping flammable objects away from heat sources, and using them according to manufacturer instructions are essential for reducing the risk of fire.
4. Intentional Fires
In some cases, residential fires are intentionally set. Arson can lead to devastating consequences, causing harm to both property and lives. It's crucial to ensure the security of your property, installing fire alarms, security systems, and implementing appropriate safety protocols to deter any potential arson attempts.
5. Smoking
Unattended cigarettes, careless disposal of smoking materials, or improper use of ashtrays can result in fires. If you are a smoker, it is crucial to exercise caution when smoking indoors and properly extinguish cigarette butts. Avoid smoking in bed or when feeling drowsy, as falling asleep with a lit cigarette can lead to a dangerous fire.
6. Flammable Liquids
Flammable liquids such as gasoline, paint thinners, and cleaning solvents can easily catch fire if not handled and stored properly. It is essential to store these substances in well-ventilated areas away from sources of ignition. Always follow the manufacturer's guidelines, dispose of them safely, and keep them out of reach of children.
7. Candles
While candles can create a warm and cozy ambiance, they also pose a fire risk if left unattended or placed near flammable objects. Always keep an eye on burning candles, place them in sturdy holders, and keep them away from curtains, furniture, and other potentially flammable materials. Consider using flameless LED candles as a safer alternative.
8. Children Playing with Fire
Curiosity can lead children to experiment with fire, which can quickly escalate into a dangerous situation. Teach your children about fire safety, keep matches and lighters out of their reach, and install childproof safety features in your home to prevent access to potential fire-starting materials.
9. Dryers and Lint Buildup
Failure to clean lint traps or vents in clothes dryers can cause lint buildup, leading to overheating and potential fires. Regularly clean the lint trap, remove lint from the dryer vent, and ensure proper ventilation to minimize the risk of dryer-related fires.
Conclusion
Being aware of the common causes of residential fires is the first step in prevention. Lightning Water Damage is committed to helping you protect your home and loved ones from fire damage. As a leading business and consumer services - cleaning provider, we offer professional fire damage restoration, cleaning, and prevention services. Don't wait until a fire emergency strikes - contact us today to learn more about our comprehensive range of services and how we can assist you in safeguarding your property.