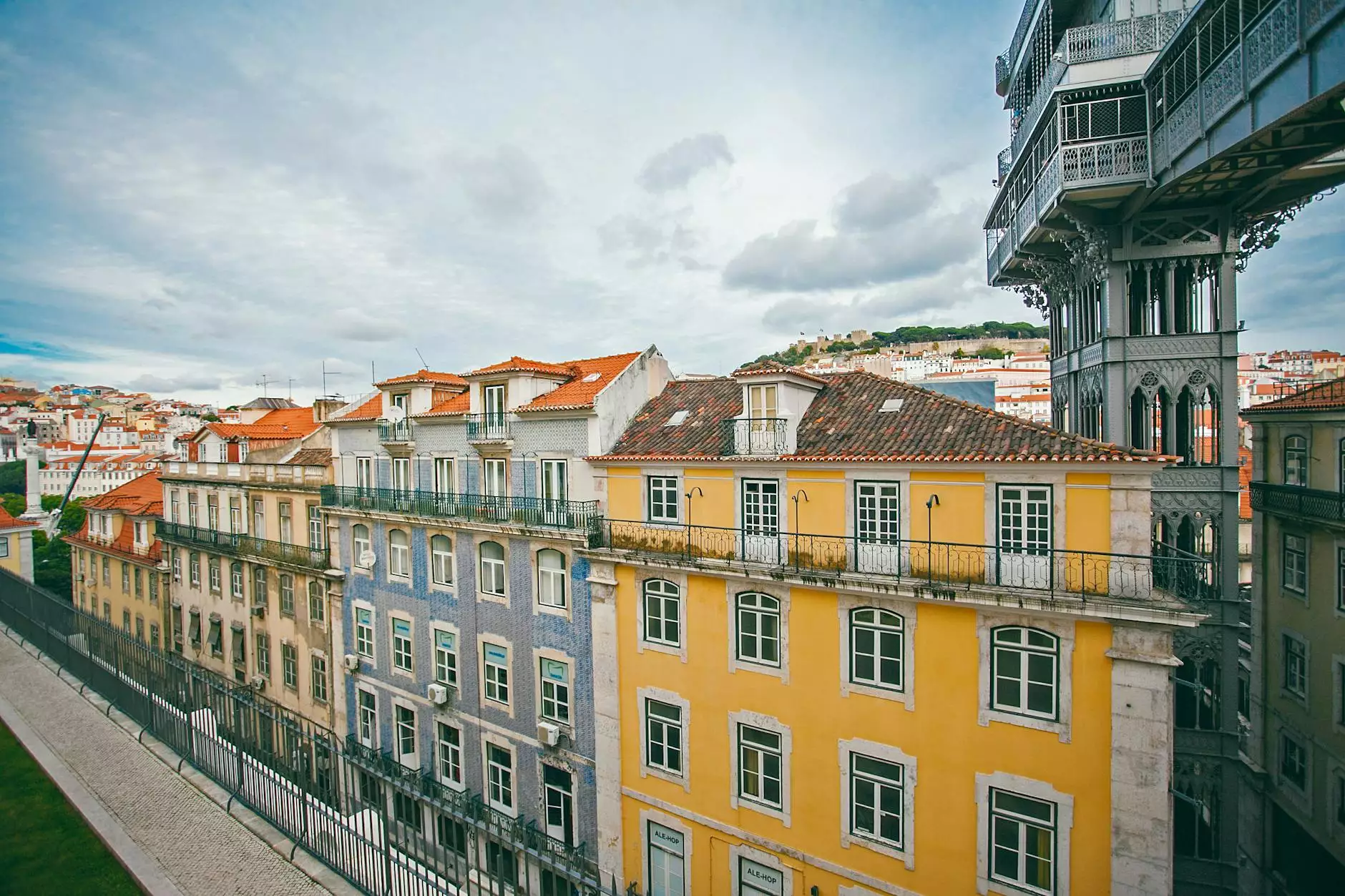 Protect Your Property with Professional Roof Tarping Solutions
Welcome to Lightning Water Damage, your trusted provider of comprehensive roof tarping services in Plant City, Lakeland, and Winter Haven, FL. With our expertise and dedication to customer satisfaction, we aim to ensure that your property stays protected even during emergency situations. Our professional roof tarping solutions are designed to minimize further damage and provide temporary protection until permanent repairs can be made.
The Importance of Roof Tarping
When your property experiences a roofing emergency, such as severe storm damage, it's crucial to take immediate action to prevent additional issues. Roof tarping is a highly effective temporary solution that helps prevent water intrusion, further structural damage, and potential mold growth. By quickly applying a secure and durable tarp over the damaged area, our team can provide immediate protection until permanent repairs can be scheduled.
Our Reliable Roof Tarping Process
At Lightning Water Damage, we understand the urgency of roof tarping services. Our trained and experienced technicians follow a systematic process to ensure quick and efficient results:
1. Assessment: Our team will perform a thorough assessment of your roof's condition to identify the extent of the damage and determine the appropriate tarping method.
2. Selection of Materials: We utilize high-quality, weather-resistant tarps that are specifically designed to provide maximum protection against the elements.
3. Securing the Tarp: Our skilled technicians will securely fasten the tarp to your roof's surface, ensuring a tight seal and minimizing the risk of water seepage.
4. Trim and Anchor: The excess tarp will be trimmed and anchored to prevent wind uplift, ensuring the tarp remains securely in place.
5. Site Cleanup: We take pride in leaving your property in pristine condition. Our team will remove any debris and conduct a thorough cleanup before leaving.
Why Choose Lightning Water Damage
When it comes to roof tarping services, Lightning Water Damage stands out from the competition. Here's why:
Professional Expertise: Our team consists of skilled and certified professionals who possess extensive knowledge in roof tarping and emergency response protocols.
Rapid Response: We understand that emergencies can happen at any time. That's why our team is available 24/7 to respond promptly to your roof tarping needs.
Quality Materials: We use only the highest quality tarps and materials, ensuring maximum durability and protection for your property.
Attention to Detail: Our technicians pay meticulous attention to detail during the tarping process, ensuring a secure and long-lasting temporary solution.
Customer Satisfaction: We are committed to providing exceptional customer service and make sure our clients are fully satisfied with our roof tarping services.
Contact Us for Reliable Roof Tarping Services
Don't leave your property vulnerable to further damage. Contact Lightning Water Damage today for professional roof tarping services in Plant City, Lakeland, and Winter Haven, FL. Our team of specialists is ready to assist you in safeguarding your property during emergency situations. Trust us to provide reliable and effective temporary protection until permanent repairs can be completed. Call us now to schedule an appointment or request emergency assistance.