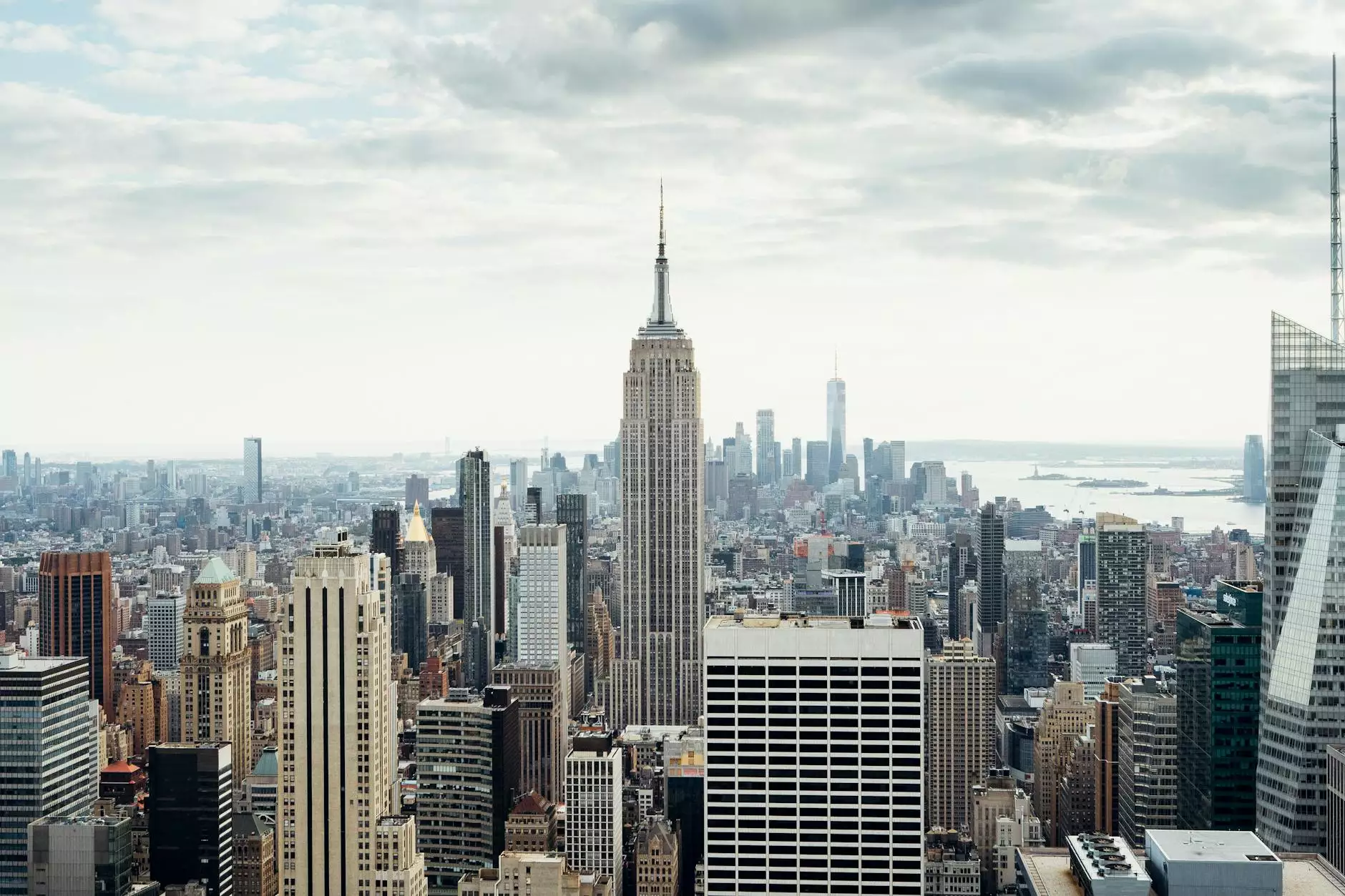 Welcome to Lightning Water Damage, your trusted partner in the aftermath of unexpected incidents. In this article, we will guide you through the necessary steps to take if a tree ever falls on your Central Florida roof. Your safety and the preservation of your property are our top priorities, and we are here to help.
Assess the Situation
The first thing you should do if a tree falls on your roof is to assess the situation. Safety should be your primary concern. Ensure that everyone in your household is accounted for and uninjured. If there is any risk of further collapse or structural damage, evacuate the premises immediately and call emergency services.
Call a Professional Roofing Contractor
Once you have ensured your safety, reach out to a professional roofing contractor like Lightning Water Damage. Our team of experienced experts specializes in roof damage restoration and is equipped to handle emergencies. Contact us immediately for immediate assistance. Remember, attempting to repair the damage on your own can be dangerous, so it's crucial to rely on professionals.
Document the Damage
Before any repairs or restoration work begins, it's essential to document the damage for insurance purposes. Take photographs and videos from various angles to provide a comprehensive view of the situation. This evidence will help support your claim and ensure you receive the appropriate compensation from your insurance company.
Contact Your Insurance Provider
After documenting the damage, contact your insurance provider to initiate the claims process. Provide them with all the necessary information, including the documentation you gathered. Lightning Water Damage can assist you with this process, as we have extensive experience working directly with insurance companies. We will ensure that your claim is properly filed, making it easier for you to navigate the entire process.
Secure the Property
In the meantime, it's crucial to secure your property to prevent further damage. If it is safe to do so, cover any exposed areas with tarps or boards to prevent water intrusion. This temporary protection will help minimize additional problems caused by rain or other external elements. Our team can also provide immediate assistance with securing your property until the restoration work begins.
Reliable and Efficient Roof Damage Restoration
Once you have taken the initial steps, it's time to focus on restoring your roof to its pre-damage condition. Lightning Water Damage specializes in efficient and reliable roof damage restoration services. Our team uses state-of-the-art equipment and techniques to ensure a thorough and effective restoration process.
Why Choose Lightning Water Damage?
Lightning Water Damage is a leading expert in the field of roof damage restoration. When you choose us, you benefit from:
Experience: With over a decade of experience, we have successfully restored numerous roofs in Central Florida.
Professional Team: Our highly skilled and dedicated team ensures high-quality workmanship and attention to detail.
24/7 Emergency Service: We understand that emergencies can happen at any time. That's why we offer around-the-clock emergency assistance.
Direct Insurance Billing: We work directly with insurance companies, simplifying the claims process for you.
Customer Satisfaction: Our primary goal is your satisfaction. We go above and beyond to exceed your expectations.
Contact Us Today
Don't let a fallen tree on your Central Florida roof cause further damage and stress. Contact Lightning Water Damage immediately for expert assistance. Our team is here to help you restore your property and provide peace of mind. Call us today or visit our website to learn more about our services and how we can assist you.