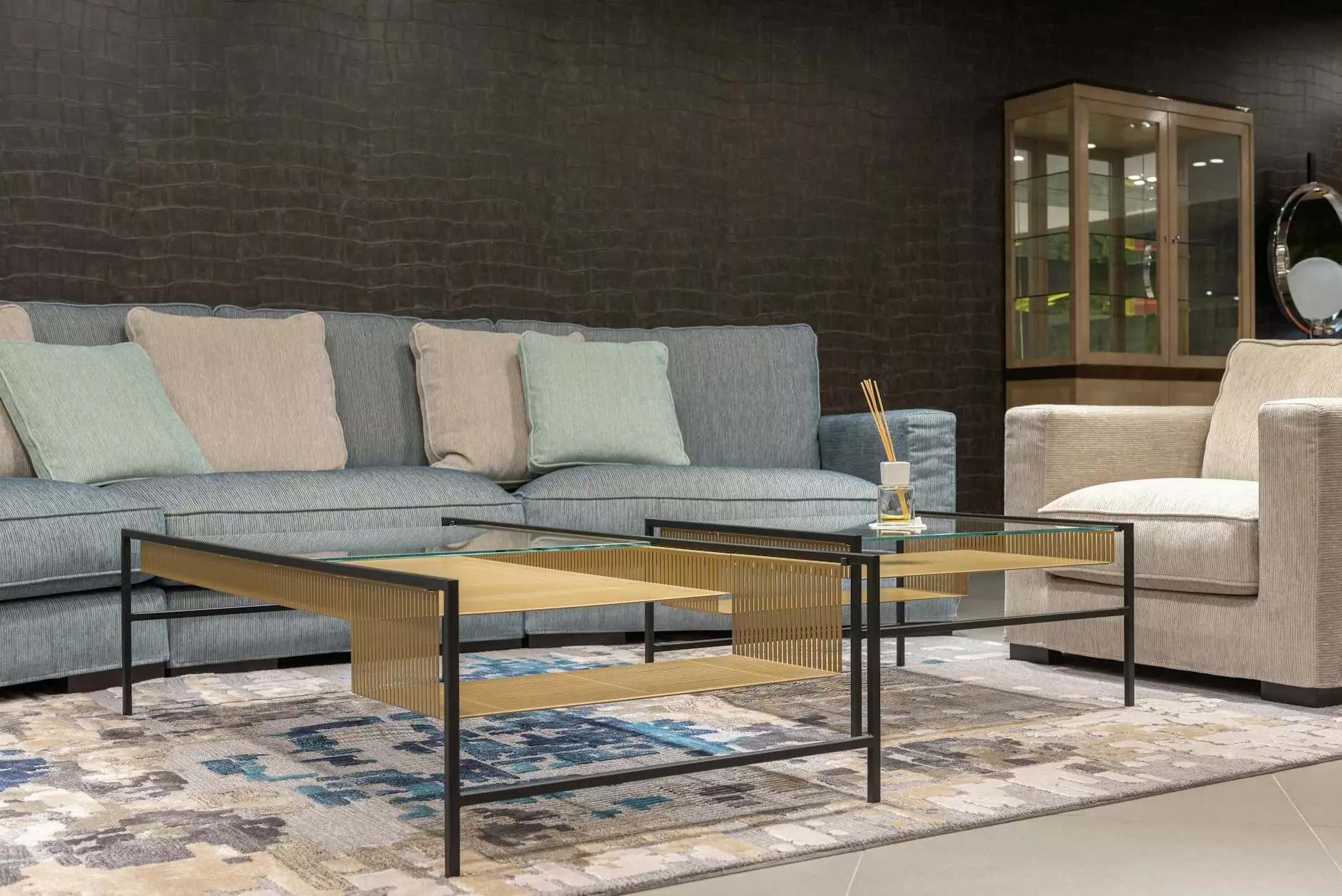 Introduction
Welcome to Lightning Water Damage, your trusted partner for carpet and floor cleaning services in Sarasota. We specialize in providing high-quality cleaning solutions for apartment complexes, ensuring that you have a clean and healthy living environment. Our team of experts is dedicated to delivering exceptional results that exceed your expectations. With our professional approach and advanced cleaning techniques, we guarantee a thorough cleaning that will leave your carpets and floors looking brand new.
Why Choose Us?
At Lightning Water Damage, we understand the importance of maintaining clean and hygienic spaces for apartment complex residents. Our years of experience in the cleaning industry have helped us develop the expertise required to handle various challenges that come with cleaning carpets and floors in multi-unit buildings.
1. Professional Team: Our highly skilled and trained team of professionals is equipped with the knowledge and expertise to handle any carpet and floor cleaning job with precision and efficiency.
2. Advanced Cleaning Techniques: We stay up-to-date with the latest advancements in cleaning technology and use state-of-the-art equipment to ensure deep and thorough cleaning of your carpets and floors.
3. Customized Cleaning Plans: We understand that each apartment complex has unique cleaning needs. That's why we create customized cleaning plans tailored to suit your specific requirements, ensuring that every corner of your building is spotless.
4. Fast and Efficient Service: Time is of the essence in the cleaning industry. We prioritize prompt service delivery without compromising on the quality of our work. Our team works diligently to complete the cleaning process quickly and efficiently, minimizing any disruption to your residents.
Our Carpet and Floor Cleaning Process
At Lightning Water Damage, we follow a comprehensive cleaning process to ensure exceptional results.
1. Inspection
Our team conducts a detailed inspection of your apartment complex to assess the condition of your carpets and floors. This helps us determine the most suitable cleaning approach and identify any areas that require special attention.
2. Pre-treatment
Prior to cleaning, we apply a pre-treatment solution to break down stubborn stains and dirt particles, making it easier to remove them during the cleaning process. Our environmentally friendly cleaning products are safe for both residents and the environment.
3. Deep Cleaning
Using our advanced cleaning equipment, we deep clean your carpets and floors, getting rid of embedded dirt, allergens, and odors. Our powerful extraction system ensures that all dirt and excess moisture are effectively removed, leaving your carpets and floors clean and fresh.
4. Spot Treatment
If we come across any tough stains during the cleaning process, our team applies targeted spot treatments to ensure their complete removal. We have specialized products and techniques for handling different types of stains, including wine, coffee, pet stains, and more.
5. Drying and Post-Cleaning Inspection
After the cleaning process is complete, we use high-powered drying equipment to accelerate the drying time. Once dry, we conduct a post-cleaning inspection to ensure that every area has been thoroughly cleaned and no stains or dirt residues remain.
Industries We Serve
Our carpet and floor cleaning services are tailored to serve a wide range of industries in Sarasota, including:
Apartment Complexes
Commercial Buildings
Hotels and Resorts
Office Spaces
Retail Stores
Healthcare Facilities
Educational Institutions
And more
No matter the industry, our team is equipped to handle any cleaning challenge and provide exceptional results that enhance the overall appearance and cleanliness of your establishment.
Contact Us Today for a Free Quote
When it comes to carpet and floor cleaning for apartment complexes in Sarasota, Lightning Water Damage is the name you can trust. We are committed to delivering exceptional service and ensuring complete customer satisfaction. Contact us today for a free quote and let us help you maintain a clean and healthy living environment for your residents.
Lightning Water Damage
Business and Consumer Services - Cleaning
Phone: XXX-XXX-XXXX
Email: [email protected]
Website: http://lightningwaterdamage.com/