Carpet Protector Service in Sarasota, Laurel & Bradenton, FL
Dec 23, 2020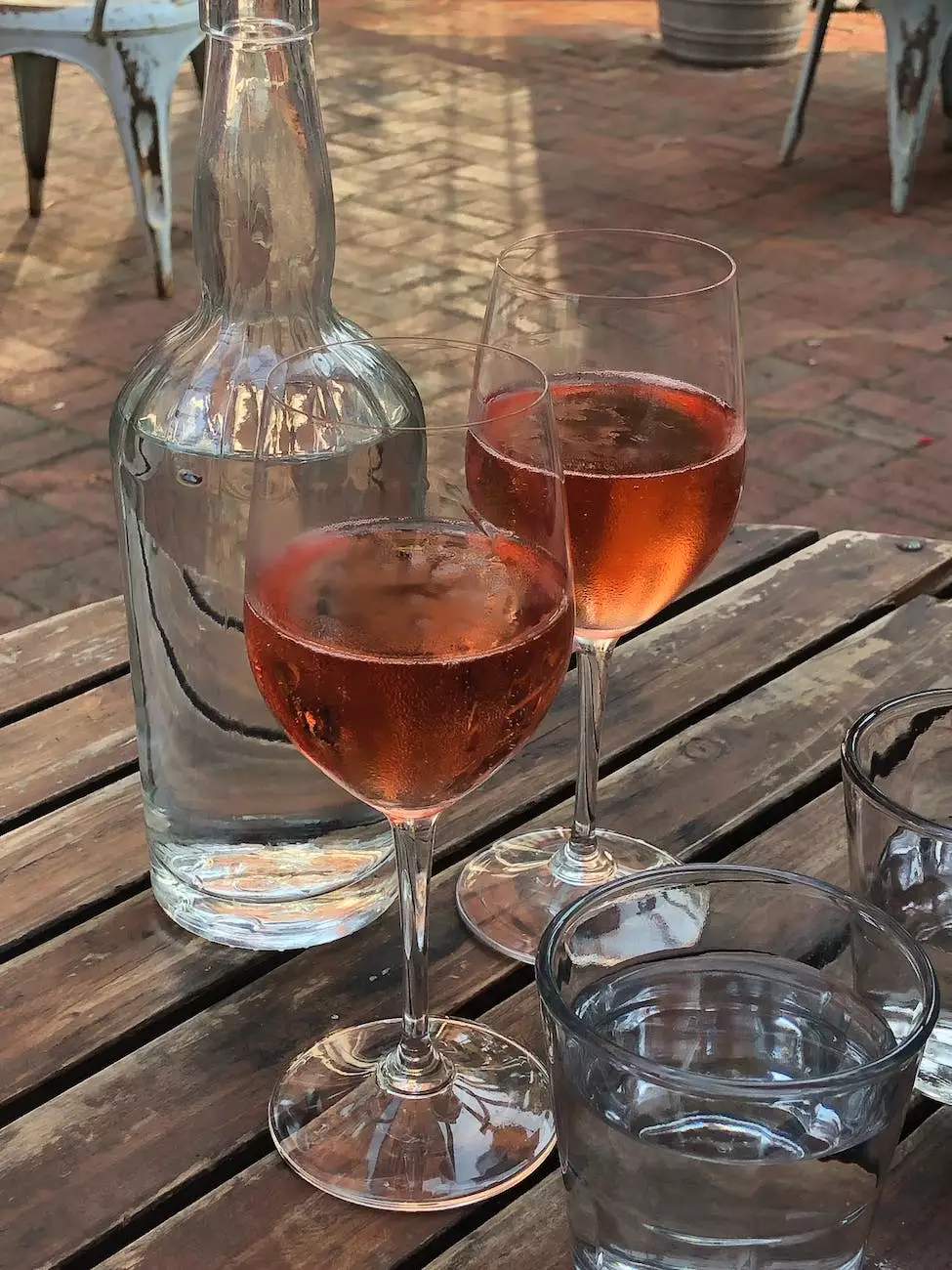 Protect Your Carpets with Lightning Water Damage
Welcome to Lightning Water Damage, your trusted partner for comprehensive carpet protector services in Sarasota, Laurel, and Bradenton, FL. We understand that your carpets are an investment and play a crucial role in enhancing the aesthetics of your home or business. Our high-quality carpet protection solutions are designed to extend the life of your carpets while keeping them looking fresh and beautiful for years to come.
Preserve the Longevity of Your Carpets
At Lightning Water Damage, we believe prevention is the key to maintaining the longevity of your carpets. Our expert team utilizes state-of-the-art techniques and premium carpet protection products to safeguard your carpets from potential damage caused by spills, stains, dirt, and everyday wear and tear.
The Benefits of Carpet Protectors
Stain Prevention: Our advanced carpet protectors create a barrier that repels spills and stains, making it easier to clean up accidental messes.
Extended Lifespan: By applying a protective layer to your carpets, we help reduce the amount of wear and tear they experience, ensuring they last longer and look better for years to come.
Easier Maintenance: With our carpet protection services, regular vacuuming and routine maintenance become more efficient, as dirt and debris are less likely to penetrate the carpet fibers.
Improved Air Quality: Carpets that are protected against stains and spills provide a healthier indoor environment by preventing the growth of mold, mildew, and bacteria.
Cost Savings: Investing in carpet protection now can save you money in the long run by reducing the need for frequent deep cleanings, repairs, or replacement of damaged carpets.
Enhanced Appearance: Our carpet protectors not only shield your carpets from stains but also help maintain their original color and texture, keeping them looking fresh and vibrant.
Eco-Friendly Solutions: Lightning Water Damage takes pride in implementing eco-friendly carpet protection solutions that are safe for your family, pets, and the environment.
Why Choose Lightning Water Damage?
When it comes to carpet protector services in Sarasota, Laurel, and Bradenton, FL, Lightning Water Damage is the name you can trust. Here's why:
Experience and Expertise: With years of experience in the cleaning industry, our team consists of highly skilled professionals who possess the expertise to deliver exceptional carpet protection solutions.
Top-Quality Products: We only use the best carpet protection products that are proven to be effective and safe for all carpet types.
Attention to Detail: We pay close attention to every aspect of the carpet protection process, ensuring no spot or stain is left untreated.
Customer Satisfaction: Our top priority is your satisfaction. We strive to exceed your expectations and provide you with impeccable service from start to finish.
Convenience: Lightning Water Damage offers flexible scheduling options to accommodate your busy lifestyle. We arrive promptly and complete the job efficiently, minimizing any disruption to your daily routine.
Affordability: We believe that carpet protection should be accessible to everyone. Our services are competitively priced, providing excellent value for your investment.
Contact Lightning Water Damage Today!
Don't wait for accidents to happen. Protect your carpets today with Lightning Water Damage's professional carpet protector services in Sarasota, Laurel, and Bradenton, FL. Preserve the beauty and longevity of your carpets with our top-notch solutions. Contact us at [phone number] or [email address] to schedule an appointment or request more information. Let us keep your carpets looking their best!