Welcome to Teasdale Fenton - Expert Upholstery Cleaning in Sarasota & Bradenton
Jan 14, 2022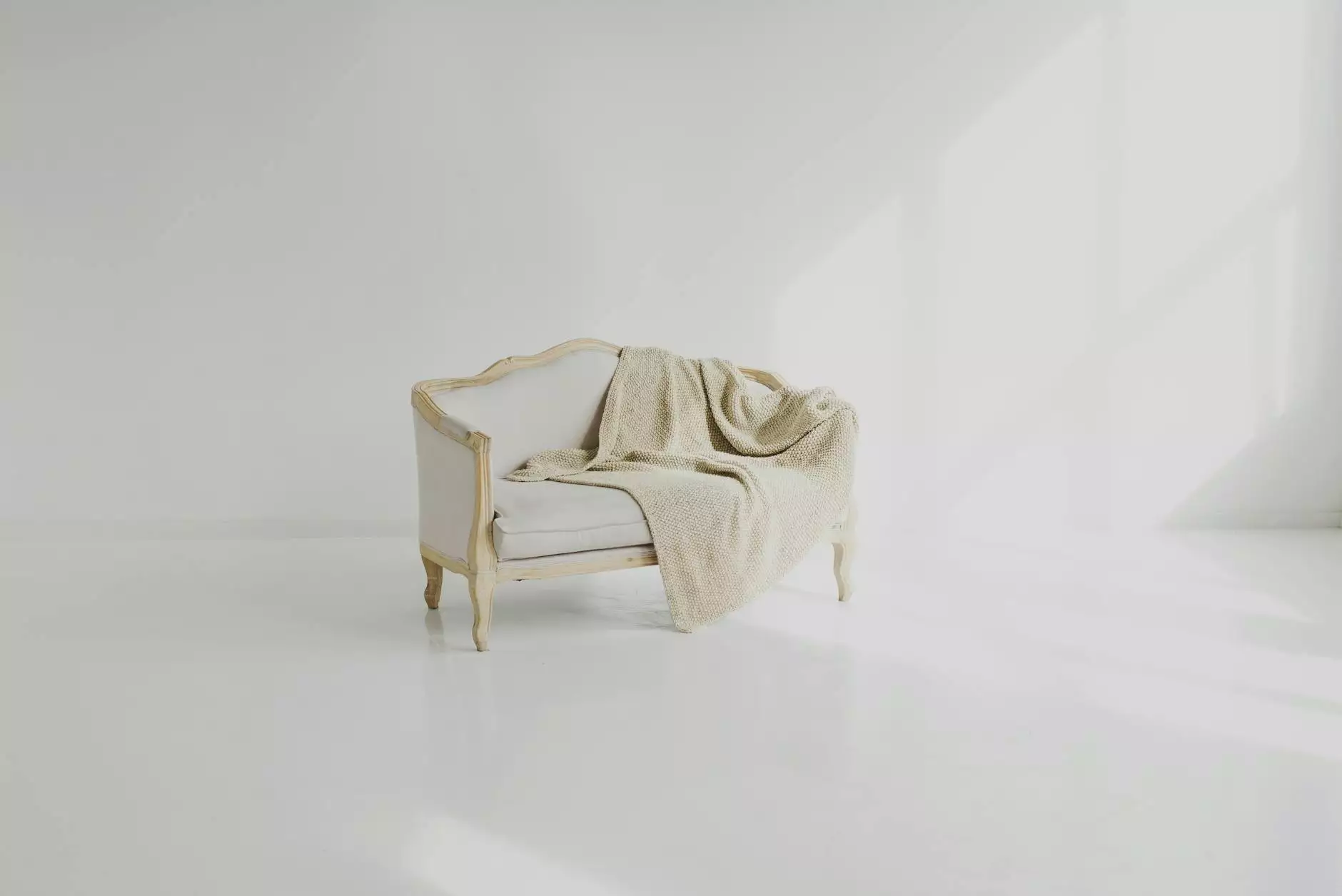 At Teasdale Fenton, we understand the importance of maintaining clean and fresh upholstery in your home or office. Our team of highly skilled professionals specializes in providing top-notch upholstery cleaning services in Sarasota and Bradenton, ensuring that your furniture looks and feels its best.
Why Choose Teasdale Fenton for Upholstery Cleaning?
With years of experience in the industry, Teasdale Fenton has established itself as a trusted name when it comes to upholstery cleaning. Here's why we stand out from the competition:
1. Expertise and Professionalism
Our team comprises trained and experienced technicians who are well-versed in the latest cleaning techniques. We pride ourselves on delivering exceptional results through our meticulous attention to detail and our commitment to providing the highest level of service.
2. Advanced Cleaning Techniques
We utilize state-of-the-art equipment and eco-friendly cleaning solutions to effectively remove dirt, stains, and odors from your upholstery. Our advanced cleaning techniques ensure that your furniture retains its original beauty while eliminating allergens and creating a healthier environment for you and your loved ones.
3. Comprehensive Upholstery Cleaning
Whether you have fabric sofas, leather chairs, or any other upholstered furniture, our team has the expertise to handle all types of materials. We take a personalized approach to each cleaning project, carefully assessing the fabric and tailoring our methods to ensure optimal results without causing any damage.
Our Upholstery Cleaning Process
At Teasdale Fenton, we follow a thorough and efficient process to deliver outstanding results:
1. Inspection
Our technicians begin by inspecting your upholstery to determine the fabric type, level of soiling, and any specific areas of concern. This allows us to select the most suitable cleaning products and techniques for your furniture.
2. Pre-Treatment
We apply a specialized pre-treatment solution to tackle tough stains, embedded dirt, and odors. This pre-treatment helps break down and loosen the dirt, ensuring a more effective cleaning process.
3. Deep Cleaning
Using our advanced cleaning equipment, we thoroughly clean and extract dirt, allergens, and contaminants from your upholstery. Our powerful yet gentle cleaning methods ensure a deep and thorough clean without causing any damage to the fabric.
4. Stain Removal
If there are any stubborn stains on your upholstery, our technicians will work diligently to remove them. We have specialized stain removal techniques to handle a wide range of stains, including ink, food, pet stains, and more.
5. Fabric Protection
To prolong the lifespan of your upholstery and keep it looking pristine, we offer optional fabric protection treatments. These treatments create a protective barrier that repels stains, spills, and soil, making it easier to maintain the cleanliness of your furniture.
Benefits of Professional Upholstery Cleaning
Investing in professional upholstery cleaning offers numerous benefits:
1. Enhanced Indoor Air Quality
Over time, dust, allergens, and bacteria can accumulate in the fibers of your upholstery, affecting the air quality in your home or office. Our thorough cleaning process removes these contaminants, creating a healthier environment for you and your family.
2. Extended Furniture Lifespan
Regular professional cleaning helps extend the lifespan of your furniture. By removing dirt particles that can cause wear and tear, our services help maintain the integrity and appearance of your upholstery, ultimately saving you money in the long run.
3. Improved Appearance
Dirty and stained upholstery can make even the most well-decorated space look unappealing. Our upholstery cleaning services rejuvenate your furniture, leaving it looking fresh, clean, and inviting.
4. Odor Elimination
Accumulated dirt, spills, and pet odors can leave your upholstery smelling unpleasant. Our deep cleaning process eliminates odor-causing agents, leaving your furniture smelling fresh and clean.
When it comes to professional upholstery cleaning in Sarasota and Bradenton, Teasdale Fenton is the name you can trust. Contact us today to schedule an appointment and experience the difference our expert cleaning services can make for your upholstered furniture!