Carpet & Rug Cleaning Services in South Venice
Feb 25, 2022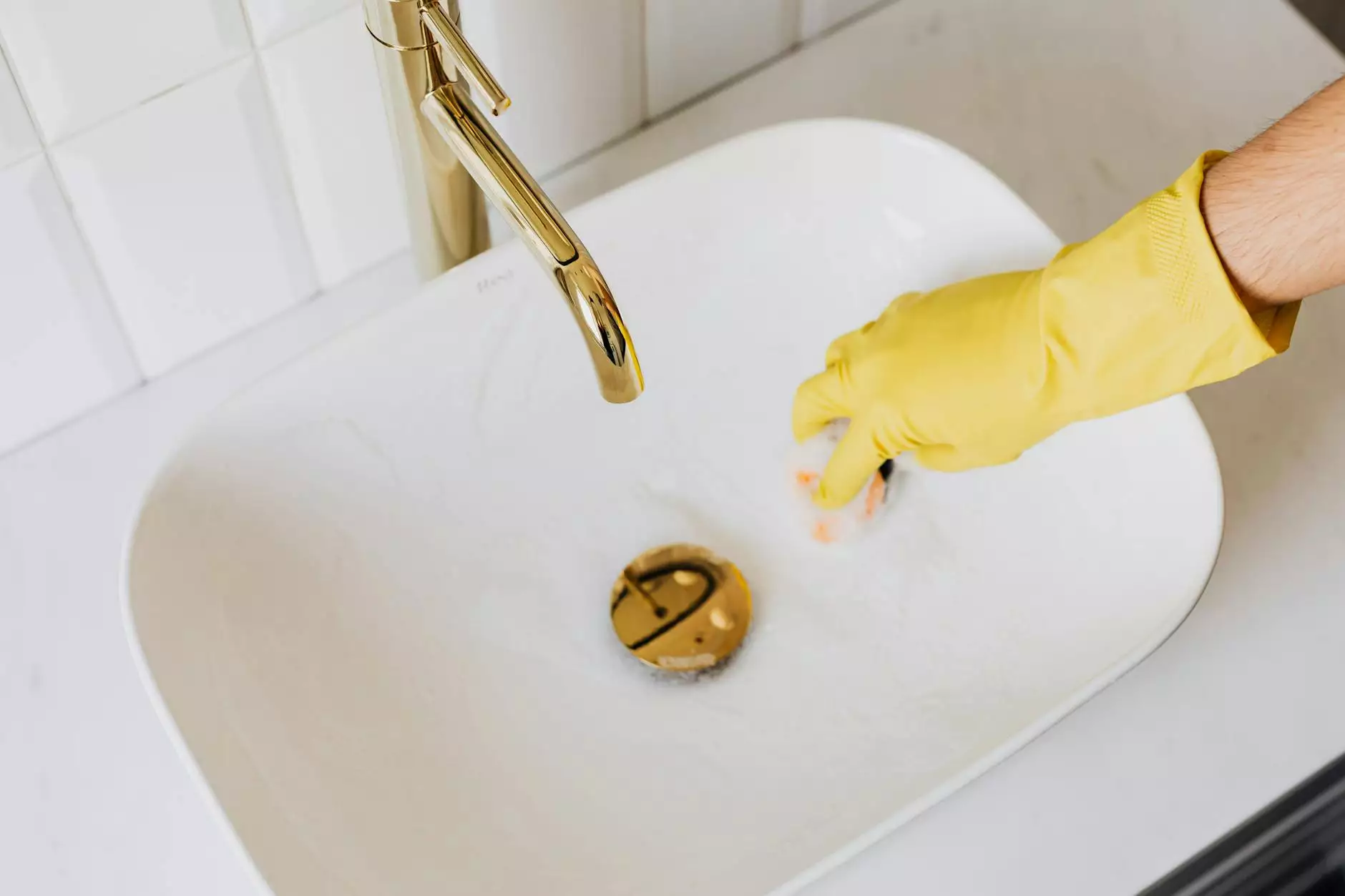 Welcome to Lightning Water Damage, your trusted provider of top-quality carpet and rug cleaning services in South Venice. With our extensive industry experience and dedication to customer satisfaction, we offer comprehensive cleaning solutions to both residential and commercial customers. Our team of highly skilled professionals is equipped with state-of-the-art cleaning equipment and techniques to ensure outstanding results every time.
Why Choose Lightning Water Damage?
When it comes to maintaining a clean and healthy environment, Lightning Water Damage is the name you can trust. Here's why:
Expertise: We have years of experience in the cleaning industry, specializing in carpet and rug cleaning. Our team is well-trained and knowledgeable in the latest cleaning methods and technologies.
Quality Service: We are committed to providing our clients with exceptional service. Our attention to detail, thoroughness, and professionalism set us apart from the competition. Your satisfaction is our top priority.
Advanced Equipment: We invest in top-of-the-line cleaning equipment and use environmentally friendly cleaning solutions to achieve the best possible results. Our advanced equipment ensures deep cleaning, removing even the toughest stains and odors.
Comprehensive Solutions: Lightning Water Damage offers a wide range of services to meet your specific needs. Whether it's regular maintenance, deep cleaning, stain removal, or odor elimination, we have you covered.
Flexible Scheduling: We understand that our clients have busy lives, so we offer flexible scheduling options to accommodate your needs. Our team will work with you to find the most convenient time for your cleaning appointment.
Our Carpet and Rug Cleaning Process
At Lightning Water Damage, we follow a thorough cleaning process to ensure exceptional results. Here's what you can expect when you choose our services:
Pre-Inspection: Our professionals will assess the condition of your carpets and rugs, identifying any specific areas of concern that require special attention.
Pre-Treatment: We apply a specially formulated cleaning solution to help break down dirt, stains, and allergens, ensuring more effective cleaning.
Deep Cleaning: Using our state-of-the-art equipment, we thoroughly clean your carpets and rugs to remove dirt, debris, and embedded particles. Our powerful extraction process leaves your carpets looking refreshed and rejuvenated.
Spot Treatment: We pay close attention to any remaining spots or stains, treating them individually to achieve the best possible results.
Deodorization: To eliminate odors and leave your carpets smelling fresh, we apply a specialized deodorizer during the cleaning process.
Post-Cleaning Inspection: Once the cleaning is complete, our professionals will conduct a final inspection to ensure your satisfaction. If you have any concerns, we will address them immediately.
Residential and Commercial Cleaning Services
Lightning Water Damage caters to both residential and commercial clients in South Venice and the surrounding areas. Whether you need your home carpets freshened up or require routine cleaning for your office space, we have the expertise to handle projects of all sizes.
Our commercial cleaning services are tailored to meet the high standards of businesses, providing a clean and inviting atmosphere for employees and customers alike. We understand the importance of cleanliness in professional spaces and strive to exceed your expectations.
Contact Us for Superior Cleaning Solutions in South Venice
Don't settle for subpar cleaning services. Choose Lightning Water Damage for superior carpet and rug cleaning in South Venice. We take pride in our work and guarantee your satisfaction. Contact our friendly team today to schedule an appointment or to learn more about our services. Experience the difference of professional cleaning with Lightning Water Damage!