Boat & RV Cleaning Services in Sarasota & Bradenton, FL
Oct 8, 2018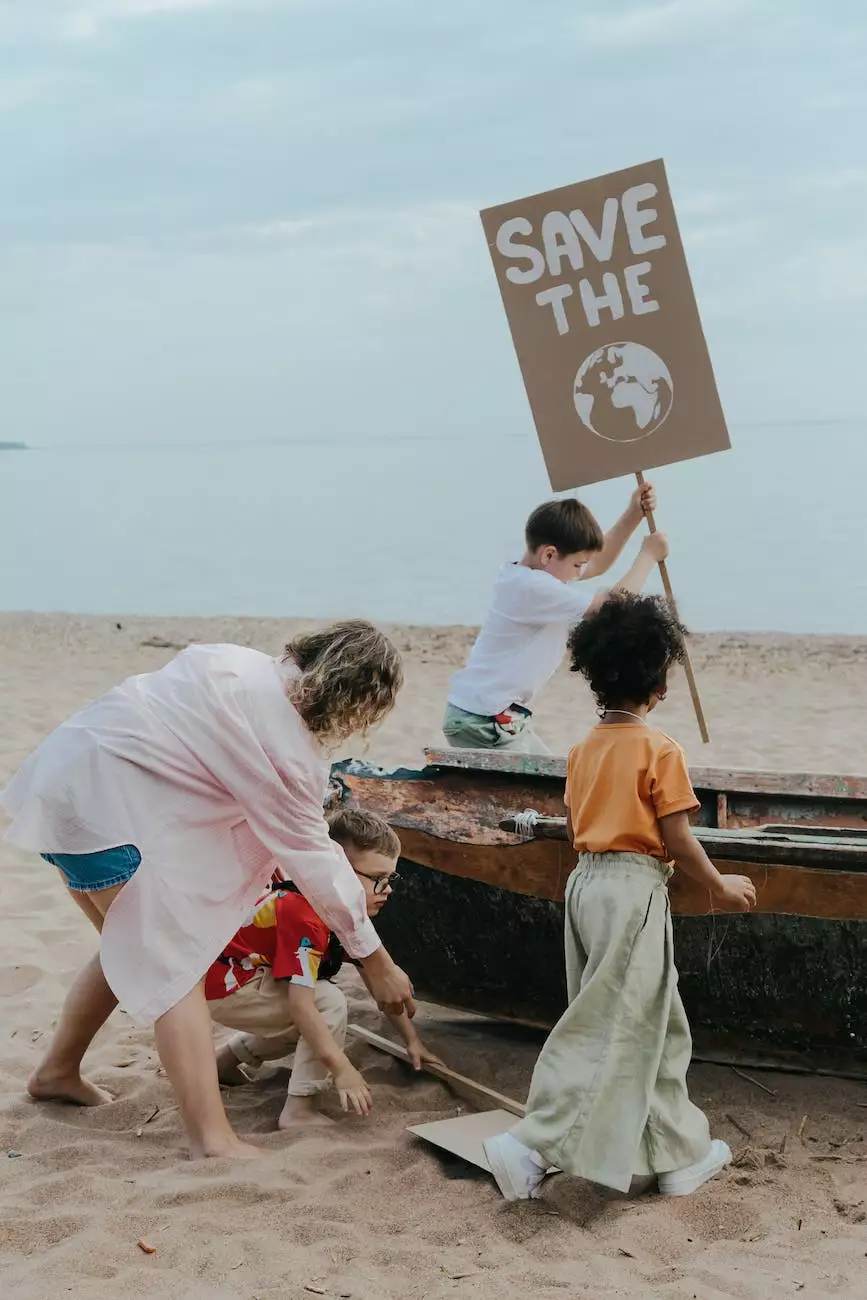 Welcome to Lightning Water Damage, the leading provider of boat and RV cleaning services in Sarasota and Bradenton, FL. We understand the importance of properly maintaining your boats and recreational vehicles, and our expert team is here to help you keep them in pristine condition.
Professional Boat Cleaning Services
When it comes to boat cleaning, Lightning Water Damage offers comprehensive services tailored to meet your specific needs. Our team of experienced professionals is equipped with the latest tools and industry-leading techniques to deliver exceptional results.
Exterior Cleaning
Our exterior boat cleaning services cover everything from hull cleaning to removing stubborn stains and oxidation. We use high-quality cleaning products that are safe for your boat's finish and the environment. Our attention to detail ensures that every nook and cranny is thoroughly cleaned, leaving your boat looking brand new.
Interior Cleaning
Our interior boat cleaning services focus on deep cleaning and sanitization. From upholstery and carpet cleaning to mold and mildew removal, our team is trained to handle any cleaning challenge. We use gentle yet effective cleaning solutions to ensure the longevity of your boat's interior surfaces, leaving them fresh and odor-free.
Top-Notch RV Cleaning Services
At Lightning Water Damage, we also specialize in RV cleaning services. Whether you have a motorhome, travel trailer, or camper, we have the expertise to clean and maintain every inch of your recreational vehicle.
Exterior Detailing
Our exterior RV cleaning services include washing, waxing, and detailing. We deeply clean every surface, from the roof to the tires, ensuring your RV shines like new. We pay special attention to removing road grime, bug splatters, and other stubborn stains, leaving your RV looking its best.
Interior Detailing
Our interior RV cleaning services focus on deep cleaning and sanitization. We meticulously clean all surfaces, including upholstery, curtains, countertops, and appliances. Our team understands the unique challenges of cleaning a compact space, and we use specialized techniques and products to deliver exceptional results.
Why Choose Lightning Water Damage?
When it comes to boat and RV cleaning services in Sarasota and Bradenton, FL, Lightning Water Damage stands out for several reasons:
Expertise: Our team consists of highly skilled professionals with extensive experience in cleaning and maintaining boats and RVs. We have a deep understanding of different materials, surfaces, and cleaning techniques.
Quality Products: We use only the best cleaning products that are safe for your boats, RVs, and the environment. These products not only deliver superior cleaning results but also help protect and preserve the integrity of your valuable assets.
Attention to Detail: We take pride in our meticulous approach to cleaning. Every surface, nook, and cranny is thoroughly inspected and cleaned to ensure no dirt, grime, or stains are left behind. Our goal is to exceed your expectations with our attention to detail.
Timely Service: We understand that your time is valuable. That's why we strive to provide prompt and efficient cleaning services, delivering exceptional results without compromising on quality.
Customer Satisfaction: At Lightning Water Damage, customer satisfaction is our top priority. We go above and beyond to ensure that you are completely satisfied with our services. Your feedback is important to us, and we continuously strive to improve and enhance our offerings.
Contact Lightning Water Damage for Exceptional Cleaning Services
Don't let dirt, grime, and stains detract from the beauty of your boat or RV. Contact Lightning Water Damage today and experience the difference our professional boat and RV cleaning services can make. With our expertise and commitment to excellence, we guarantee your satisfaction.