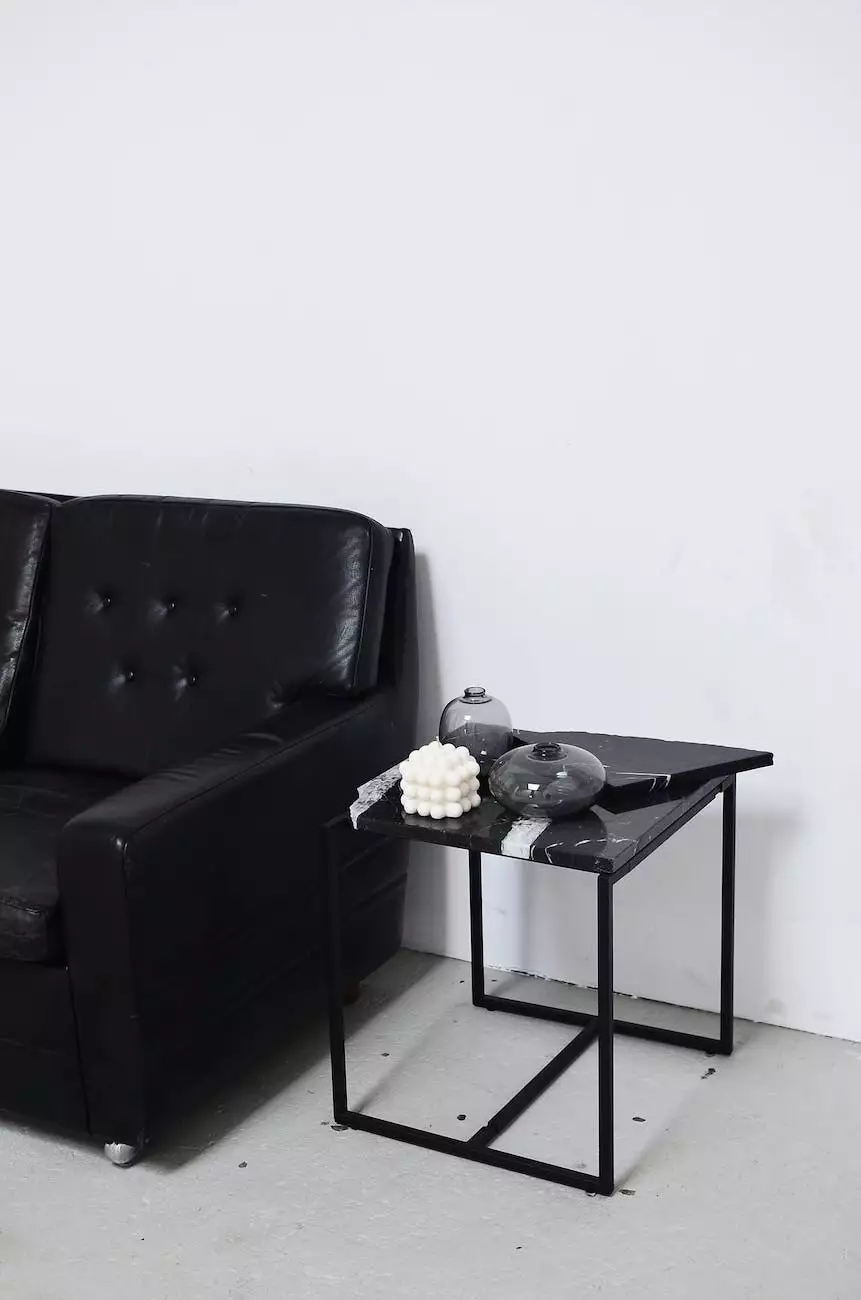 Why Choose Lightning Water Damage?
Lightning Water Damage is a trusted provider of professional strip, seal, and wax services for floors in the Sarasota and Bradenton area. With years of experience in the industry, we are dedicated to delivering high-quality commercial carpet cleaning services to our clients.
Our Expertise
Our team consists of highly skilled technicians who are trained in the latest techniques and industry best practices. We understand the unique requirements of different types of floors and provide tailored solutions to meet our clients' needs.
Comprehensive Floor Maintenance
We offer comprehensive floor maintenance services, including strip, seal, and wax, to revitalize and restore the appearance of your floors. Our meticulous process involves the following steps:
Inspection: Our experts will assess the condition of your floors and identify the appropriate treatment required.
Stripping: We use state-of-the-art equipment and high-quality stripping agents to remove old sealants, wax, dirt, and grime from the surface of your floors.
Sealing: After thorough cleaning, we apply a premium quality sealer to protect the floor surface and enhance its durability.
Waxing: Finally, we apply a top-quality wax finish to create a glossy, protective layer on your floors, ensuring a stunning appearance.
Benefits of Strip, Seal, & Wax
Investing in professional strip, seal, and wax services for your floors offers numerous benefits:
Enhanced Appearance: Our services will give your floors a fresh, rejuvenated look, making a positive impression on visitors and occupants.
Improved Durability: The sealant and wax layers act as a protective barrier against daily wear and tear, reducing the risk of damage and extending the lifespan of your floors.
Easier Maintenance: Sealed and waxed floors are easier to clean and maintain, as the protective layers prevent dirt and stains from penetrating the surface.
Cost Savings: Regular strip, seal, and wax services help maintain your floors' longevity, saving you money in the long run by avoiding the need for extensive repairs or replacements.
Client Satisfaction
At Lightning Water Damage, customer satisfaction is our top priority. We strive to exceed our clients' expectations by providing exceptional service and outstanding results. Our attention to detail, professionalism, and commitment to excellence set us apart from the competition.
Contact Us for Expert Floor Restoration Services
If you are located in Sarasota or Bradenton and in need of strip, seal, and wax services for your floors, look no further than Lightning Water Damage. Our dedicated team is here to help you maintain the beauty and integrity of your floors. Contact us today to schedule an appointment or learn more about our comprehensive commercial carpet cleaning services.