Indian Rug Cleaning Services in Sarasota & Bradenton, FL
Jan 29, 2022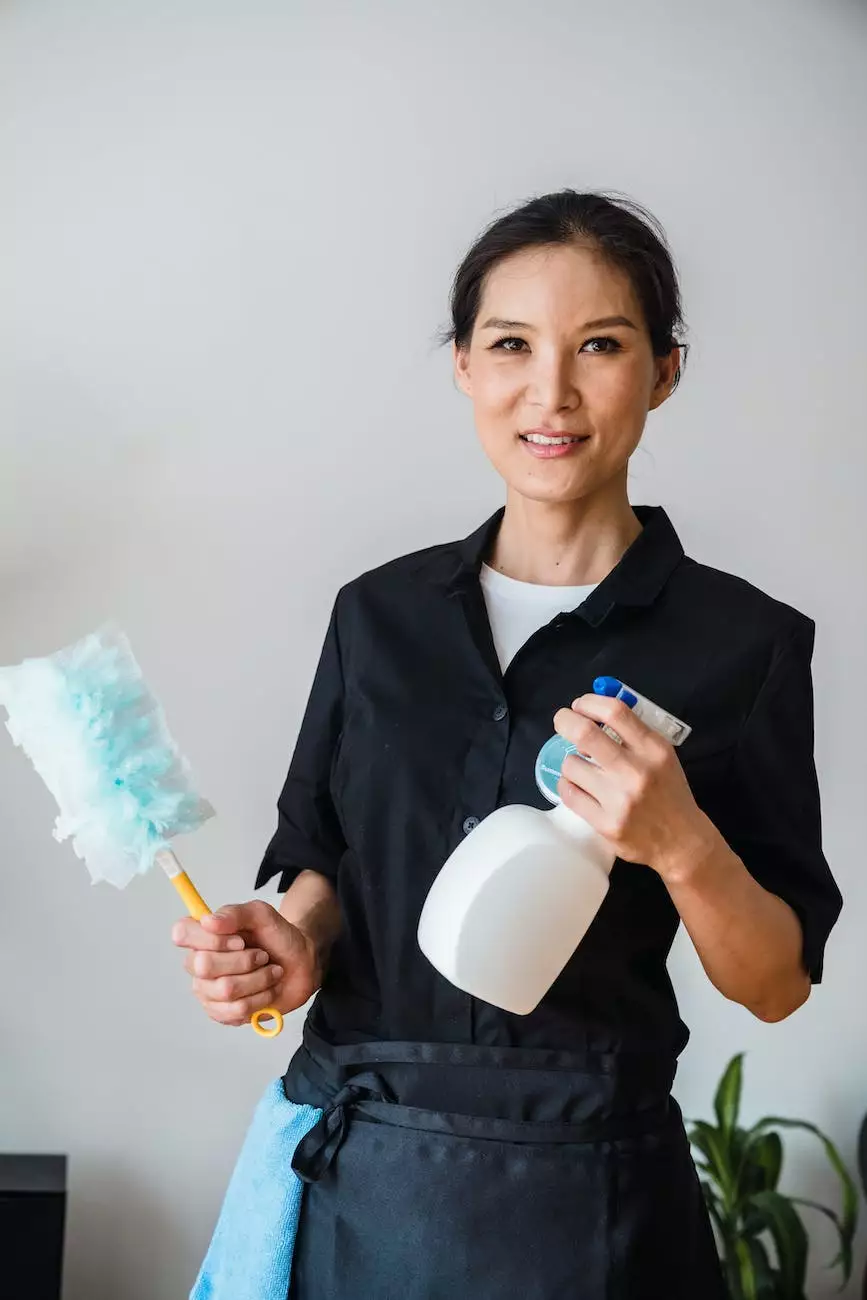 Welcome to the Indian Rug Cleaning Services page at Lightning Water Damage, a trusted name in the cleaning industry located in Sarasota and Bradenton, FL. We specialize in providing premium rug cleaning services for Indian rugs, ensuring their longevity and preserving their exquisite patterns and designs. With our expertise and dedication, we take pride in restoring the beauty and value of your Indian rugs to their original glory.
Why Choose Lightning Water Damage for Indian Rug Cleaning?
At Lightning Water Damage, we understand the significance and cultural heritage associated with Indian rugs. That's why we have a team of highly skilled professionals who have extensive knowledge and experience in handling delicate Indian rugs. Our unmatched attention to detail and commitment to quality make us the preferred choice of customers in Sarasota and Bradenton, FL.
We are equipped with state-of-the-art cleaning equipment, advanced techniques, and eco-friendly cleaning solutions to ensure effective and safe cleaning of your Indian rugs. Our technicians undergo regular training to stay up-to-date with the latest industry practices, allowing us to offer exceptional rug cleaning services that meet the highest standards.
Our Indian Rug Cleaning Process
When you trust Lightning Water Damage with your Indian rugs, we follow a meticulous cleaning process to deliver outstanding results:
Inspection: Our experts carefully examine your Indian rugs to identify any stains, soiling, or areas requiring special attention. This enables us to determine the most suitable cleaning method for your specific rug.
Dust Removal: We start by removing loose dust and debris from your Indian rug using specialized equipment designed to protect its delicate fibers. This step helps improve air quality and enhances the cleaning effectiveness.
Gentle Cleaning: Our skilled technicians employ a gentle yet effective cleaning technique that ensures the removal of dirt, stains, and odors without causing any damage. We use only safe and non-toxic cleaning products to preserve the integrity of your Indian rug.
Spot Treatment: If there are any stubborn stains on your Indian rug, we apply targeted spot treatments using industry-approved solutions, followed by thorough rinsing to ensure the complete removal of the stains.
Drying and Inspection: Once the cleaning process is complete, we carefully dry your Indian rug in a controlled environment to prevent any damage or shrinkage. Our team then meticulously inspects the rug, guaranteeing that it meets our high standards of cleanliness and quality before returning it to you.
Additional Services: In addition to Indian rug cleaning, Lightning Water Damage also offers rug repair and restoration services. Our experts can address issues like frayed edges, color restoration, and more, ensuring your Indian rug looks as good as new.
Benefits of Professional Indian Rug Cleaning
Professional Indian rug cleaning goes beyond just enhancing the appearance of your rug. Here are some key benefits:
Longevity: Regular professional cleaning can extend the lifespan of your Indian rug, preventing premature wear and tear.
Hypoallergenic Environment: Thorough cleaning removes allergens, dust mites, and other pollutants trapped in your rug, creating a healthier indoor environment.
Preservation: Professional cleaning techniques preserve the colors, patterns, and fibers of your Indian rug, maintaining its value and beauty.
Stain Removal: Stubborn stains that can't be removed through regular cleaning methods are effectively treated by professionals, restoring the pristine condition of your Indian rug.
Expert Knowledge: Skilled technicians possess in-depth knowledge about various types of Indian rugs and their specific cleaning requirements, ensuring proper care and maintenance.
Trusted Indian Rug Cleaning Services in Sarasota & Bradenton, FL
Lightning Water Damage takes pride in delivering exceptional Indian rug cleaning services that exceed customer expectations. Our commitment to customer satisfaction, attention to detail, and use of industry-leading techniques set us apart from the competition.
Whether you own a traditional handwoven Indian rug or a contemporary design, our experts have the expertise and experience to handle it with the utmost care and precision. We treat each rug as a work of art and restore its original beauty using our specialized cleaning methods.
Contact us today to schedule an appointment or to learn more about our Indian rug cleaning services in the Sarasota and Bradenton, FL area. We are dedicated to providing you with professional results that will keep your Indian rugs looking splendid for years to come.