Toilet Backup Overflow Cleanup Service in Sarasota, FL
Nov 19, 2018
Water Damage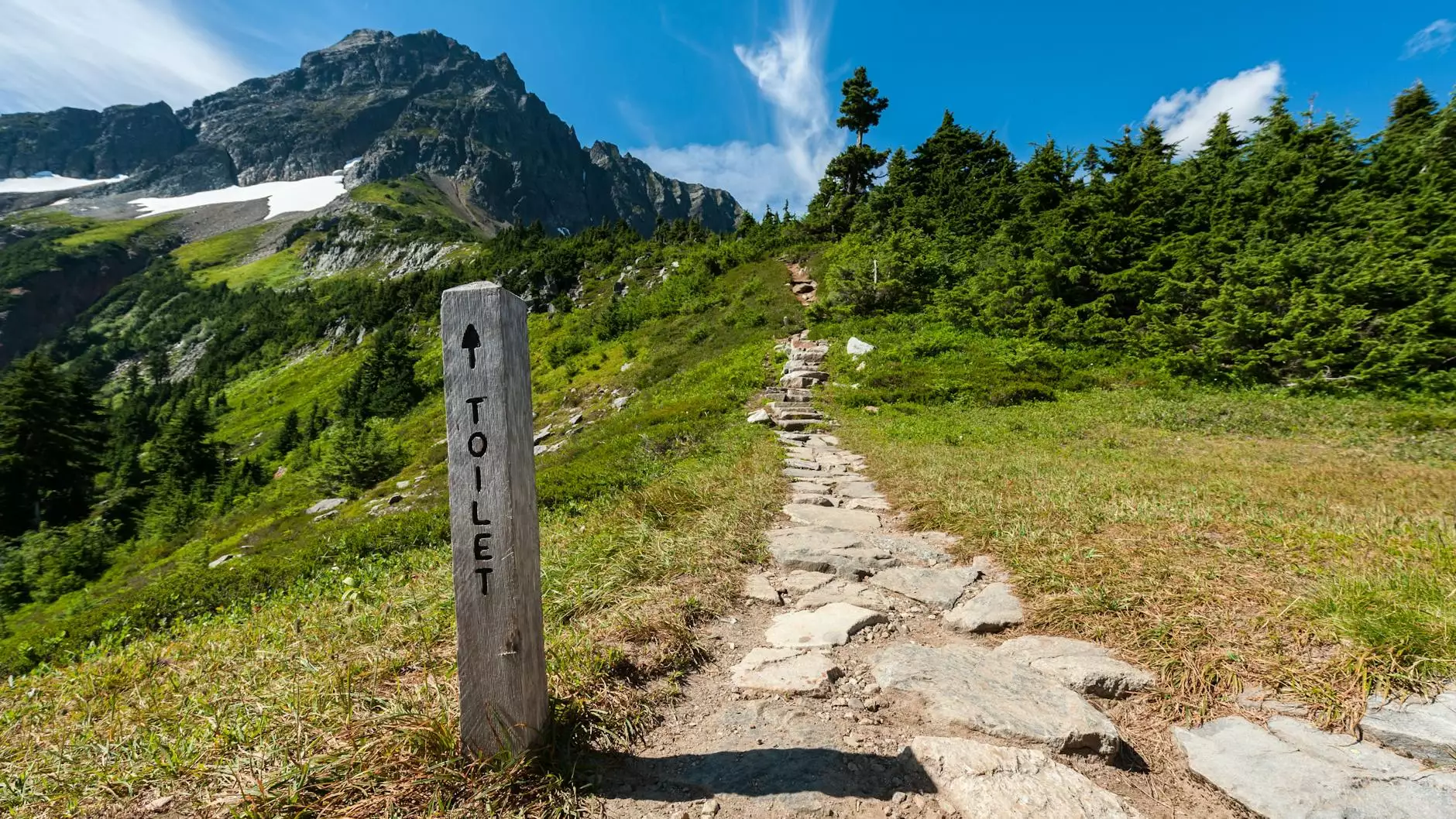 Welcome to Lightning Water Damage, the leading provider of toilet backup overflow cleanup service in Sarasota, FL. If you're facing a sewage disaster in your home or business, our team of experienced professionals is here to help you restore your property to its pre-damage condition quickly and efficiently.
Why Choose Lightning Water Damage?
When it comes to sewage backup cleanup, you need a reliable and experienced team that can handle the job effectively. Here are a few reasons why you should choose Lightning Water Damage:
Expertise: Our technicians are highly trained and experienced in handling sewage cleanup and restoration. We utilize advanced techniques and equipment to ensure the highest quality of work.
24/7 Emergency Service: Sewage backup can happen at any time, day or night. That's why we offer 24/7 emergency service to respond to your needs promptly.
Quick Response Time: We understand the urgency of sewage cleanup situations. Our team strives to arrive at your location as soon as possible to minimize further damage and begin the cleanup process.
Comprehensive Cleaning and Restoration: We provide comprehensive cleaning and restoration services to ensure that every aspect of your property affected by the sewage backup is thoroughly cleaned and restored.
The Dangers of Toilet Backup Overflow
A toilet backup overflow can be a hazardous situation that poses significant risks to your health and property. Sewage contains harmful bacteria, viruses, and other pathogens that can cause severe illnesses if not properly handled. Additionally, the negative impact on indoor air quality and the potential damage to your building's structure and belongings can be extensive.
Health Risks
Exposure to sewage can result in various health risks, including:
Gastrointestinal Issues: Contact with sewage can lead to stomach pains, diarrhea, and vomiting.
Infections: Sewage contains bacteria like E. coli, which can cause infections, skin rashes, and other health complications.
Respiratory Problems: The foul odors emitted by sewage can irritate the respiratory system, leading to coughing, wheezing, and difficulty breathing.
Structural Damage
Aside from the health risks, a toilet backup overflow can also cause significant damage to your property. The sewage can seep into porous surfaces, such as carpets, walls, and furniture, leading to structural damage and potential mold growth. Swift action is crucial to prevent further deterioration and protect the value of your property.
Our Toilet Backup Overflow Cleanup Process
At Lightning Water Damage, we follow a meticulous process to ensure thorough and effective toilet backup overflow cleanup:
1. Assessment and Inspection
Our team begins by assessing the extent of the damage and inspecting the affected areas. This allows us to develop a tailored cleanup plan that addresses your specific needs.
2. Containment
We take immediate steps to contain the affected area to prevent cross-contamination and further spread of the sewage. Our technicians utilize advanced equipment and protective gear to ensure a safe working environment.
3. Removal of Sewage and Debris
We remove all sewage and debris from the affected areas using specialized equipment and techniques. This step is vital in minimizing the potential for health risks and further damage.
4. Cleaning and Disinfection
We employ powerful cleaning agents and disinfectants to thoroughly clean and sanitize the affected surfaces. This eliminates harmful bacteria, viruses, and unpleasant odors, ensuring a safe and healthy environment.
5. Drying and Dehumidification
After the cleanup process, we utilize industrial-grade air movers and dehumidifiers to dry out the area completely. This helps prevent mold growth and further damage to your property.
6. Restoration and Repairs
If structural damage has occurred, our team is skilled in providing restoration services. We work efficiently to restore your property to its pre-damage condition, ensuring a seamless transition.
Contact Lightning Water Damage Today
If you're in need of professional toilet backup overflow cleanup service in Sarasota, FL, don't hesitate to contact Lightning Water Damage. Our dedicated team is ready to handle your sewage cleanup needs, providing prompt and efficient service. Call us now to schedule an appointment or receive immediate assistance from our 24/7 emergency response team.