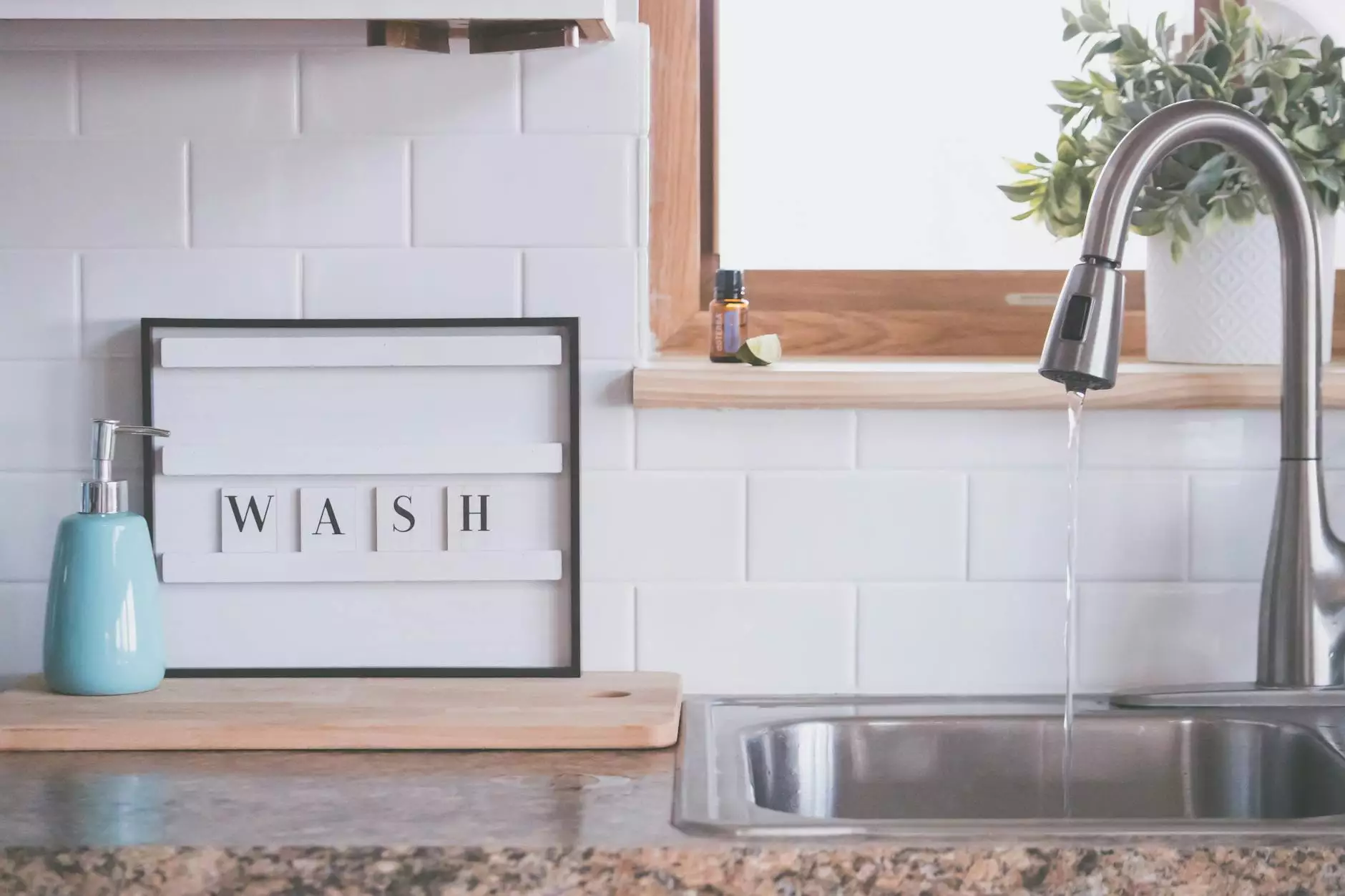 Introduction
Welcome to Lightning Water Damage, your trusted partner for emergency carpet cleaning services in Greater Sarasota, FL. With our expertise in the field, we ensure superior results and complete customer satisfaction.
Expert Carpet Cleaning
Carpet cleaning requires professional attention to effectively remove dirt, stains, and allergens. Our knowledgeable team utilizes advanced techniques and state-of-the-art equipment to achieve exceptional results. We understand the unique requirements of each carpet type and provide tailored solutions to ensure the longevity and beauty of your carpets.
Whether you need emergency stain removal or a thorough deep clean, Lightning Water Damage has got you covered. Our skilled technicians are trained to handle various carpet materials, including wool, synthetic fibers, and delicate rugs. Trust us to restore your carpets to their former glory, enhancing the overall appearance of your home or business.
Importance of Emergency Carpet Cleaning
Emergencies can strike when least expected, and your carpets can suffer from unexpected water damage, pet accidents, or other unforeseen incidents. Timely intervention is crucial to prevent further damage and mold growth. Our emergency carpet cleaning services ensure that you can count on us 24/7.
Ignoring the need for immediate cleaning can result in the growth of harmful bacteria and allergens in your carpets, leading to health issues for you and your loved ones. Our team understands the urgency involved in these situations and responds quickly to mitigate damage and provide effective restoration services.
Our Approach
At Lightning Water Damage, we follow a comprehensive approach to carpet cleaning, ensuring no detail is overlooked. Here's what sets us apart:
Professional Assessment: Our experts assess the condition of your carpets and identify any specific problem areas.
Pre-Treatment: We pre-treat stains and spots to maximize the chances of complete removal during the cleaning process.
Powerful Extraction: Using professional-grade equipment, we extract dirt, debris, and excess moisture, leaving your carpets clean and fresh.
Safe Cleaning Agents: We use environmentally friendly and safe cleaning agents that effectively remove dirt and stains without compromising the integrity of your carpets.
Specialized Techniques: Our team is skilled in utilizing various carpet cleaning techniques to address different types of stains and soiling, ensuring optimal results.
Quick Drying: We employ techniques to expedite the drying process, minimizing the downtime for your carpets.
Why Choose Us
There are several reasons why Lightning Water Damage is the preferred choice for emergency carpet cleaning services in Greater Sarasota, FL:
Experience: With years of experience, we have mastered the art of carpet cleaning, delivering consistently excellent results.
Reliability: We understand the urgency of emergencies and offer prompt services to minimize damage and inconvenience.
Skilled Technicians: Our team consists of highly trained and skilled technicians who are well-versed in the latest carpet cleaning techniques.
Advanced Equipment: We invest in high-quality equipment to ensure efficient and thorough cleaning.
Customer Satisfaction: Our primary goal is your satisfaction. We strive to exceed your expectations and leave you with beautifully cleaned carpets.
Contact Us Today
Don't wait until it's too late! If you require emergency carpet cleaning services in Greater Sarasota, FL, Lightning Water Damage is here to help. Contact our friendly team today to schedule an appointment or to learn more about our services. Trust us to restore and revitalize your carpets, enhancing the overall aesthetic of your space.
Remember, Lightning Water Damage is your go-to solution for professional emergency carpet cleaning services that surpass industry standards. Don't compromise on quality when it comes to your carpets. Experience the difference with Lightning Water Damage today!