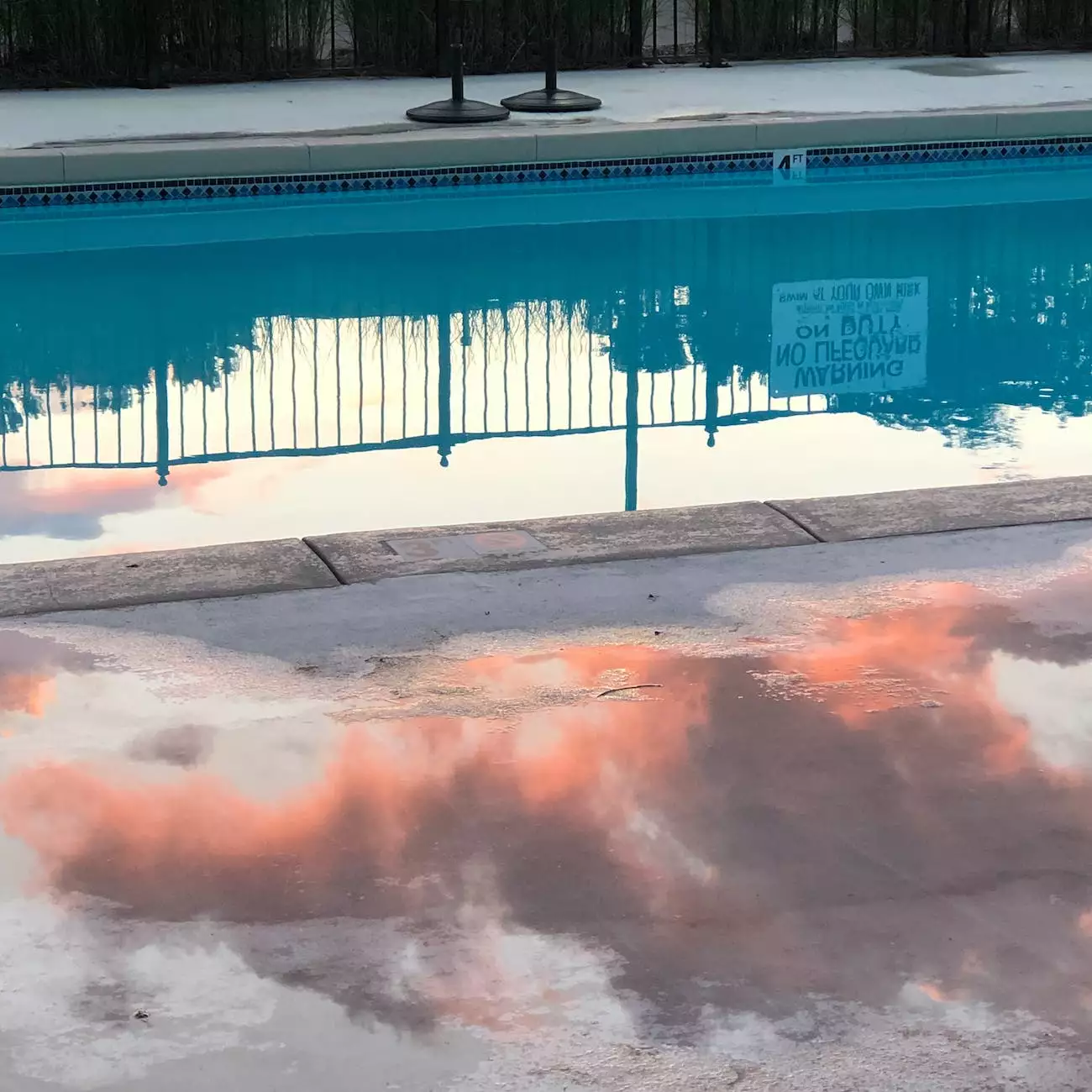 Why Choose Lightning Water Damage for Area Rug Cleaning?
At Lightning Water Damage, we take pride in offering the most professional and high-quality area rug cleaning services in Greater ... Our team of experienced technicians is dedicated to providing exceptional results that exceed your expectations.
Comprehensive Rug Cleaning Process
Our rug cleaning process goes beyond simple surface cleaning. We understand that area rugs require specialized care and attention to preserve their beauty and longevity. Our comprehensive process includes:
1. Pre-Inspection and Evaluation
Before starting the cleaning process, our experts will thoroughly inspect your area rug to identify any specific needs or concerns. This allows us to tailor our cleaning approach to ensure the best results for your rug.
2. Dusting and Dry Soil Removal
Over time, area rugs can accumulate dust, dirt, and dry soil. Our advanced dusting techniques and specialized equipment effectively remove these contaminants without causing damage to the fibers of your rug.
3. Gentle Hand-Washing
Unlike harsh machine cleaning methods, we believe in the power of gentle hand-washing. Our skilled technicians use eco-friendly cleaning solutions and precise techniques to clean your area rug, ensuring the removal of stains, spills, and odors while preserving its beauty.
4. Stain Treatment and Spot Removal
If your rug has stubborn stains or spots, our experts will apply targeted stain treatments to loosen and remove them. We understand the intricacies of different rug materials and employ suitable techniques to protect the fibers and colors.
5. Thorough Rinse and Extraction
After the cleaning process, we thoroughly rinse your rug to remove any residue or cleaning agents. Our powerful extraction techniques ensure that excess moisture is removed, promoting faster drying and preventing mold or mildew growth.
6. Drying and Grooming
Our team carefully dries your area rug using specialized equipment and techniques. We then groom the rug to restore its texture and appearance, leaving it soft, fresh, and revitalized.
7. Optional Protective Treatments
To further safeguard your investment, we offer optional protective treatments such as fabric protectors and moth repellents. These treatments help prolong the life of your rug and make it resistant to future stains and damage.
Experience and Expertise
With years of experience in the industry, Lightning Water Damage has established itself as a leader in providing top-notch rug cleaning services. Our technicians are highly trained, skilled, and knowledgeable in handling various types of rugs, including wool, silk, synthetic, and more. You can trust us to deliver exceptional results without compromising the integrity of your valuable area rugs.
Guaranteed Customer Satisfaction
Our commitment to customer satisfaction sets us apart from the competition. We strive to exceed your expectations at every step of the process. If you're not completely satisfied with our rug cleaning services, we'll make it right. Your happiness and the health of your rugs are our top priorities.
Contact Lightning Water Damage for Professional Area Rug Cleaning
Whether you need routine maintenance cleaning or have specific concerns about stains, odors, or pet issues, Lightning Water Damage is here to help. Our professional area rug cleaning services in Greater ... are affordable, reliable, and designed to give your rugs a fresh, renewed look.
Contact us today for a free quote and let our experts take care of your area rug cleaning needs. Restore the beauty of your rugs with Lightning Water Damage's superior cleaning solutions!