Custom Area Rug Padding in Greater Sarasota, FL
Aug 1, 2021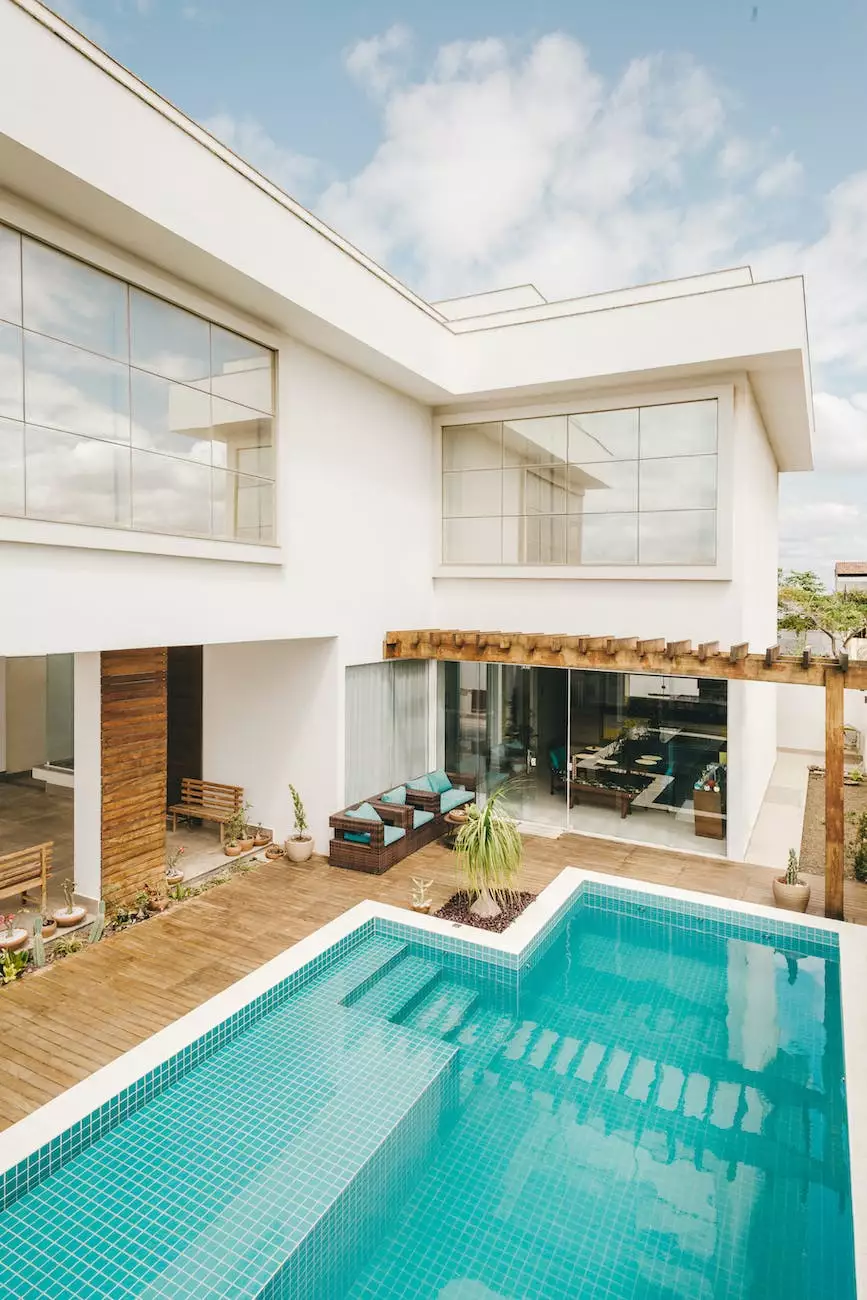 Welcome to Lightning Water Damage, your trusted provider of high-quality rug cleaning services in Greater Sarasota, FL. With years of expertise in the business and consumer services - cleaning industry, we specialize in delivering exceptional rug cleaning solutions for both residential and commercial clients. Our team of highly skilled professionals is committed to providing you with customized area rug padding services that will meet all your specific requirements.
Why Choose Us for Custom Area Rug Padding?
When it comes to preserving the beauty and longevity of your area rugs, investing in custom rug padding is crucial. At Lightning Water Damage, we understand the value of your rugs and are dedicated to offering top-notch rug padding services that exceed your expectations. Here's why you should choose us:
Unmatched Expertise: With years of experience in the industry, our team has the knowledge and skills necessary to provide custom rug padding that ensures optimal protection and comfort for your rugs.
High-Quality Materials: We only utilize high-quality materials for our rug padding solutions, ensuring long-lasting support and stability for your area rugs.
Customized Solutions: We understand that every rug is unique, which is why we offer personalized rug padding solutions tailored to your specific needs and preferences.
Attention to Detail: Our meticulous approach ensures that every inch of your rug is adequately protected, preventing unnecessary wear and tear over time.
Customer Satisfaction: We prioritize your satisfaction and go above and beyond to deliver outstanding results that leave you fully satisfied with our custom area rug padding services.
The Importance of Custom Area Rug Padding
Proper rug padding is vital for maintaining the appearance and longevity of your area rugs. Here are a few key reasons why custom rug padding is crucial:
Enhanced Durability
By adding custom area rug padding, you provide an extra layer of support that helps absorb impact and reduce the stress on the rug fibers. This helps prevent premature wear and tear, extending the lifespan of your rug.
Improved Comfort
Custom rug padding not only protects your rug but also enhances its comfort. The extra cushioning provides a softer, more luxurious feel underfoot, making your rug a cozy and inviting space.
No Slipping or Sliding
Rug padding eliminates the risk of your rug sliding or slipping, ensuring a safer environment for your family, guests, or employees. It provides stability and prevents accidents caused by loose rugs.
No Floor Damage
Area rug padding acts as a protective barrier between the rug and the floor, minimizing the risk of damage. It helps prevent scratches, dents, and other markings on your floors, keeping them in pristine condition.
Sound Insulation
With custom rug padding, you can enjoy improved sound insulation in your space. The added materials help absorb noise, reducing echoing and creating a quieter environment.
Contact Us for Custom Area Rug Padding Services
When it comes to custom area rug padding in Greater Sarasota, FL, Lightning Water Damage is the team you can trust. Our commitment to delivering exceptional results combined with our attention to detail sets us apart from the competition.
If you want to protect your valuable area rugs with high-quality custom padding, don't hesitate to reach out to us. Call Lightning Water Damage today at [PHONE NUMBER] or fill out our online form to schedule an appointment or request more information. Our friendly team will be more than happy to assist you with all your rug padding needs.