Floor Cleaning, Carpet Cleaning, & Restoration in Sarasota
Sep 5, 2022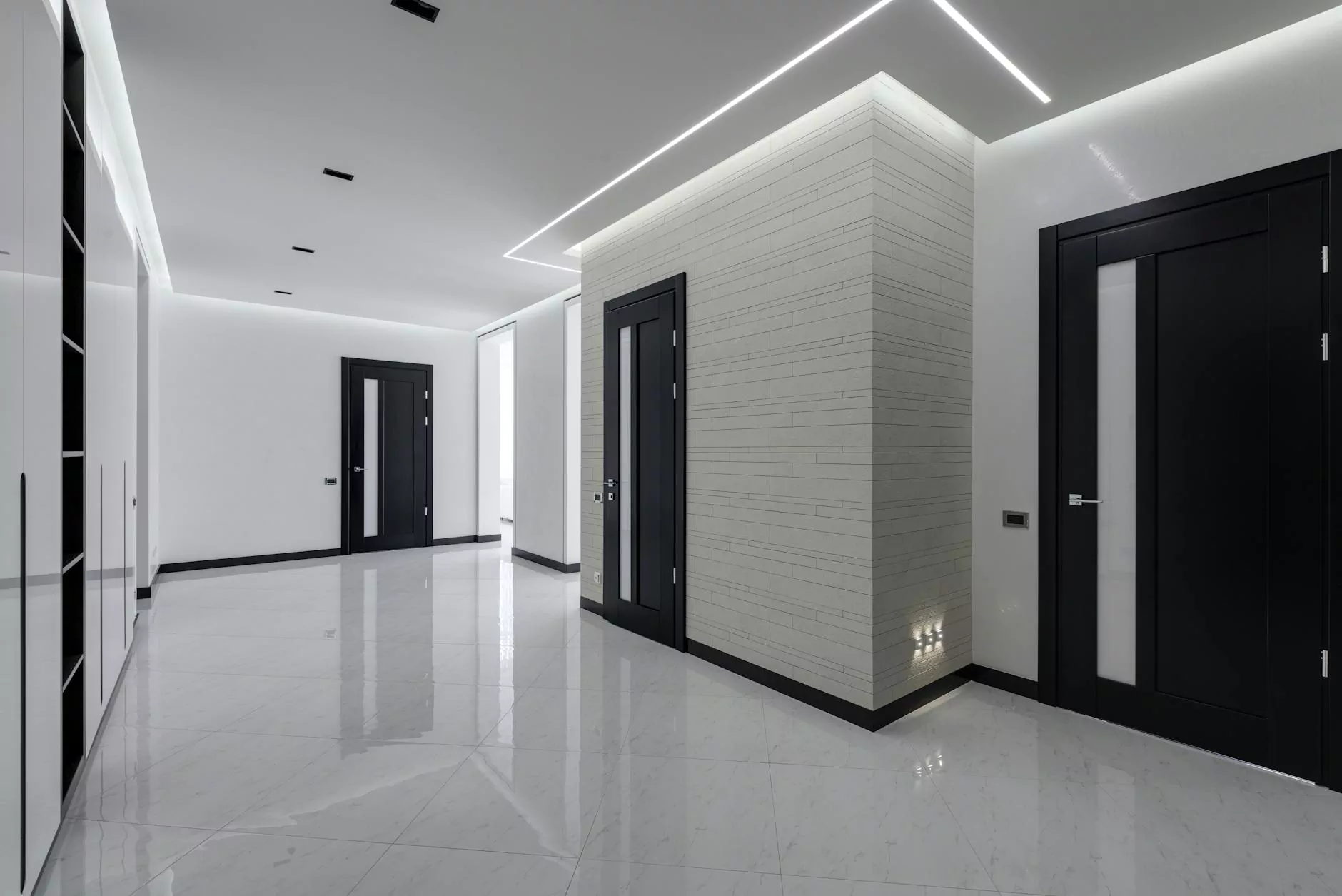 Exceptional Cleaning and Restoration Services by Lightning Water Damage
Welcome to Lightning Water Damage, your trusted partner for all your floor cleaning, carpet cleaning, and restoration needs in Sarasota. With years of experience and a skilled team of professionals, we are committed to providing you with exceptional services that go above and beyond your expectations.
The Importance of Regular Floor and Carpet Cleaning
Keeping your floors and carpets clean is essential for maintaining a healthy and hygienic environment. Regular cleaning not only removes dirt, dust, and allergens but also helps extend the lifespan of your flooring materials and enhances their appearance.
Professional Floor Cleaning Services
At Lightning Water Damage, we specialize in professional floor cleaning services that cover a wide range of materials, including hardwood, tile, laminate, vinyl, and more. Our skilled technicians use advanced techniques and eco-friendly products to ensure a thorough and effective cleaning process.
Whether you need routine maintenance cleaning, deep cleaning, or stain removal, our team is equipped with the knowledge and tools to tackle even the most stubborn dirt and grime. We take pride in delivering outstanding results that restore the beauty and cleanliness of your floors.
Expert Carpet Cleaning Services
Your carpets are a significant investment, and regular professional cleaning is crucial to maintain their pristine condition. At Lightning Water Damage, we offer expert carpet cleaning services that remove dirt, stains, and odors to revive the look and feel of your carpets.
Our team utilizes advanced steam cleaning and hot water extraction methods, which penetrate deep into the fibers, eliminating allergens, bacteria, and tough stains. With our meticulous attention to detail, your carpets will be left refreshed, sanitized, and free from any unwanted impurities.
Comprehensive Restoration Services
In addition to our cleaning expertise, Lightning Water Damage also offers comprehensive restoration services for homes and businesses in Sarasota. We understand that unforeseen events such as water damage, fire damage, or mold outbreaks can be extremely stressful.
Our highly trained restoration specialists are available 24/7 to provide rapid response and effective solutions. We utilize state-of-the-art equipment and industry-best practices to minimize the damage, restore your property, and ensure a safe and healthy living or working environment.
The Lightning Water Damage Difference
When choosing a cleaning and restoration service provider, it's important to partner with a company that not only meets your expectations but exceeds them. At Lightning Water Damage, we take pride in our customer-centric approach, attention to detail, and dedication to delivering exceptional results.
Why Choose Us
Experience: With years of experience in the industry, we have honed our skills and perfected our techniques.
Professional Team: Our technicians are highly trained, certified, and committed to providing the highest quality service.
Advanced Technology: We utilize cutting-edge equipment and eco-friendly products for superior cleaning and restoration results.
24/7 Availability: We understand that emergencies can happen at any time, which is why we offer round-the-clock assistance.
Customer Satisfaction: Our goal is to leave every customer satisfied with our work. We go the extra mile to ensure your complete satisfaction.
Contact Us for Floor Cleaning, Carpet Cleaning, & Restoration in Sarasota
Don't let dirty floors, stained carpets, or property damage become a source of stress. Contact Lightning Water Damage today for reliable and professional floor cleaning, carpet cleaning, and restoration services in Sarasota. Let us handle the hard work while you enjoy a clean, healthy, and beautiful living or working space.
Phone: (123) 456-7890
Email: [email protected]
Visit our website for more information: www.lightningwaterdamage.com/service-area/sarasota