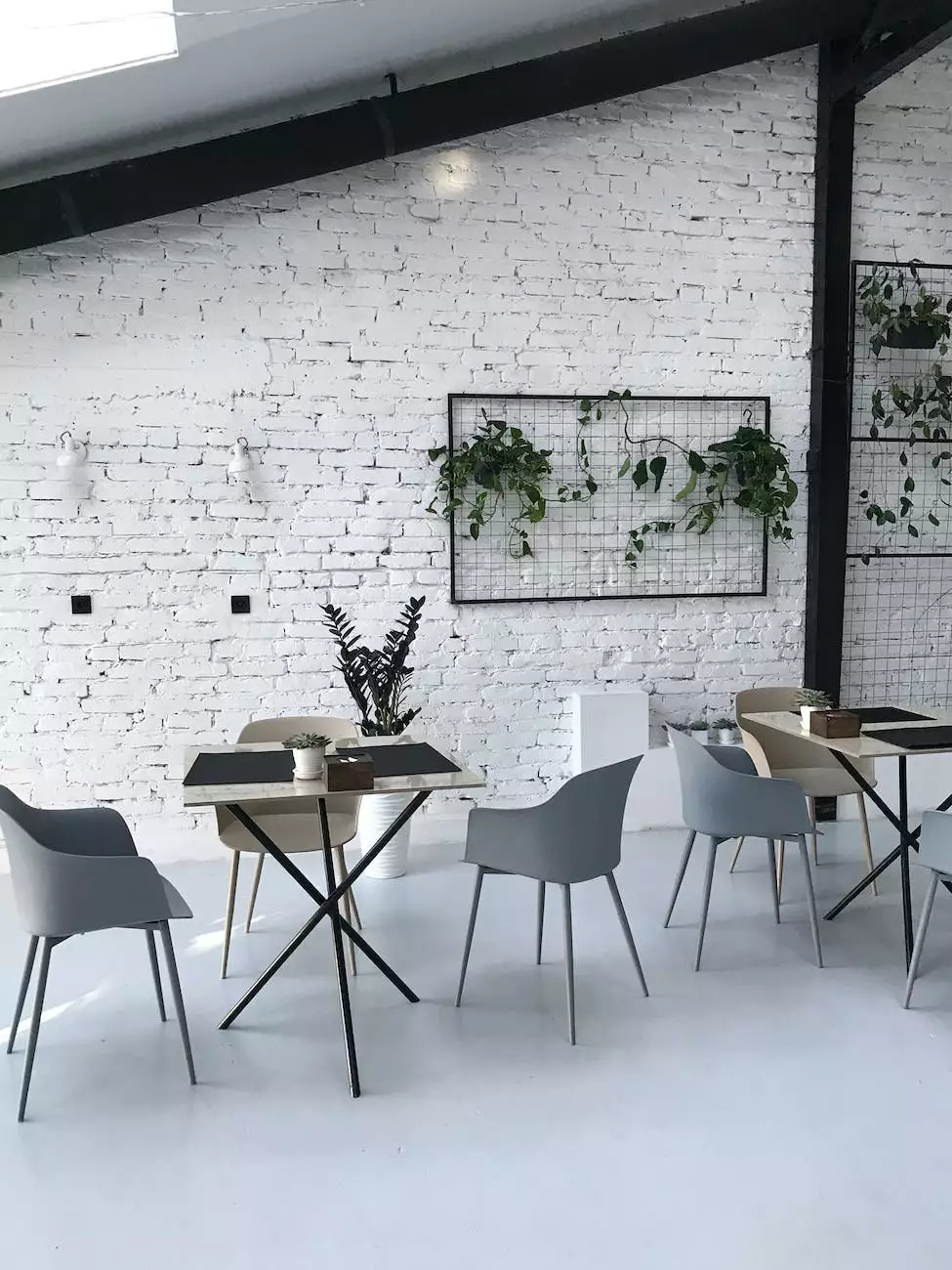 Professional Restaurant Carpet Cleaning Services
Lightning Water Damage specializes in providing top-quality restaurant carpet cleaning services in Sarasota and Bradenton, FL. With our expertise and advanced cleaning techniques, we guarantee to leave your restaurant's carpets looking fresh and immaculate.
Why Professional Carpet Cleaning Matters for Restaurants
As a restaurant owner or manager, you understand the importance of a clean and inviting environment. Clean carpets not only enhance the appearance of your establishment but also contribute to a healthier and more hygienic atmosphere for your staff and customers.
Regular foot traffic, spills, and food stains can quickly take a toll on your carpets, causing them to look dull and worn out. These contaminants can also harbor bacteria, allergens, and unpleasant odors, which may negatively impact the overall dining experience.
By investing in professional restaurant carpet cleaning, you can ensure that your carpets are properly maintained, extending their lifespan and preserving their appearance. Our experienced technicians use state-of-the-art equipment and eco-friendly cleaning solutions to deep clean your carpets, removing even the toughest stains and odors.
Professional Floor Cleaning Services for Restaurants
In addition to carpet cleaning, Lightning Water Damage offers comprehensive floor cleaning services for restaurants in Sarasota and Bradenton, FL. We understand that different areas of your restaurant require specific cleaning methods and attention to detail.
Our team is skilled in cleaning various types of restaurant flooring, including tile, hardwood, laminate, and vinyl. Whether it's the dining area, kitchen, or restrooms, we have the expertise to restore and maintain the cleanliness and shine of your restaurant floors.
The Benefits of Regular Floor Cleaning
Clean floors not only enhance the aesthetic appeal of your restaurant but also promote safety and maintain a professional image. Regular floor cleaning helps to:
Prevent slips and falls by removing dirt, grease, and spills.
Eliminate bacteria and germs, maintaining a hygienic environment.
Remove stains and discoloration, ensuring a fresh and welcoming look.
Prevent wear and tear, prolonging the life of your flooring investment.
At Lightning Water Damage, we tailor our cleaning approach to suit your specific flooring requirements. Our skilled technicians have the knowledge to handle different floor types, providing thorough and efficient cleaning services that meet industry standards.
Why Choose Lightning Water Damage for Your Restaurant Cleaning Needs
When it comes to maintaining the cleanliness and hygiene of your restaurant, you need a reliable and professional cleaning partner you can trust. Lightning Water Damage offers several advantages to restaurant owners and managers:
1. Extensive Experience and Expertise
With years of experience in the cleaning industry, we have developed a deep understanding of the unique challenges faced by restaurants. Our skilled technicians are trained to handle various cleaning scenarios, ensuring excellent results every time.
2. Advanced Cleaning Techniques and Equipment
Lightning Water Damage stays up-to-date with the latest cleaning technologies and techniques. We invest in advanced equipment and eco-friendly cleaning solutions to deliver superior results without compromising the safety of your staff or customers.
3. Personalized Cleaning Solutions
We recognize that every restaurant has different cleaning needs. Our team takes the time to assess your establishment and develop a customized cleaning plan tailored to your specific requirements. This ensures that we address your concerns and deliver outcomes that exceed your expectations.
4. Prompt and Reliable Service
At Lightning Water Damage, we understand the importance of minimal disruption to your restaurant's operations. We strive to provide prompt and reliable cleaning services, working around your schedule to ensure convenience and satisfaction.
5. Competitive Pricing
We believe that exceptional cleaning services should be affordable. Lightning Water Damage offers competitive pricing without compromising the quality of our work. We provide transparent and detailed pricing information upfront, so you can make informed decisions for your restaurant.
Contact Us for Professional Restaurant Carpet and Floor Cleaning
For top-notch restaurant carpet cleaning and floor cleaning services in Sarasota and Bradenton, FL, Lightning Water Damage is the go-to choice. We take pride in our ability to deliver outstanding results and create a clean and hygienic environment for your restaurant.
Contact us today to schedule an appointment or request a free consultation. Our friendly team is ready to assist you.