Water Removal & Extraction in Sarasota & Bradenton, FL
Nov 24, 2017
Water Damage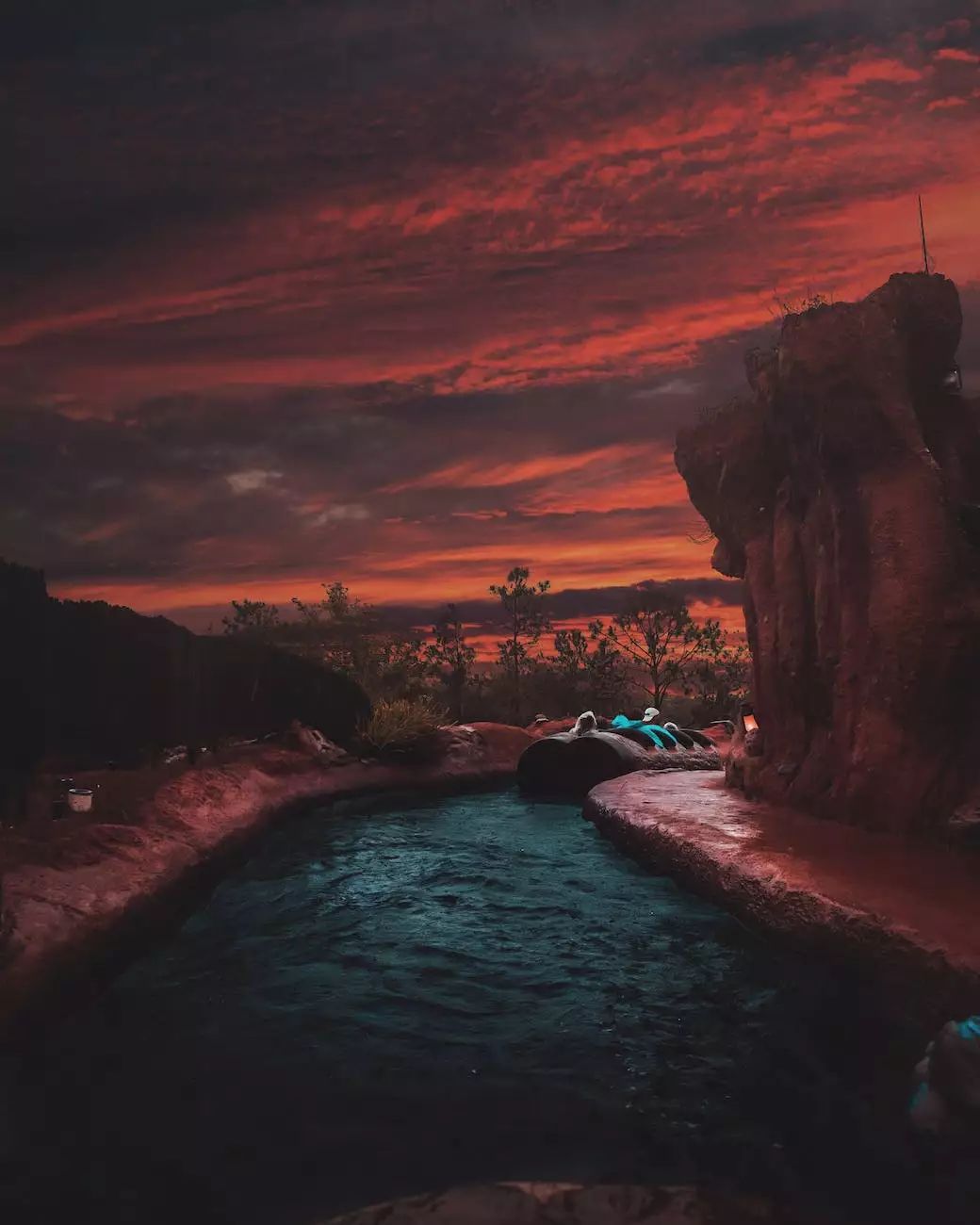 Expert Water Removal Services by Lightning Water Damage
Welcome to Lightning Water Damage - your trusted partner in efficient and reliable water removal and extraction services in the Sarasota and Bradenton, FL areas. With years of experience in the industry, we understand the urgency and stress associated with water damage. Our team of highly skilled professionals is equipped with state-of-the-art equipment to handle water removal efficiently.
The Importance of Swift Water Removal and Extraction
Water damage can occur due to various reasons such as burst pipes, natural disasters, or faulty plumbing systems. Immediate action is crucial to prevent further damage to your property. Swift water removal and extraction services are necessary to avoid structural issues, mold growth, and potential health hazards.
Comprehensive Water Extraction Services
At Lightning Water Damage, we offer a wide range of water extraction services. Our team is trained to handle any kind of water damage situation, including:
Flooded basements
Leaking roofs
Burst pipes
Appliance leaks
Sewage backups
We utilize advanced techniques and equipment to remove standing water effectively. Our experts work diligently to extract water from every corner of your property, ensuring a thorough removal process.
The Lightning Water Damage Process
When you choose Lightning Water Damage for your water removal needs, you can expect a meticulous process tailored to your specific situation:
Assessment: Our team will assess the extent of the water damage, identifying areas that require immediate attention.
Water Extraction: Using powerful pumps and vacuums, we will swiftly extract the standing water to minimize additional damage.
Dehumidification and Drying: We employ professional-grade dehumidifiers and air movers to remove moisture from the affected areas, preventing mold growth.
Sanitization: Our experts will thoroughly clean and sanitize the affected areas to ensure a safe and healthy living environment.
Restoration: Once the water removal process is complete, we will work towards restoring your property to its pre-damaged condition. Our team is skilled in repairing and rebuilding damaged structures and materials.
Why Choose Lightning Water Damage?
When it comes to water removal and extraction services in Sarasota and Bradenton, FL, we stand apart. Here are a few reasons why you should choose Lightning Water Damage:
Expertise: Our team consists of highly trained professionals with extensive experience in handling water damage issues.
24/7 Emergency Service: Water damage can happen anytime. That's why we offer round-the-clock emergency services to ensure immediate response and mitigation.
Advanced Equipment: We employ advanced water extraction and drying equipment to cater to different types of water damage scenarios.
Insurance Assistance: Dealing with insurance claims can be overwhelming. We collaborate with insurance companies and help streamline the process for a hassle-free experience.
Customer Satisfaction: Our top priority is customer satisfaction. We go above and beyond to exceed expectations and restore peace of mind for our clients.
Contact Lightning Water Damage for Water Removal Solutions Today
If you require swift and reliable water removal and extraction services in Sarasota and Bradenton, FL, trust Lightning Water Damage to handle the job with utmost professionalism and efficiency. Don't hesitate to contact us today for immediate assistance. Our friendly team is ready to help you restore your property and get your life back on track.