Pet Urine Removal Services in Sarasota, Bradenton, & Laurel
Jan 20, 2018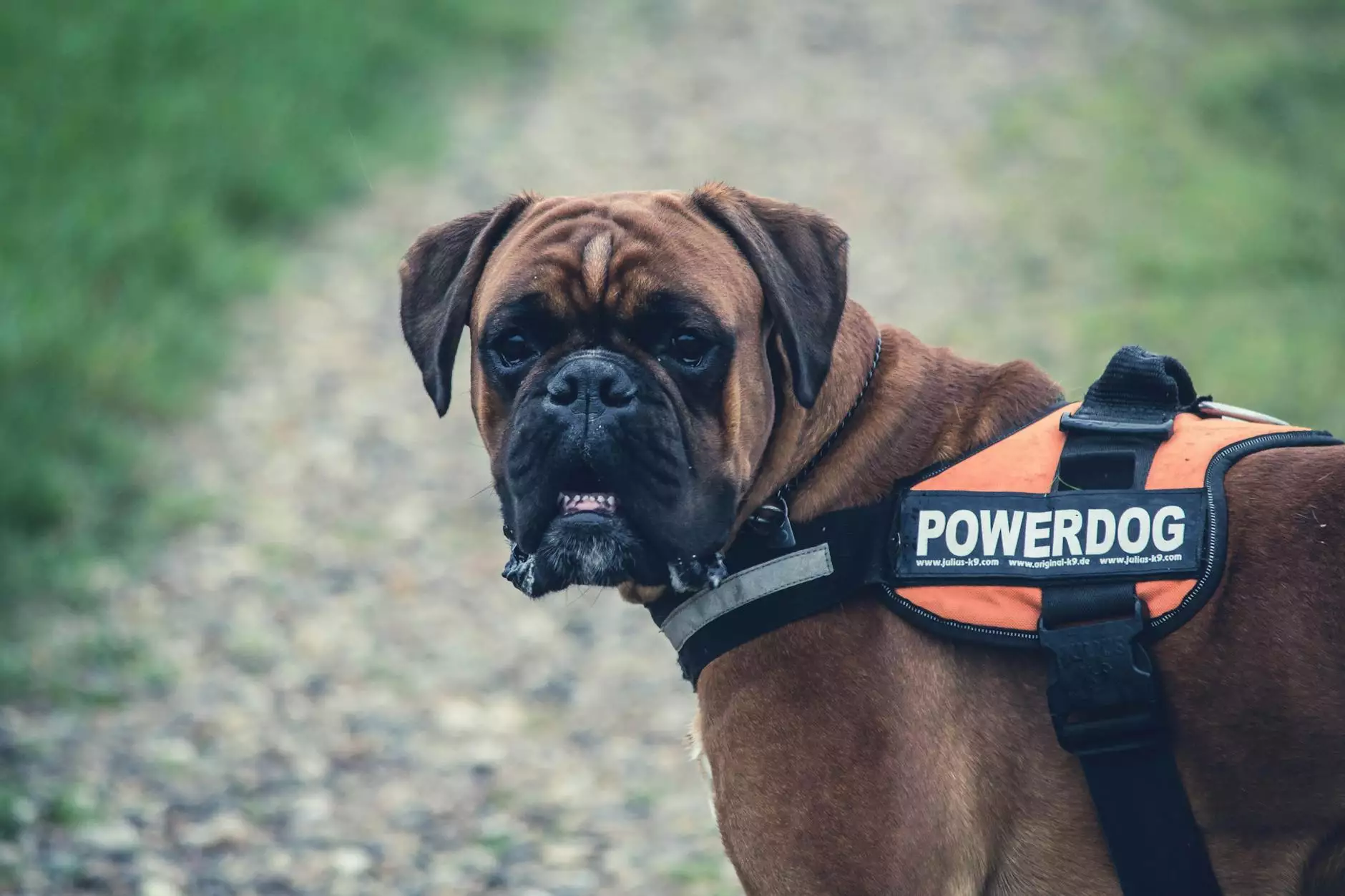 Why Choose Lightning Water Damage for Pet Urine Removal?
Lightning Water Damage is the premier provider of pet urine removal services in Sarasota, Bradenton, and Laurel. With years of experience in the industry, we have developed effective techniques and strategies to tackle even the toughest pet urine odor problems. Our team of highly trained professionals is committed to delivering exceptional results and restoring the cleanliness and freshness of your home or business.
The Impact of Pet Urine on Carpets and Upholstery
Pet urine can cause significant damage to your carpets and upholstery if not addressed promptly and effectively. The acidic nature of pet urine can lead to permanent stains, discoloration, and unpleasant odors. Additionally, if left untreated, pet urine can seep into the padding and subfloor, creating a breeding ground for bacteria and mold.
At Lightning Water Damage, we understand the unique challenges associated with pet urine removal. Our specialized cleaning techniques and powerful equipment allow us to target and eliminate urine stains and odors at their source. We go beyond surface cleaning to ensure your carpets and upholstery are thoroughly sanitized and restored to their original condition.
Our Pet Urine Removal Process
When you choose Lightning Water Damage for pet urine removal, you can expect a comprehensive and effective process that ensures complete odor elimination. Here's a breakdown of our pet urine removal process:
1. Inspection and Assessment
Our skilled technicians will carefully inspect the affected areas to assess the extent of the pet urine damage. This step allows us to determine the best course of action and develop a customized treatment plan tailored to your specific needs.
2. Pre-Treatment
Prior to cleaning, we apply a specialized pre-treatment solution that helps break down and neutralize the urine molecules. This step prepares the area for deep cleaning and ensures maximum stain and odor removal.
3. Deep Cleaning and Extraction
Using state-of-the-art equipment, we perform a deep cleaning process to extract the urine from the carpet or upholstery. Our powerful extraction machines remove both the visible and invisible traces of urine, leaving your surfaces fresh and odor-free.
4. Sanitization and Deodorization
After the deep cleaning process, we apply a potent sanitizer to eliminate any remaining bacteria or germs. To further enhance the freshness of your space, we use high-quality deodorizers that neutralize pet urine odors, leaving a clean and pleasant scent behind.
5. Drying and Final Inspection
Our team ensures thorough drying of the cleaned areas, preventing any moisture-related issues. We then conduct a final inspection to guarantee that all pet urine stains and odors have been successfully eliminated.
The Benefits of Professional Pet Urine Removal
While DIY methods may offer temporary relief, professional pet urine removal services provide long-lasting solutions and numerous benefits:
Effective Odor Elimination: Our specialized techniques and products target and neutralize pet urine odors at their source, ensuring a fresh and odor-free living environment.
Stain Removal: Our professional cleaning methods effectively remove pet urine stains, preserving the appearance and lifespan of your carpets and upholstery.
Healthier Indoor Environment: Thorough pet urine removal reduces the risk of harmful bacteria, mold, and allergens, promoting a healthier living or working space.
Time and Effort Savings: By hiring professionals, you can save valuable time and effort, as we have the necessary expertise and equipment to deliver efficient results.
Long-Term Cost Savings: Professional pet urine removal helps prevent further damage and prolongs the life of your carpets and upholstery, potentially saving you from costly replacements.
Contact Lightning Water Damage Today
Don't let pet urine odors ruin the comfort and cleanliness of your home or business. Contact Lightning Water Damage today for reliable and efficient pet urine removal services in Sarasota, Bradenton, and Laurel. Our dedicated team is ready to address your needs and restore your space to its pristine condition.
Call us at (XXX) XXX-XXXX or fill out our online form to schedule an appointment. We look forward to serving you!