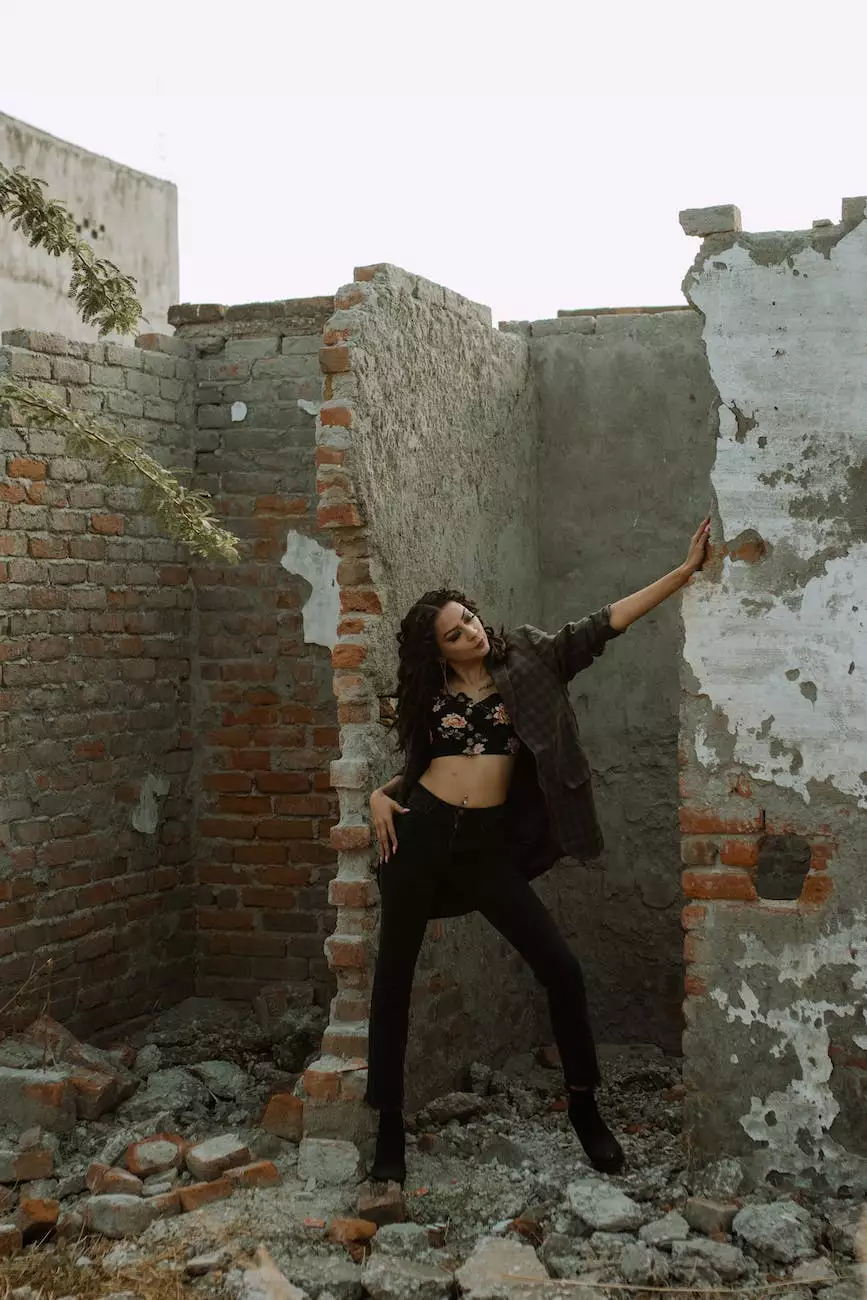 About Lightning Water Damage
Lightning Water Damage is a leading provider of professional fire damage restoration services in Southwest Florida. With years of experience in the industry, we have earned a reputation for excellence and have become the go-to company for residential and commercial property owners in need of reliable fire damage restoration services.
Swift Response during Emergencies
In the event of a fire, every second matters. We understand the urgency and importance of a swift response. That is why we offer 24/7 emergency fire damage restoration services throughout Southwest Florida.
Highly Trained Experts
Our team consists of highly trained and experienced fire damage restoration specialists. They possess the necessary knowledge and expertise to handle any scale of fire damage. We ensure that our technicians receive regular training on the latest industry advancements and utilize state-of-the-art equipment to restore your property to its pre-loss condition.
Thorough Assessment and Planning
When you contact us for fire damage restoration services, our experts will conduct a thorough assessment of the affected areas. This allows us to develop a customized restoration plan tailored to your specific needs. We understand that each fire damage situation is unique, and we strive to provide the most effective solutions to mitigate the damages.
Comprehensive Fire Damage Restoration Services
Our comprehensive fire damage restoration services cover every aspect of the restoration process. From initial assessment and emergency board-up to debris removal, smoke odor removal, structural repairs, and content cleaning, we handle it all. Our goal is to restore your property and belongings to their pre-fire condition, ensuring your peace of mind.
State-of-the-Art Equipment and Techniques
At Lightning Water Damage, we utilize state-of-the-art equipment and advanced techniques to deliver exceptional fire damage restoration services. Our equipment allows us to efficiently remove soot, smoke residue, and water from your property. We use industry-leading deodorization methods to eliminate any lingering smoke odors, ensuring that your space is safe and free from potential health hazards.
Insurance Claims Assistance
We understand the complexities of dealing with insurance companies after a fire. Our team works closely with you and your insurance provider to ensure a smooth and hassle-free claims process. We provide detailed documentation, evidence, and estimates to support your insurance claim, taking the burden off your shoulders during an already stressful time.
Customer Satisfaction Guarantee
Your satisfaction is our top priority. We are committed to delivering high-quality fire damage restoration services that exceed your expectations. Our team is dedicated to restoring your property with the utmost care, professionalism, and attention to detail. Rest assured, we will work tirelessly to ensure your complete satisfaction throughout the restoration process.
Contact Lightning Water Damage Today!
If your property has suffered fire damage, don't delay in seeking professional help. Contact Lightning Water Damage's 24/7 fire damage restoration services in SW FL. Our team of experts is ready to respond quickly and efficiently, minimizing further damage and restoring your property to its pre-fire condition. Call us now to speak with our friendly representatives and schedule an assessment.