Mold Inspection & Testing Services in SW FL - Top Rated
Jul 4, 2021
Mold Remediation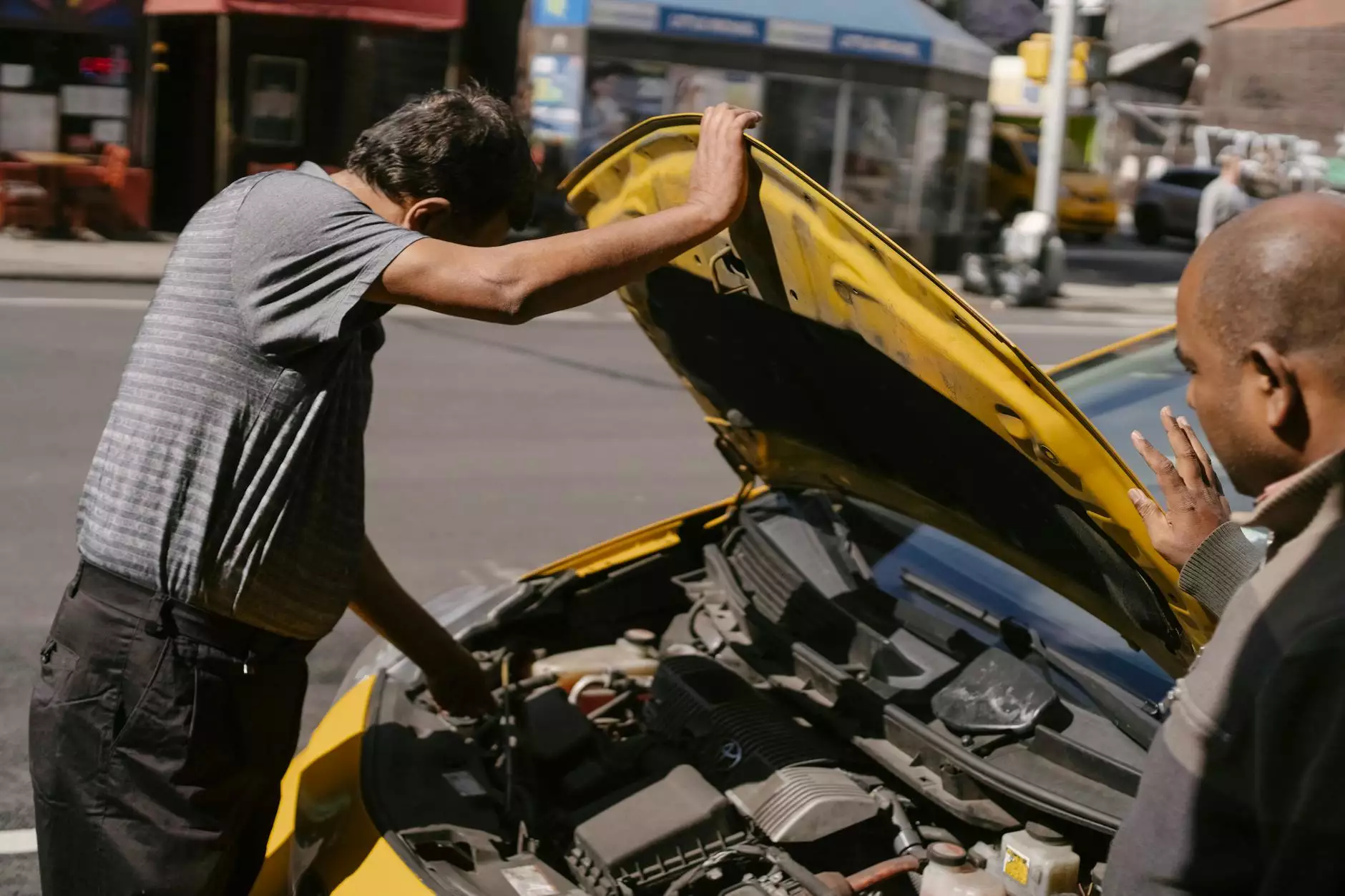 About Lightning Water Damage
Lightning Water Damage is a leading provider of mold inspection and testing services in SW FL. With years of experience in the industry, we are committed to delivering the highest quality solutions to our clients. Our team of experts specializes in identifying mold problems and providing effective remediation strategies.
Why Choose Lightning Water Damage?
There are several reasons why Lightning Water Damage is your top choice for mold inspection and testing services:
Expertise: Our team consists of highly trained professionals who have extensive knowledge and experience in mold inspection and testing.
Advanced Techniques: We utilize advanced techniques and state-of-the-art equipment to accurately detect and assess mold growth in your property.
Comprehensive Solutions: We offer comprehensive mold remediation solutions tailored to your specific needs, ensuring a safe and healthy environment for you and your loved ones.
Customer Satisfaction: Our top priority is customer satisfaction. We strive to exceed your expectations and provide exceptional service every step of the way.
Quick Response: We understand the urgency of mold-related issues. That's why we offer prompt and efficient services to address your concerns in a timely manner.
Our Mold Inspection and Testing Process
At Lightning Water Damage, we follow a comprehensive mold inspection and testing process to accurately assess the extent of mold growth in your property. Our process includes:
Initial Assessment: Our experts will conduct a thorough visual inspection of your property, searching for any visible signs of mold.
Air Quality Testing: We collect air samples from different areas of your property and analyze them to determine the presence of mold spores.
Surface Sampling: If necessary, we may take samples from surfaces suspected of mold growth and send them to a certified laboratory for analysis.
Detailed Report: Based on the findings, we provide you with a detailed report, including our observations, analysis results, and recommendations for mold remediation.
Mold Remediation Services
Once mold has been identified, Lightning Water Damage offers comprehensive mold remediation services to eliminate the problem and prevent future growth. Our services include:
Containment: We establish effective containment measures to prevent the spread of mold spores during remediation.
Removal and Cleaning: Our experts carefully remove mold-infested materials and clean affected areas using appropriate techniques and antimicrobial solutions.
Deodorization: We address any unpleasant odors caused by mold and ensure your property smells clean and fresh.
Preventive Measures: We provide recommendations and tips to prevent future mold growth, such as proper ventilation and moisture control.
Post-Remediation Testing: After completing the remediation process, we conduct post-remediation testing to ensure that the mold problem has been successfully resolved.
Contact Lightning Water Damage Today
If you need professional mold inspection and testing services in SW FL, look no further than Lightning Water Damage. Our team of experts is ready to assist you in identifying and addressing any mold-related issues in your property. Contact us today for a comprehensive assessment and effective mold remediation solutions.