#1 Leak Detection Services in Southwest FL - Top Rated
Jul 3, 2022
Water Damage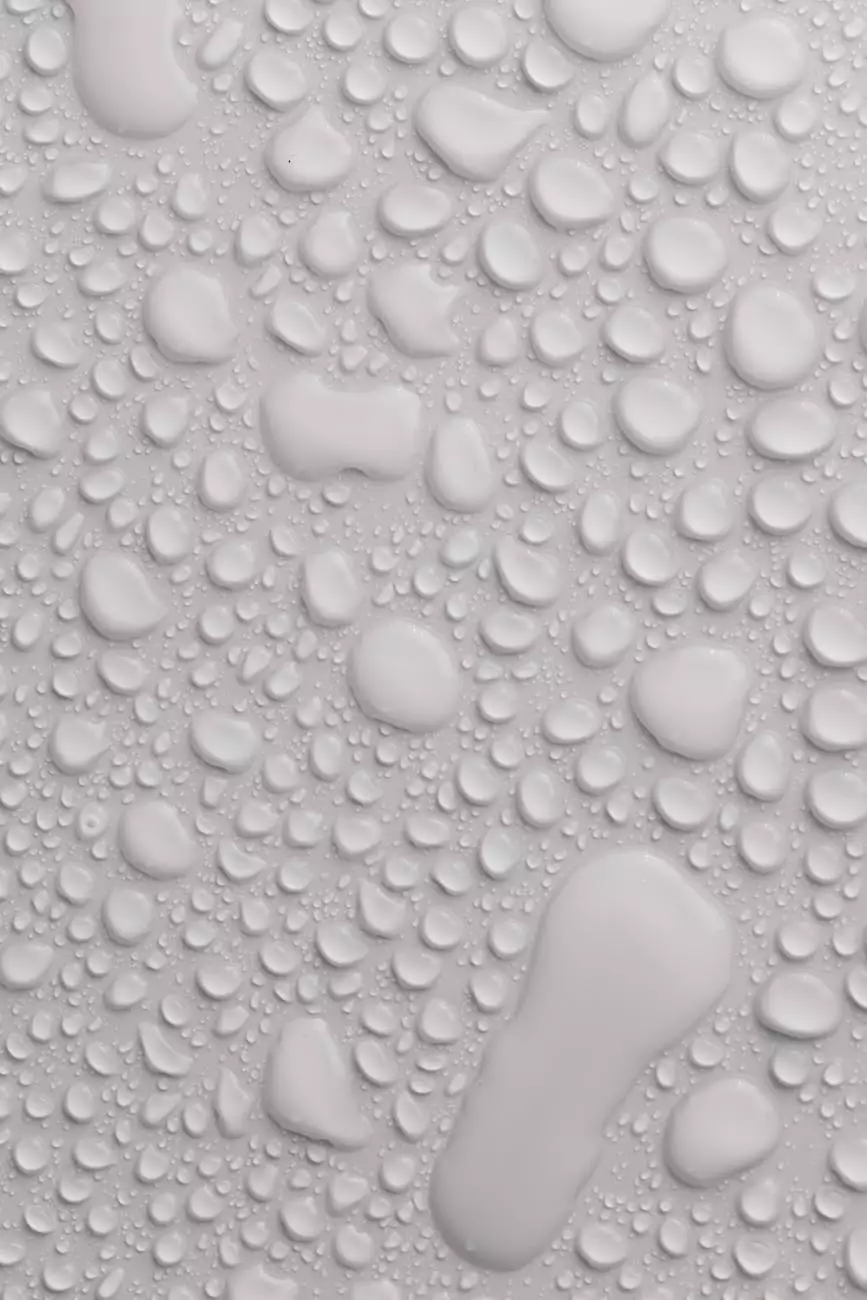 Welcome to Lightning Water Damage, your trusted experts in leak detection services in Southwest FL. With our top-rated services, we provide comprehensive water damage restoration solutions to residential and commercial properties. Our team of highly skilled professionals is dedicated to identifying and resolving leaks efficiently, saving you valuable time and money.
Why Choose Our Leak Detection Services?
At Lightning Water Damage, we understand the importance of addressing leak issues promptly. With our advanced equipment and industry expertise, we offer unparalleled leak detection services that surpass our competitors.
1. Experienced Professionals
With years of experience in the industry, our team of highly trained professionals has honed their skills in accurately detecting and assessing leaks of all sizes and complexities. Our expertise allows us to identify even hidden leaks within walls, floors, or ceilings.
2. State-of-the-Art Equipment
We believe in using the latest technology to provide our clients with precise and efficient leak detection services. Our state-of-the-art equipment, including electronic leak detectors, thermal imaging cameras, and acoustic listening devices, enables us to locate leaks with precision, ensuring minimal disruption to your property.
3. Comprehensive Solutions
At Lightning Water Damage, we offer comprehensive leak detection solutions tailored to your specific needs. Our team will not only detect the leak but also provide a detailed report on the extent of the damage and necessary repairs. From the initial assessment to the final restoration, we ensure a seamless and hassle-free experience for our clients.
4. Emergency Response
Leaks can cause significant damage if not addressed promptly. That's why we provide 24/7 emergency leak detection services to ensure that we are there when you need us the most. Our emergency response team is quick to arrive at your location, minimizing potential damage and helping to restore normalcy swiftly.
5. Excellent Customer Service
At Lightning Water Damage, we prioritize customer satisfaction. Our dedicated team is committed to delivering exceptional customer service from the moment you contact us until the completion of the job. We provide clear communication, transparent pricing, and work closely with you to address any concerns or questions you may have.
The Importance of Professional Leak Detection
Leak detection is vital for maintaining the structural integrity of your property and preventing further damage. Ignoring leaks can lead to mold growth, compromised foundation, increased water bills, and potential health hazards. By investing in professional leak detection services, you can identify and resolve leak issues early on, saving you substantial costs and preventing long-term damage.
Contact Us Today for Top-Rated Leak Detection Services
Don't let leaks cause unnecessary stress and damage to your property. Contact Lightning Water Damage today for the best leak detection services in Southwest FL. Our team is ready to assist you with our top-rated water damage restoration and leak detection solutions. Trust our expertise and let us help you protect your property from the devastating effects of leaks.
Service Area:
Southwest FL
Sarasota
Naples
Fort Myers
Bradenton
Cape Coral
And Surrounding Areas