Water Damage Mitigation and Restoration Lake Worth, FL
Nov 15, 2017
Water Damage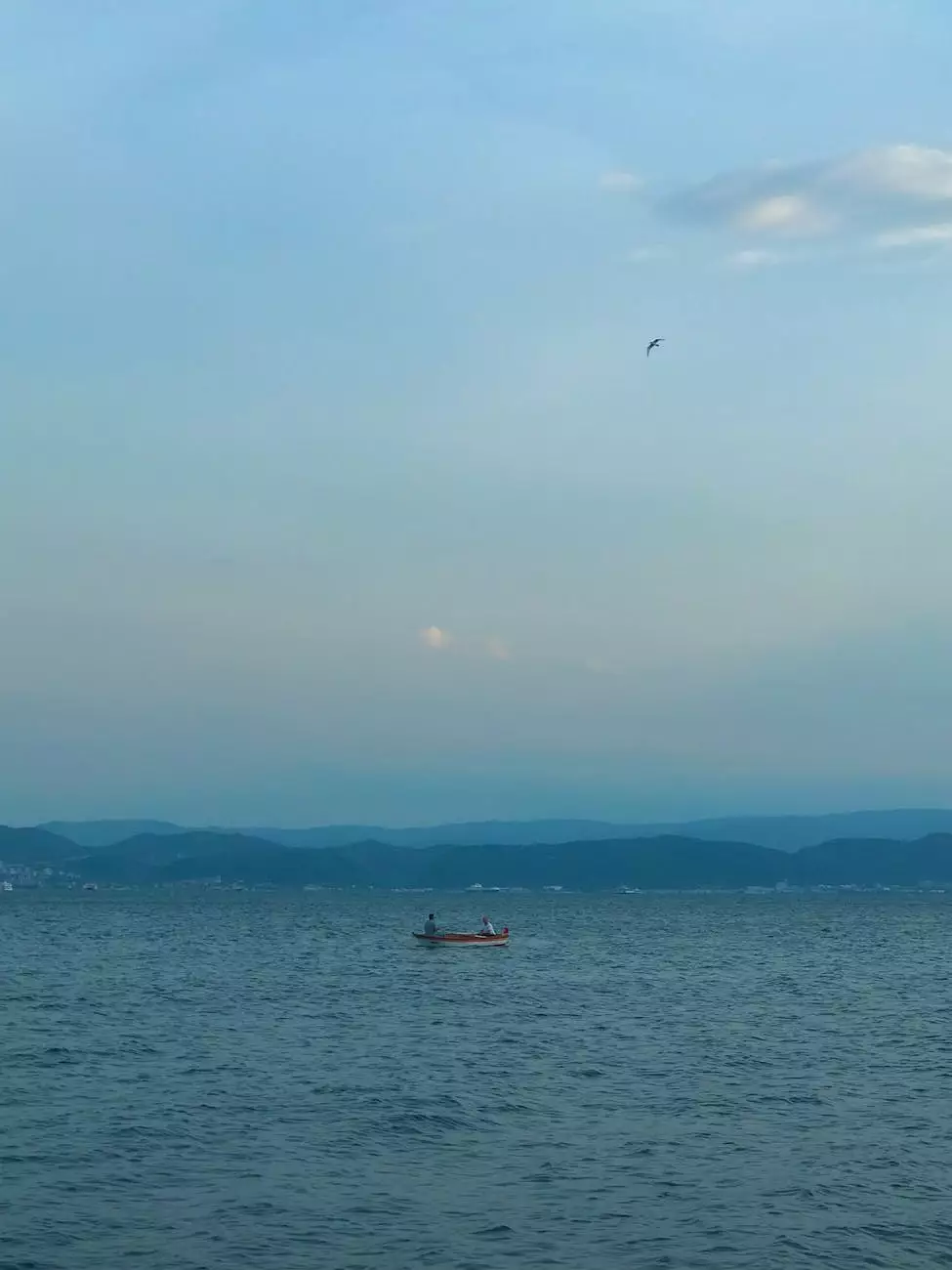 Lightning Water Damage - Your Reliable Partner
Welcome to Lightning Water Damage, the leading provider of water damage mitigation and restoration services in Lake Worth, FL. With years of experience in the industry, we are committed to delivering high-quality solutions to both residential and commercial clients. Our team of experts is highly skilled and equipped with the latest tools and techniques to handle any water damage situation. When disaster strikes, you can rely on us to restore your property efficiently and effectively.
Comprehensive Water Damage Restoration Services
At Lightning Water Damage, we understand the devastating effects that water damage can have on your property. Whether it's due to a burst pipe, a leaking roof, or a natural disaster, immediate action is essential to prevent further damage. Our comprehensive range of water damage restoration services includes:
Water extraction and removal
Drying and dehumidification
Structural drying
Mold remediation and prevention
Content cleaning and restoration
Carpet and upholstery cleaning
Odor removal
Insurance coordination
Professional and Skilled Technicians
At Lightning Water Damage, we take pride in our team of highly trained and skilled technicians. Our professionals have the expertise and knowledge to handle all types of water damage situations, from minor leaks to major flooding incidents. We stay up to date with the latest industry advancements and use state-of-the-art equipment to ensure efficient and effective restoration. Our technicians are also fully licensed and insured, providing you with peace of mind knowing that your property is in safe hands.
Emergency Response 24/7
We understand that water damage can occur at any time, day or night. That's why we offer a 24/7 emergency response service to cater to your immediate needs. Our dedicated team is always ready to assist you, providing fast and reliable solutions when you need them the most. You can count on us to arrive promptly and begin the restoration process without delay.
Customer Satisfaction is Our Priority
At Lightning Water Damage, we prioritize customer satisfaction. We strive to exceed our clients' expectations by delivering exceptional service and outstanding results. Our friendly and professional staff are committed to providing you with a seamless experience from start to finish. We take the time to assess the extent of the damage, develop a customized restoration plan, and communicate with you throughout the entire process. Your satisfaction is our ultimate goal.
Contact Lightning Water Damage Today
If you're dealing with water damage in Lake Worth, FL, don't wait until it's too late. Contact Lightning Water Damage today for fast and reliable water damage mitigation and restoration services. Our team is here to help you restore your property and get your life back to normal. Don't let water damage wreak havoc on your home or business – trust the experts at Lightning Water Damage.