Drying Services for Water Removal in Sarasota & Ellenton, FL
Apr 3, 2023
Water Damage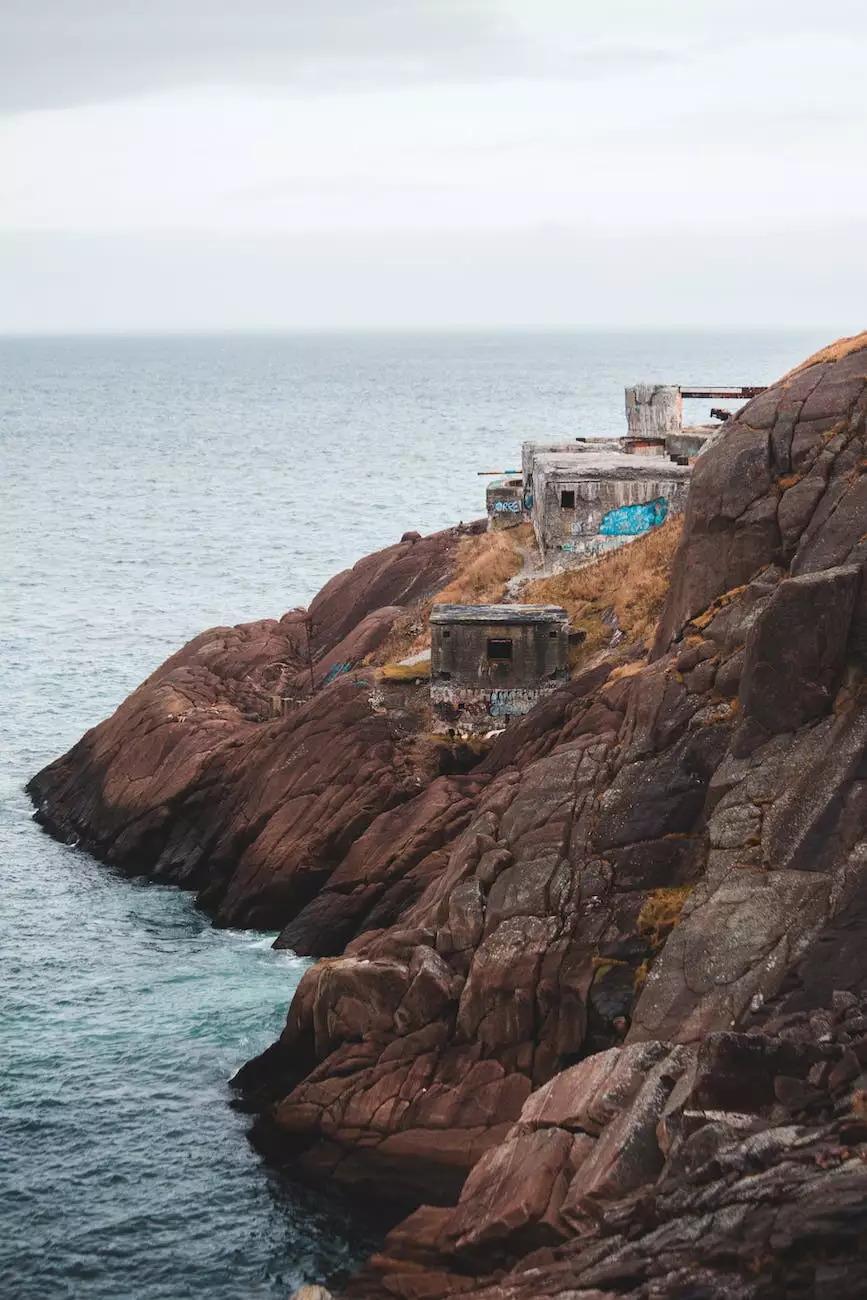 Welcome to Lightning Water Damage, your trusted partner in professional water removal and restoration services in Sarasota and Ellenton, FL. With years of experience in the industry, we pride ourselves on offering high-quality drying services to residential and commercial clients in the area.
Expert Drying Techniques for Effective Water Removal
At Lightning Water Damage, we understand the urgency and stress that comes with water damage situations. Our team of skilled professionals is equipped with the knowledge and state-of-the-art equipment to handle any water removal task with precision and efficiency.
Comprehensive Water Extraction Process
When you choose our drying services, our experts will arrive promptly at your property to assess the extent of the damage. We utilize advanced moisture detection tools to identify hidden water pockets and determine the best course of action.
Our certified technicians will then proceed with the water extraction process, using powerful pumps and vacuums to remove standing water from the affected areas. We meticulously extract water from carpets, flooring, walls, and any other surfaces that have been affected by the water damage.
Thorough Drying and Moisture Removal
Once the water extraction process is complete, our team focuses on thorough drying and moisture removal. We employ specialized drying equipment, including industrial-grade dehumidifiers and air movers, to eliminate excess moisture from your property.
Our technicians strategically position the drying equipment to optimize airflow, ensuring efficient and effective drying. We monitor the moisture levels with advanced moisture meters, making necessary adjustments throughout the drying process.
Restoring Your Property to its Pre-Damage Condition
At Lightning Water Damage, our goal is not only to remove the water but also to restore your property to its pre-damage condition. We employ meticulous restoration techniques to minimize structural damage and prevent mold and mildew growth.
Professional Mold Remediation
In situations where mold growth is present or anticipated due to prolonged water exposure, our team is trained in professional mold remediation. We take every necessary step to ensure that your property is free from mold growth, creating a safe and healthy environment for you and your family.
Efficient Damage Repair and Reconstruction
In the unfortunate event of significant structural damage caused by water, our experienced technicians are well-equipped to handle the repair and reconstruction process. We work closely with trusted contractors to ensure seamless repairs, leaving your property in its pre-damage condition.
Contact Lightning Water Damage Today
When it comes to water removal and drying services in Sarasota and Ellenton, FL, Lightning Water Damage is the name you can trust. With our expertise and commitment to customer satisfaction, we strive to exceed your expectations in every project we undertake.
Don't let water damage compromise the integrity of your property. Contact us today at [Phone Number] to schedule an appointment or request emergency water removal services. Our dedicated team is available 24/7 to assist you.