Steam Cleaning Services in Greater Sarasota, FL
Jun 20, 2019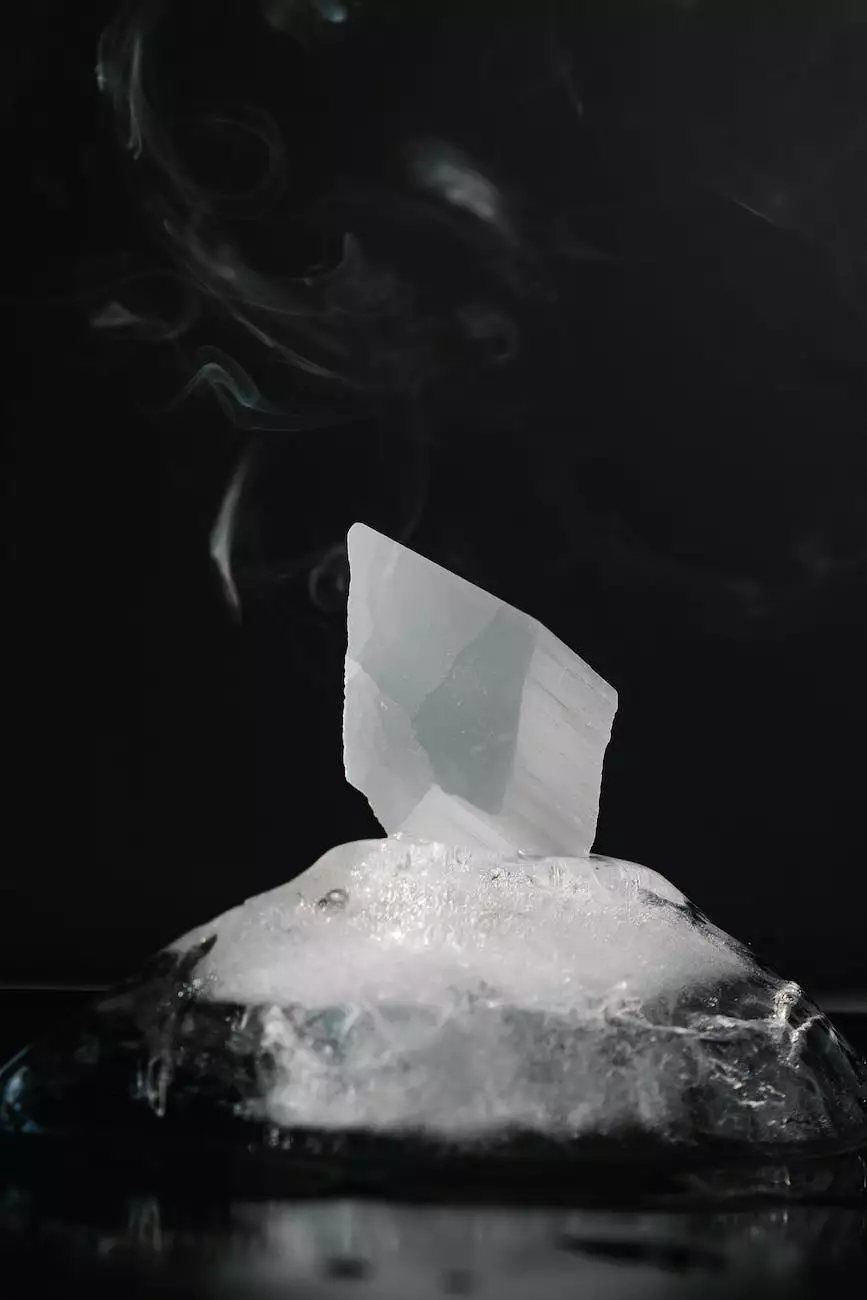 Welcome to Lightning Water Damage, your premier provider of top-notch steam cleaning services in Greater Sarasota, FL. With years of experience in the industry, we are dedicated to delivering exceptional steam cleaning solutions for carpets, rugs, upholstery, and more. Our team of highly skilled professionals is committed to restoring the cleanliness and beauty of your home or business.
The Importance of Steam Cleaning
Steam cleaning is a highly effective and efficient method of deep cleaning various surfaces, including carpets, rugs, and upholstery. It utilizes the power of hot water vapor and specialized equipment to remove dirt, stains, allergens, and other contaminants from deep within the fibers. Unlike traditional cleaning methods, steam cleaning doesn't rely on harsh chemicals, making it a safe and eco-friendly choice.
Benefits of Steam Cleaning:
Thorough Cleaning: Steam cleaning penetrates deep into the fibers, eliminating dirt, bacteria, and allergens that may be hiding beneath the surface.
Safe for Allergy Sufferers: The high temperatures of steam effectively kill dust mites, pet dander, and other allergens, providing relief to individuals with allergies or respiratory conditions.
Chemical-Free: Steam cleaning uses minimal to no chemicals, ensuring a healthier environment for your family, pets, and employees.
Enhanced Indoor Air Quality: By removing pollutants and allergens, steam cleaning improves the overall air quality in your living or working space.
Extended Carpet Lifespan: Regular steam cleaning helps preserve the lifespan and beauty of your carpets, saving you money in the long run.
Effective Stain Removal: Stubborn stains, spots, and spills can be effectively treated and removed through steam cleaning.
Our Steam Cleaning Services
At Lightning Water Damage, we offer comprehensive steam cleaning services for residential and commercial properties in Greater Sarasota, FL. Our team of experts is equipped with state-of-the-art machinery and advanced techniques to ensure exceptional results. Whether you need steam cleaning for your carpets, rugs, upholstery, or other surfaces, we've got you covered.
Our Steam Cleaning Process:
Inspection: We start by assessing the condition and specific requirements of the area to be steam cleaned.
Preparation: Our technicians will prepare the area by removing any furniture or obstacles that may obstruct the steam cleaning process.
Pre-Treatment: We apply a specialized cleaning solution to pre-treat stains, high-traffic areas, and heavily soiled spots.
Steam Extraction: Using our powerful steam cleaning equipment, we extract dirt, debris, and contaminants from your carpets, rugs, or upholstery.
Drying: We ensure thorough drying to prevent mold or mildew formation.
Post-Cleaning Inspection: Our team conducts a final inspection to ensure your satisfaction with the results.
Why Choose Lightning Water Damage?
When it comes to steam cleaning services in Greater Sarasota, FL, Lightning Water Damage stands out as a trusted and reliable choice for several reasons:
Experience and Expertise: With years of experience in the industry, our technicians have the knowledge and skills to tackle even the toughest cleaning challenges.
High-Quality Equipment: We use advanced steam cleaning equipment to ensure thorough and efficient cleaning.
Customer Satisfaction: Our top priority is customer satisfaction, and we strive to exceed your expectations with every job we undertake.
Flexible Scheduling: We understand the importance of convenience, which is why we offer flexible scheduling options to accommodate your needs.
Affordable Pricing: We believe that quality steam cleaning services should be accessible to all, which is why we offer competitive and transparent pricing.
Comprehensive Services: In addition to steam cleaning, we provide a wide range of other cleaning and restoration services to meet all your needs.
Contact Us Today
Ready to experience the benefits of professional steam cleaning services in Greater Sarasota, FL? Contact Lightning Water Damage today for a thorough and efficient steam cleaning experience. Our friendly staff is here to answer your questions, provide a customized quote, and schedule an appointment at your convenience. Say goodbye to dirt and stains – let us revitalize your carpets, rugs, and upholstery!