Afghan Rug Cleaning Services in Sarasota & Bradenton, FL
Apr 10, 2022
About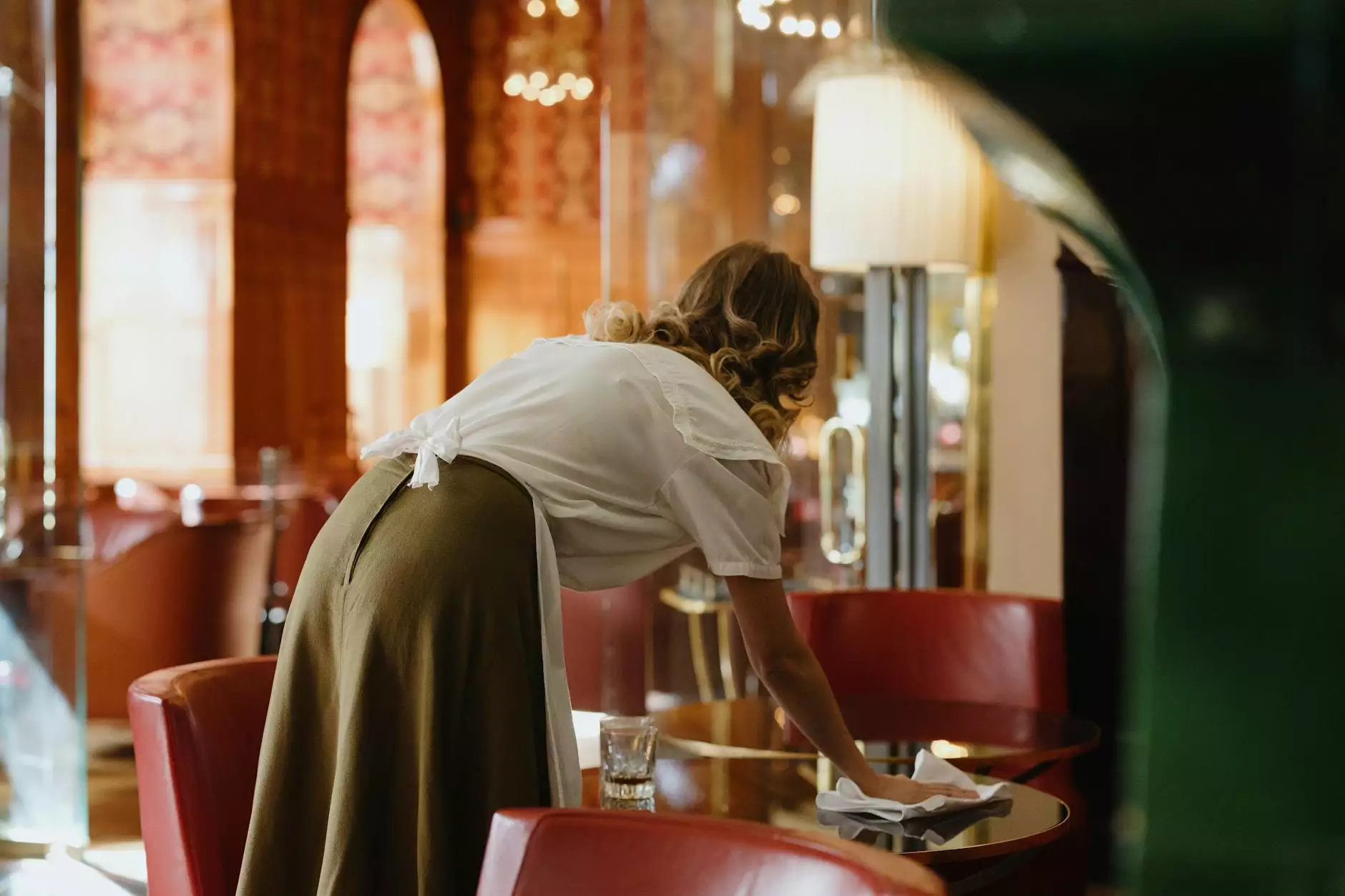 Experience the Unmatched Expertise of Lightning Water Damage
Welcome to Lightning Water Damage, the leading provider of Afghan rug cleaning services in the Sarasota and Bradenton, FL area. With years of experience in the industry, we take great pride in delivering exceptional cleaning solutions for your valuable rugs. Our dedicated team of professionals combines their skills and expertise to provide you with top-notch rug cleaning services that will surpass your expectations.
Why Choose Lightning Water Damage for Afghan Rug Cleaning?
When it comes to Afghan rug cleaning, Lightning Water Damage stands out for several reasons:
Exceptional Cleaning Techniques: We employ the latest cleaning techniques and state-of-the-art equipment to ensure a thorough and gentle cleaning process for your Afghan rug.
Experienced Professionals: Our team consists of highly trained and experienced professionals who understand the unique needs of Afghan rugs. They have the knowledge and skills to handle various types of fibers and dyes, ensuring the best cleaning results.
Customized Cleaning Approach: We take a personalized approach to each rug by considering its specific needs, such as material, age, and condition. This allows us to tailor our cleaning methods accordingly and achieve outstanding results.
Safe and Eco-Friendly Products: At Lightning Water Damage, we prioritize the health and safety of our clients and the environment. Therefore, we use only non-toxic and eco-friendly cleaning products that are gentle on your Afghan rug yet highly effective at removing dirt, stains, and odors.
Our Afghan Rug Cleaning Process
At Lightning Water Damage, we follow a meticulous process to ensure the highest quality cleaning for your Afghan rug:
Inspection: Our experts carefully inspect your rug to identify any pre-existing damage, stains, or areas of concern. This step helps us determine the most appropriate cleaning techniques and solutions for your rug.
Dust and Debris Removal: We start by removing the dust and debris accumulated within the fibers of your Afghan rug. Our specialized equipment gently agitates the rug, releasing and extracting the deep-seated particles.
Gentle Washing: Using our professional-grade cleaning solutions, we gently wash your Afghan rug, ensuring each fiber is thoroughly cleansed without compromising its integrity.
Stain Treatment: Stubborn stains are meticulously treated with targeted stain removal techniques to achieve the best possible results.
Drying and Protection: We carefully dry your Afghan rug by controlling temperature and humidity levels to prevent any potential damage. Additionally, we apply protective treatments to enhance its resistance to future stains and soiling.
Final Inspection: Before returning your rug, we conduct a final inspection to ensure it meets our rigorous standards of cleanliness and quality. We pride ourselves on delivering rugs that look and feel as good as new.
Preserving the Beauty of Your Afghan Rug
At Lightning Water Damage, we understand the cultural significance and sentimental value an Afghan rug holds. That's why our commitment extends beyond just cleaning. We offer tips and guidance on routine maintenance and provide recommendations on how to protect your rug from future damage, ensuring its longevity and beauty for years to come.
Contact Us Today for Expert Afghan Rug Cleaning
Don't entrust your valuable Afghan rug to just anyone. Choose Lightning Water Damage for professional Afghan rug cleaning services you can rely on. Contact us today to schedule an appointment and experience the unparalleled expertise of our team. Restore the beauty of your Afghan rug with Lightning Water Damage!