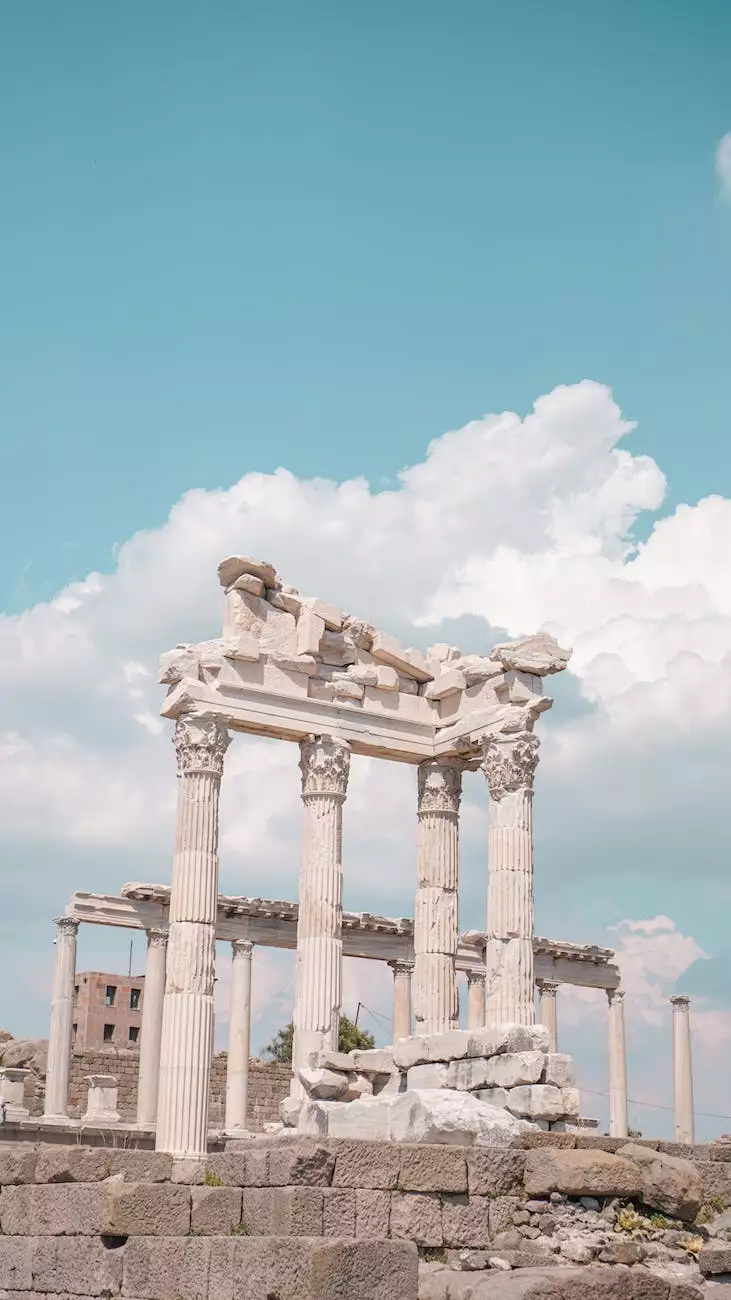 Providing Exceptional Restoration and Remodeling Services in Temple Terrace
Welcome to Lightning Water Damage, the leading restoration and remodeling contractor in Temple Terrace. With decades of experience in the industry, we pride ourselves on delivering exceptional services to homeowners and businesses alike. Our team of highly skilled professionals is dedicated to restoring and remodeling properties to their former glory. Whether you need emergency water damage restoration or a complete home renovation, we have the expertise and resources to handle any project.
Comprehensive Restoration Services
At Lightning Water Damage, we understand the devastating effects of water damage on your property. Our highly trained technicians are equipped with state-of-the-art equipment to quickly and efficiently mitigate water damage and restore your property to pre-loss condition. From water extraction and drying to mold remediation and structural repairs, we offer a comprehensive range of services tailored to meet your specific needs.
Water Extraction and Drying
Our certified technicians are skilled in the art of water extraction and drying. We use advanced techniques and specialized equipment to remove standing water and moisture from your property. Our swift response ensures that secondary damages such as mold growth and structural issues are minimized. We prioritize your safety and strive to restore your property to its original state as quickly as possible.
Mold Remediation
Mold is a common problem that can cause severe health issues and compromise the structural integrity of your property. At Lightning Water Damage, we have extensive experience in mold remediation and prevention. Our certified mold remediation specialists follow industry-leading protocols to safely and effectively remove mold and prevent future growth. We conduct thorough inspections, implement containment measures, and use specialized equipment to ensure your property is mold-free.
Structural Repairs
Water damage can weaken the structural integrity of your property. Our skilled craftsmen are experienced in conducting comprehensive structural repairs to ensure the safety and stability of your building. From repairing damaged drywall and flooring to reinforcing compromised foundations, we leave no stone unturned in restoring your property's structural integrity.
Expert Remodeling Services
Beyond restoration, Lightning Water Damage also offers top-notch remodeling services in Temple Terrace. Whether you're looking to renovate your kitchen, bathroom, or entire home, our team of skilled designers and craftsmen can turn your vision into reality. We pride ourselves on delivering stunning remodels that meet your aesthetic preferences and enhance the functionality and value of your property.
Kitchen Remodeling
Your kitchen is the heart of your home, and our expert designers can help transform it into a beautiful and functional space. From custom cabinetry and countertops to stylish backsplashes and state-of-the-art appliances, we pay attention to every detail to create the kitchen of your dreams. Our experienced team ensures that your kitchen remodeling project is completed on time and to your utmost satisfaction.
Bathroom Remodeling
A well-designed bathroom not only adds value to your property but also enhances your daily routine. Lightning Water Damage specializes in creating luxurious yet functional bathrooms. We offer a wide range of options, including walk-in showers, soaking tubs, modern vanities, and energy-efficient fixtures. Our team works closely with you to understand your preferences and deliver a bathroom remodel that exceeds your expectations.
Whole-Home Renovations
If you're looking to transform your entire home, our whole-home renovation services are perfect for you. Our experienced team of designers, architects, and craftsmen collaborates with you to create a cohesive and stunning design that reflects your personal style. From upgrading electrical systems and HVAC to installing new flooring and fixtures, we handle every aspect of your home renovation project with precision and care.
Why Choose Us?
Lightning Water Damage is your trusted partner for all your restoration and remodeling needs in Temple Terrace. Here are a few reasons why we stand out from the competition:
Experience: With decades of industry experience, we have successfully completed numerous restoration and remodeling projects, earning a reputation for excellence.
Expertise: Our team consists of highly skilled professionals who are certified and trained in the latest restoration and remodeling techniques.
Customer Satisfaction: We prioritize customer satisfaction and strive to exceed expectations. Our personalized approach ensures that your unique needs are understood and addressed.
Quality Craftsmanship: We are committed to delivering high-quality results that stand the test of time. From meticulous attention to detail to the use of premium materials, we never compromise on quality.
Timely Completion: We understand the importance of completing projects on time. Our efficient processes and experienced team ensure that your project is completed within the agreed-upon timeframe.
Contact Us Today for a Free Consultation!
When it comes to restoration and remodeling services in Temple Terrace, Lightning Water Damage is the name you can trust. Contact us today for a free consultation and let us bring your vision to life. Our friendly team is ready to assist you with all your restoration and remodeling needs. Don't let water damage or outdated spaces hold you back – let us help you create the home of your dreams!