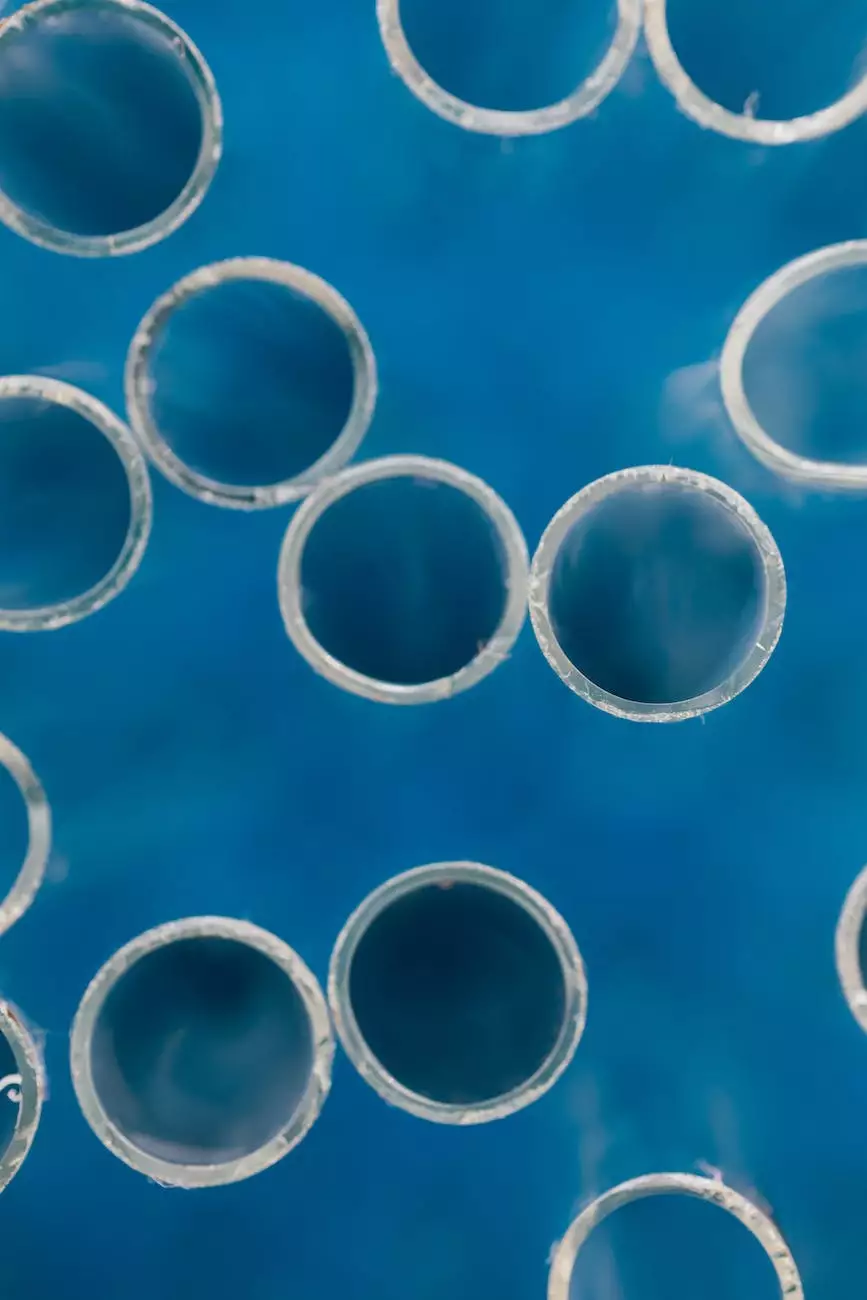 Welcome to Lightning Water Damage, your trusted provider of indoor air quality testing solutions. In today's world, ensuring clean and healthy air inside our homes is of utmost importance. To achieve this, we recommend the use of HEPA filters. Let us explain why.
The Importance of Indoor Air Quality
As a leading expert in the cleaning industry, we understand the detrimental effects that poor indoor air quality can have on your health and the overall wellbeing of your family. Indoor air often contains various pollutants and allergens, such as dust, pollen, pet dander, mold spores, and volatile organic compounds (VOCs). Breathing in these particles can lead to respiratory issues, allergies, and even more serious health conditions.
By investing in indoor air quality testing and using HEPA filters, you can significantly improve the air you and your loved ones breathe every day. Not only does this promote better respiratory health, but it also enhances overall comfort and wellbeing within your home.
The Power of HEPA Filters
HEPA, which stands for High-Efficiency Particulate Air, filters are the gold standard when it comes to air purification. These filters are capable of trapping particles as small as 0.3 microns with an efficiency rate of 99.97%. HEPA filters are widely recognized for their ability to remove allergens, dust, mold, bacteria, and other harmful airborne particles from the air, making it cleaner and safer to breathe.
Lightning Water Damage recommends the use of HEPA filters due to their unparalleled effectiveness in improving indoor air quality. Whether you're dealing with common allergens or trying to eliminate mold spores after water damage, HEPA filters can handle the job exceptionally well.
Protect Your Family's Health
As a responsible homeowner, it's crucial to prioritize the health and safety of your family. By incorporating HEPA filters into your indoor air quality testing regimen, you can provide them with an environment that promotes clean and fresh air.
We understand that certain individuals, such as those with allergies, asthma, or compromised immune systems, are more susceptible to the harmful effects of poor indoor air quality. By taking proactive measures in maintaining clean air, you can minimize the risk of respiratory issues, allergies, and other health complications.
Our Commitment to Your Indoor Air Quality
Lightning Water Damage is dedicated to helping you achieve a healthy and comfortable living space. We offer comprehensive indoor air quality testing services to identify any potential pollutants and assess the overall cleanliness of your air. Our experienced professionals will analyze the results and provide tailored recommendations, including the use of HEPA filters.
With our guidance, you can select the right HEPA filters for your specific needs, ensuring maximum effectiveness in purifying the air within your home. We only recommend top-quality filters from trusted manufacturers to guarantee superior performance and long-lasting use.
Experience the Difference
Choosing Lightning Water Damage means choosing a partner committed to delivering exceptional results. With our expertise and top-of-the-line services, you can finally breathe easy, knowing you've taken the necessary steps to improve your indoor air quality.
Contact us today to schedule an indoor air quality testing appointment and let us help you create a healthier environment for you and your loved ones. Invest in HEPA filters and experience the difference firsthand.
Note: While we strive to provide the most accurate and up-to-date information, please consult with a qualified professional regarding your specific situation or concerns.