Water Damage Restoration in Weston, FL | Broward County
Oct 11, 2021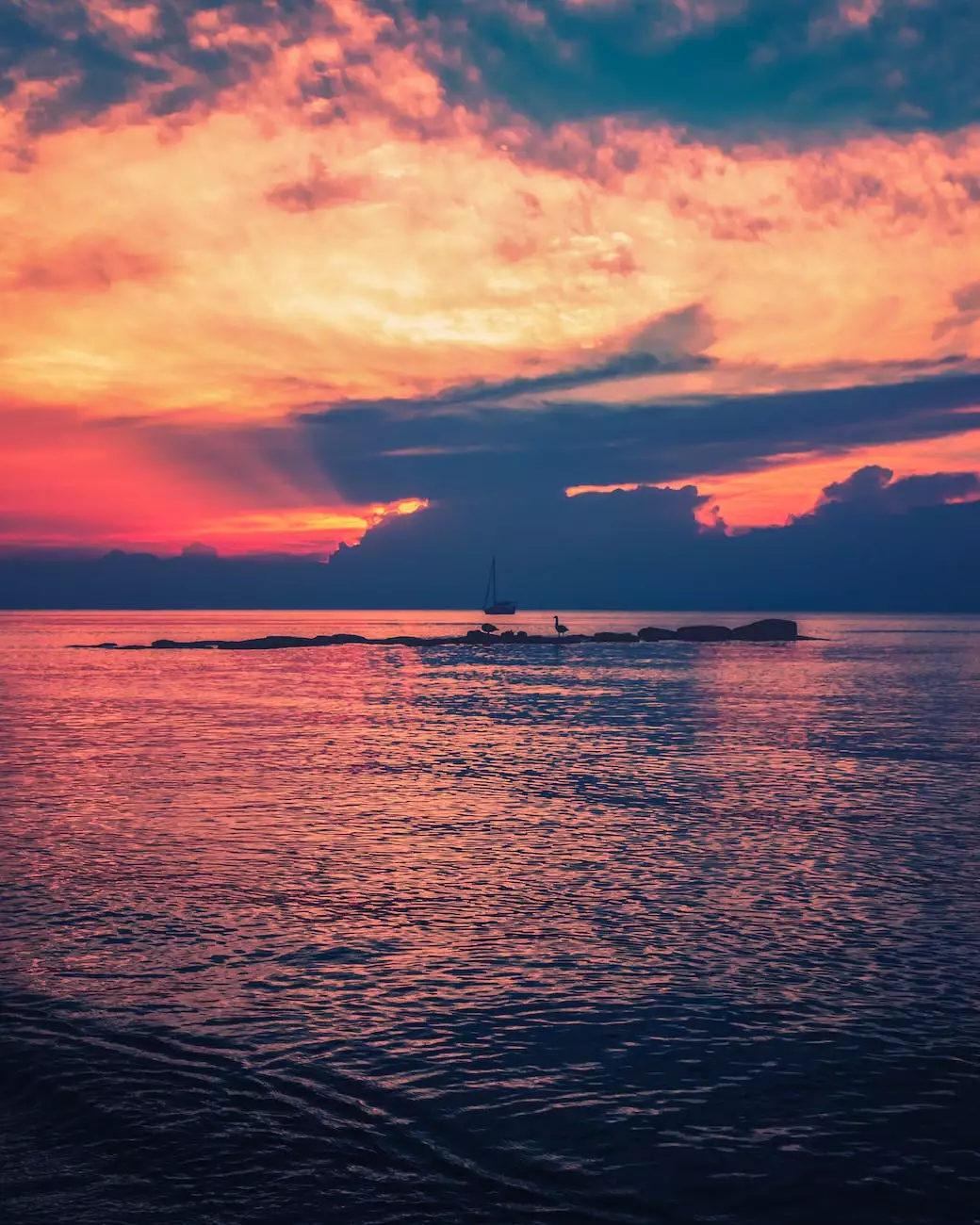 The Leading Water Damage Restoration Experts in Weston, FL
Welcome to Lightning Water Damage, the top-rated water damage restoration company in Weston, FL and Broward County. With our years of experience and expertise, we are your go-to professionals when it comes to restoring properties affected by water damage.
Why Choose Lightning Water Damage?
When it comes to water damage restoration, we understand the urgency and importance of addressing the issue promptly and effectively. Our team of experts is dedicated to providing efficient and reliable services to ensure your property is restored to its pre-damage condition.
Here are some reasons why you should choose Lightning Water Damage:
Experience and Expertise: With years of experience in the industry, we have the knowledge and skills to handle any water damage restoration project.
Quick Response: We offer 24/7 emergency services, ensuring that we are there for you when you need us the most.
State-of-the-Art Equipment: Our advanced equipment and tools enable us to effectively restore your property and minimize further damage.
Highly Trained Professionals: Our team consists of highly trained and certified professionals who are dedicated to providing exceptional service.
Comprehensive Services: We offer a wide range of water damage restoration services, including water extraction, drying, mold remediation, and more.
Insurance Assistance: We work directly with insurance companies to streamline the claims process and ensure a hassle-free experience for our clients.
Our Water Damage Restoration Process
At Lightning Water Damage, we follow a comprehensive process to ensure thorough restoration of your property:
Assessment: Our experts assess the extent of the water damage and develop a customized restoration plan.
Water Extraction: Using advanced equipment, we remove standing water from your property.
Drying and Dehumidification: We thoroughly dry the affected areas and use dehumidifiers to prevent mold growth.
Cleaning and Sanitization: We clean and sanitize the affected areas to eliminate any contaminants.
Restoration: Our team repairs and restores damaged structures and belongings to their pre-damage condition.
Final Inspection: We conduct a final inspection to ensure that our work meets the highest standards of quality.
Areas We Serve
We proudly serve Weston, FL and the surrounding areas in Broward County. Our team is readily available to provide prompt and reliable water damage restoration services whenever you need us.
Contact Lightning Water Damage Today
If you are in need of professional water damage restoration services in Weston, FL or Broward County, don't hesitate to contact us. Our team of experts is standing by to help you with all your water damage restoration needs.
Trust Lightning Water Damage for fast, efficient, and reliable water damage restoration services. Call us today to schedule an appointment or for emergency assistance!