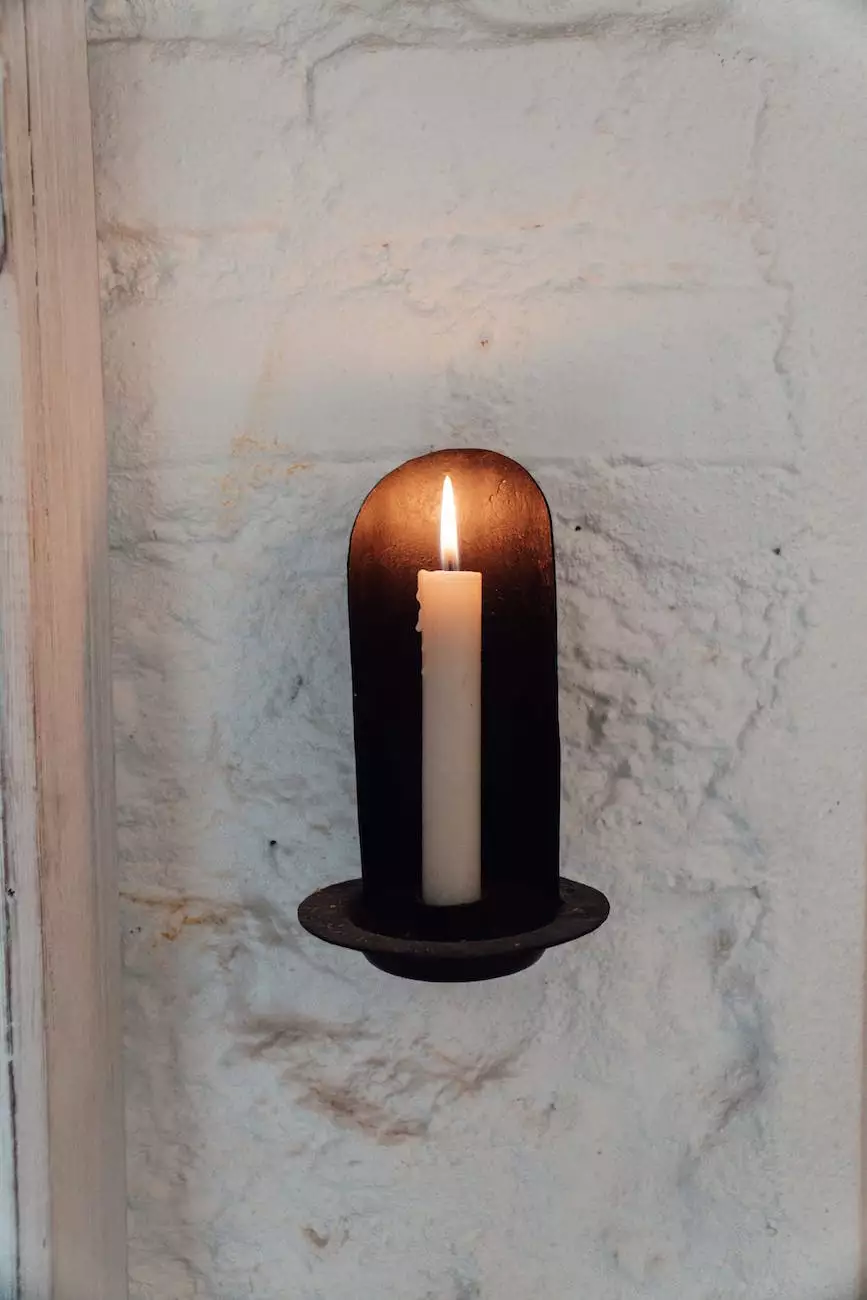 Overview
Welcome to Lightning Water Damage, the leading provider of fire and smoke damage recovery services. With our expertise and state-of-the-art equipment, we effectively restore properties affected by fire and smoke incidents. We understand the devastating effects of such disasters and offer comprehensive solutions to help you recover quickly.
Professional Fire Smoke Damage Recovery Services
At Lightning Water Damage, we specialize in offering high-quality fire and smoke damage recovery services for both businesses and consumers. Our experienced team of experts is equipped with the knowledge and tools necessary to handle all aspects of fire and smoke restoration.
Comprehensive Assessment and Planning
Our first step is to conduct a thorough assessment of the fire and smoke damage to your property. This enables us to create a customized plan tailored to your specific needs. Our experts carefully evaluate the extent of the damage, identifying areas that require immediate attention and determining the best course of action.
Emergency Response
Swift action is crucial in fire and smoke damage recovery. Our dedicated team is available 24/7 to respond to emergencies promptly. We understand the urgency of the situation and strive to mitigate further damage as quickly as possible. Our emergency response team is trained to handle even the most challenging situations effectively.
Smoke Odor Removal
Smoke odors can permeate various surfaces and linger long after the fire has been extinguished. Our advanced techniques and innovative equipment ensure complete smoke odor removal. We use specialized treatments and deodorization methods to eliminate unpleasant odors, leaving your property fresh and odor-free.
Soot and Residue Cleanup
After a fire, soot and residue can be widely distributed throughout the affected area. Our skilled technicians employ advanced cleaning techniques to remove soot and residue from walls, ceilings, floors, furniture, and other surfaces. We pay meticulous attention to detail to ensure a thorough cleanup, eliminating potential health hazards.
Structural Damage Restoration
Fire incidents can cause significant structural damage to buildings and properties. At Lightning Water Damage, we have the expertise to repair and restore structural elements affected by fire. Our team works diligently to rebuild damaged areas, ensuring structural integrity and safety.
Content Restoration
Our comprehensive fire and smoke damage recovery services also include content restoration. We understand the sentimental and monetary value of your belongings, and our skilled technicians employ specialized techniques to restore damaged items whenever possible. From furniture to documents and electronics, we strive to salvage and revive your valuable possessions.
Insurance Assistance
Dealing with insurance claims can be a complex and time-consuming process. Lightning Water Damage offers insurance assistance to ease your burden. Our team works closely with insurance providers, documenting the damage and providing the necessary evidence to support your claim. We aim to ensure a smooth and fair insurance process for all our clients.
Contact Us Today for Professional Fire Smoke Damage Recovery Services
When it comes to fire and smoke damage recovery, trust Lightning Water Damage to deliver exceptional service and unmatched results. We are dedicated to restoring your property to its pre-damage condition efficiently and effectively. Don't let fire and smoke incidents disrupt your life – contact us today for professional fire smoke damage recovery services.
Lightning Water Damage - Business and Consumer Services - Cleaning
Address: [Insert Address]
Phone: [Insert Phone Number]
Email: [Insert Email Address]