Carpet Repair and Installation in Jupiter, FL + West Palm Beach
Aug 6, 2023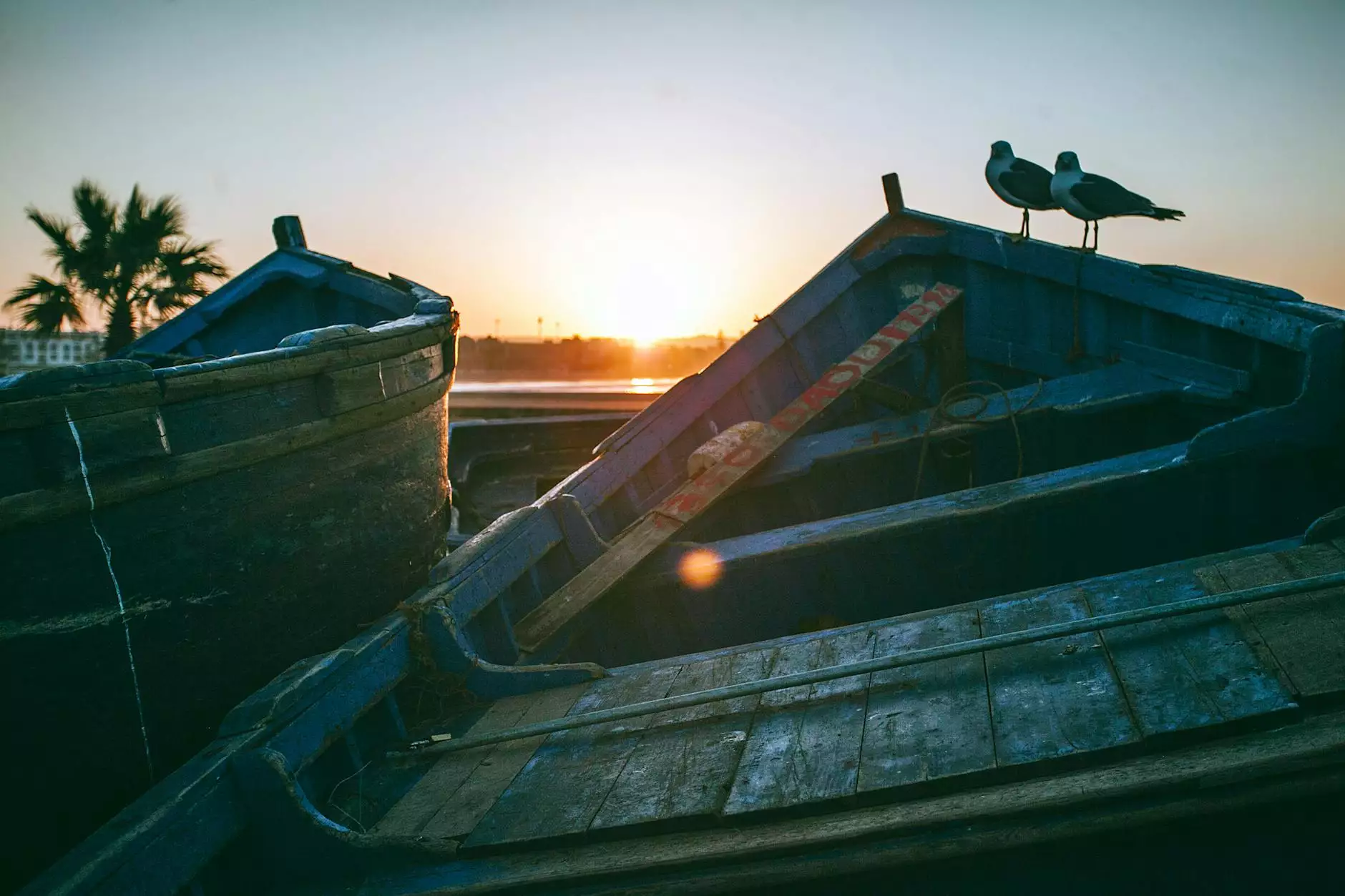 Professional Carpet Repair and Installation Services
At Lightning Water Damage, we specialize in providing top-notch carpet repair and installation services in Jupiter, FL and West Palm Beach. With years of experience and a team of skilled professionals, we are committed to delivering exceptional quality workmanship to our customers.
Expert Technicians
Our team of expert technicians is highly trained and experienced in all aspects of carpet repair and installation. Whether you need to repair a damaged carpet or replace it with a new one, we have the knowledge and expertise to handle it with precision and efficiency.
Quality Materials
We understand the importance of using high-quality materials for carpet repair and installation. That's why we only source the finest materials that meet industry standards and ensure durability and longevity.
Comprehensive Carpet Services
Our carpet repair and installation services are comprehensive, designed to meet all your needs. From minor damage repairs to complete carpet installation, we have you covered. Our services include:
Carpet Patching: We can seamlessly patch damaged areas of your carpet, making it look as good as new.
Carpet Stretching: If your carpet has become loose or wrinkled, we can professionally stretch it to restore its original appearance and prevent tripping hazards.
Carpet Installation: Whether you're renovating your home or office, our expert team can handle the entire carpet installation process, from measuring and removal to installation and clean-up.
Carpet Seam Repair: We can repair visible seams on your carpet, ensuring a flawless and seamless surface.
Carpet Re-Stitching: If your carpet is coming apart at the seams, our skilled technicians can re-stitch it to extend its lifespan.
Carpet Odor Removal: We use advanced techniques and deodorizers to eliminate unpleasant odors from your carpet, leaving it fresh and clean.
Customer Satisfaction Guaranteed
At Lightning Water Damage, nothing is more important to us than customer satisfaction. We strive to exceed your expectations by providing exceptional service, superior workmanship, and attention to detail. Our goal is to leave you with a carpet that not only looks great but also enhances the overall aesthetics of your space.
Contact Us Today for a Free Quote
If you're in need of professional carpet repair and installation services in Jupiter, FL or West Palm Beach, don't hesitate to contact us. Our friendly team is ready to assist you and provide a free quote based on your specific requirements. Experience the difference of working with the experts at Lightning Water Damage. Reach out to us today!