Professional Carpet Repair in Sarasota & Bradenton, FL
Jul 17, 2023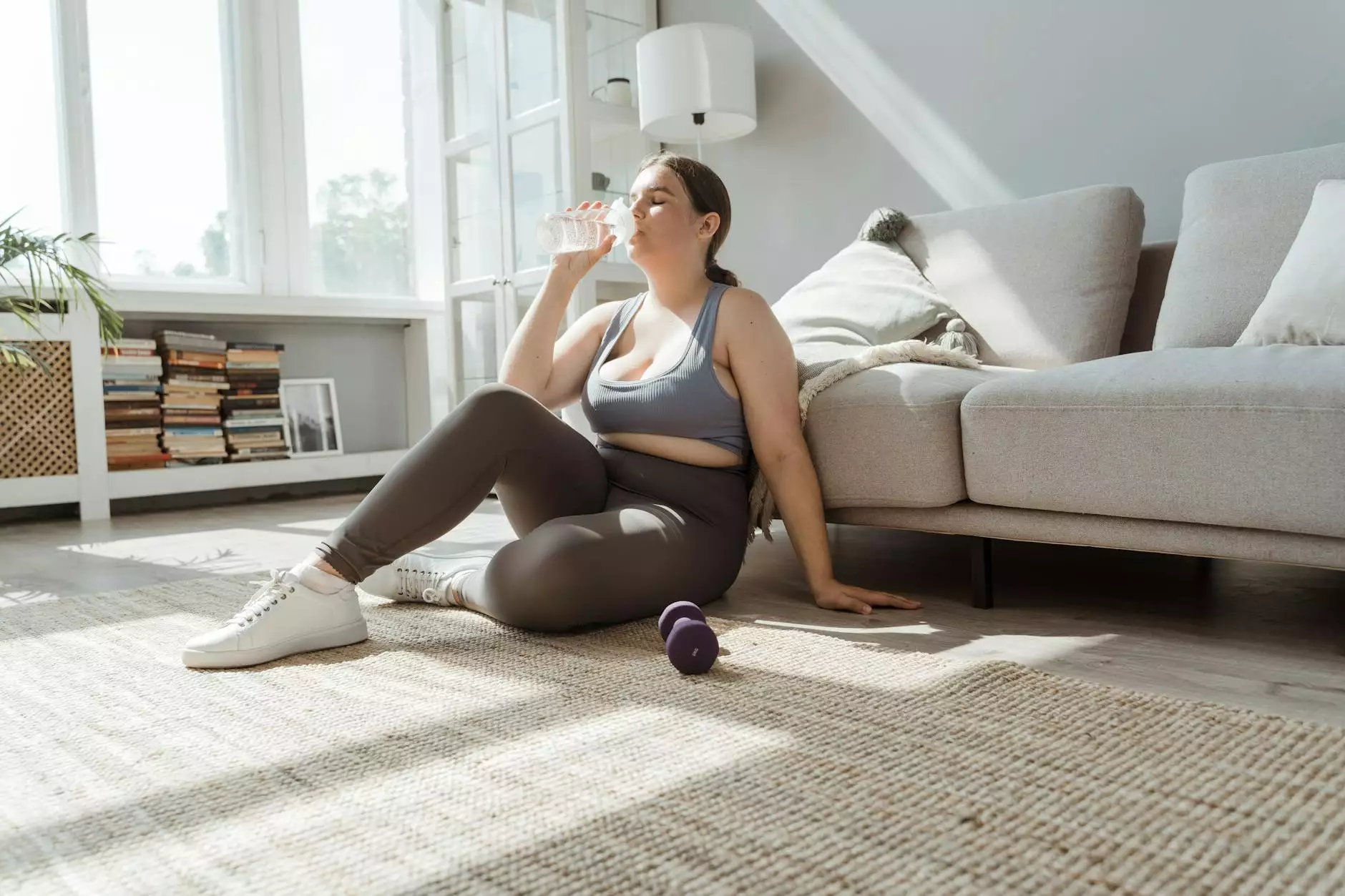 Restore the Beauty and Extend the Lifespan of Your Carpets
At Lightning Water Damage, we understand the importance of maintaining clean and well-maintained carpets for businesses in Sarasota & Bradenton, FL. Carpets not only enhance the aesthetic appeal of your commercial space but also provide a cozy and welcoming atmosphere. However, with high foot traffic, accidents, and wear and tear, your carpets may sustain damages that require professional repair. That's where our expert carpet repair services come in.
Trust Our Skilled Technicians for Exceptional Carpet Repairs
When it comes to carpet repair, you need a team you can trust. Our experienced technicians have years of experience in handling various types of carpet damages, including:
Cigarette burns
Stains and discoloration
Tears and rips
Loose or frayed carpet fibers
Worn-out areas
And more!
Using advanced techniques and state-of-the-art equipment, we can restore your carpets to their original condition, saving you the cost of complete replacement. Our goal is to provide you with the highest quality repairs that are virtually undetectable, ensuring that your carpets look seamless and beautiful.
Why Choose Lightning Water Damage for Your Carpet Repairs?
There are several reasons why Lightning Water Damage is the top choice for professional carpet repair services in Sarasota & Bradenton, FL:
1. Expertise
Our team of technicians is highly trained and knowledgeable in all aspects of carpet repair. We stay updated with the latest industry trends and techniques to deliver outstanding results.
2. Extensive Experience
With years of experience in the carpet repair industry, we have tackled numerous challenging projects and delivered exceptional outcomes. We have the expertise to handle repairs for all types of commercial carpets.
3. Quality Materials
We only use top-notch materials that are specifically designed for carpet repairs. Our products are durable, long-lasting, and blend seamlessly with your existing carpet, ensuring a flawless finish.
4. Timely Service
At Lightning Water Damage, we understand that time is of the essence for businesses. We strive to complete all carpet repairs in a timely manner, minimizing disruption to your daily operations.
5. Customer Satisfaction
Your satisfaction is our priority. We go above and beyond to ensure that every customer is 100% satisfied with our services. From start to finish, we provide excellent customer service and ensure open communication throughout the repair process.
Contact Us for Professional Carpet Repairs in Sarasota & Bradenton, FL
If your commercial carpets are in need of repair, trust the experts at Lightning Water Damage. We are dedicated to providing top-quality carpet repair services that exceed your expectations. Contact us today to schedule a consultation and restore the beauty and functionality of your carpets.
Keywords: Professional Carpet Repair, Carpet Repair Services, Sarasota, Bradenton, FL, Lightning Water Damage, Business and Consumer Services - Cleaning