Carpet Cleaning Service in Nokomis, FL
Feb 26, 2020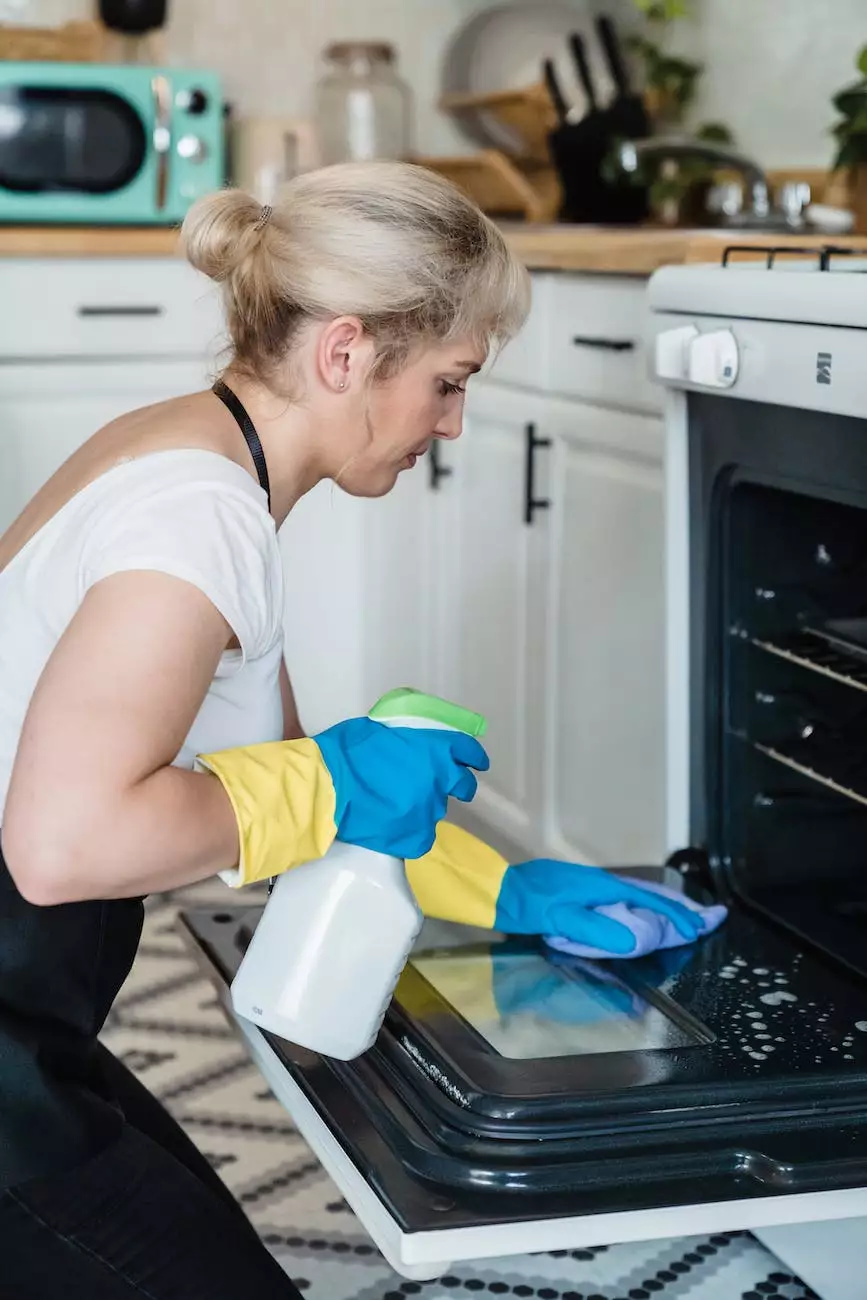 Professional Carpet Cleaning Solutions for a Clean and Healthy Home
Welcome to Lightning Water Damage, your premier carpet cleaning service provider in Nokomis, FL. Our team of experts is dedicated to delivering top-notch carpet cleaning solutions that will leave your carpets looking fresh, clean, and smelling great! We understand the importance of a clean and healthy home environment, and we take pride in helping our customers achieve just that.
Why Choose Lightning Water Damage for Your Carpet Cleaning Needs?
When it comes to professional carpet cleaning, Lightning Water Damage stands out as a leading service provider in Nokomis, FL. Here are some reasons why choosing us will ensure superior results:
Experience and Expertise: With years of experience in the industry, our team of skilled technicians knows the ins and outs of effective carpet cleaning techniques. We have the knowledge and expertise to tackle even the toughest carpet stains and odors.
State-of-the-Art Equipment: At Lightning Water Damage, we invest in high-quality, state-of-the-art equipment to deliver exceptional results. Our advanced carpet cleaning machines and tools are designed to deep clean your carpets, removing dirt, allergens, and bacteria effectively.
Eco-Friendly Cleaning Solutions: We prioritize the health and safety of our customers and the environment. That's why we use eco-friendly cleaning solutions that are tough on stains but gentle on your carpets. Our products are non-toxic, ensuring a healthy living space for you and your family.
Customized Cleaning Approach: Every carpet is unique, and we understand that. That's why we tailor our cleaning approach to meet your specific needs. Our technicians will assess the condition of your carpets and provide a personalized cleaning plan to achieve the best results.
Comprehensive Carpet Cleaning Services
At Lightning Water Damage, we offer a wide range of carpet cleaning services to address various needs and requirements:
1. Deep Carpet Cleaning
Our deep carpet cleaning service goes beyond the surface to remove embedded dirt, stains, and allergens. Using our powerful equipment and specialized techniques, we extract dirt and moisture from deep within the carpet fibers, leaving your carpets fresh and revitalized.
2. Stain and Odor Removal
We understand how frustrating stubborn stains and unpleasant odors can be. Our skilled technicians are trained to tackle all types of stains and odors, whether it's from pets, food spills, or everyday wear and tear. We'll leave your carpets looking and smelling as good as new.
3. Pet-Friendly Carpet Cleaning
If you have furry friends at home, you know how challenging it can be to keep your carpets clean and odor-free. Our pet-friendly carpet cleaning service is designed to eliminate pet stains and odors effectively. We use pet-safe cleaning products and techniques to ensure the well-being of your pets.
4. Allergen Control and Indoor Air Quality
Poor indoor air quality can lead to various health issues, especially for individuals with allergies or respiratory conditions. Our carpet cleaning process effectively removes allergens, dust mites, and bacteria, improving the indoor air quality of your home and creating a healthier living environment for you and your loved ones.
Contact Lightning Water Damage Today for a Free Quote
Don't let dirty carpets drag down the overall cleanliness and comfort of your home. Trust the experts at Lightning Water Damage to provide exceptional carpet cleaning services tailored to your needs. Our goal is to leave you with fresh, clean, and healthier carpets.
Contact our friendly team today for a free quote and let us help you transform your carpets into spotless, inviting floors.
Note: Remember, proper carpet maintenance is essential for prolonging the lifespan of your carpets and maintaining a healthy home environment. Regular vacuuming and professional carpet cleaning are highly recommended.