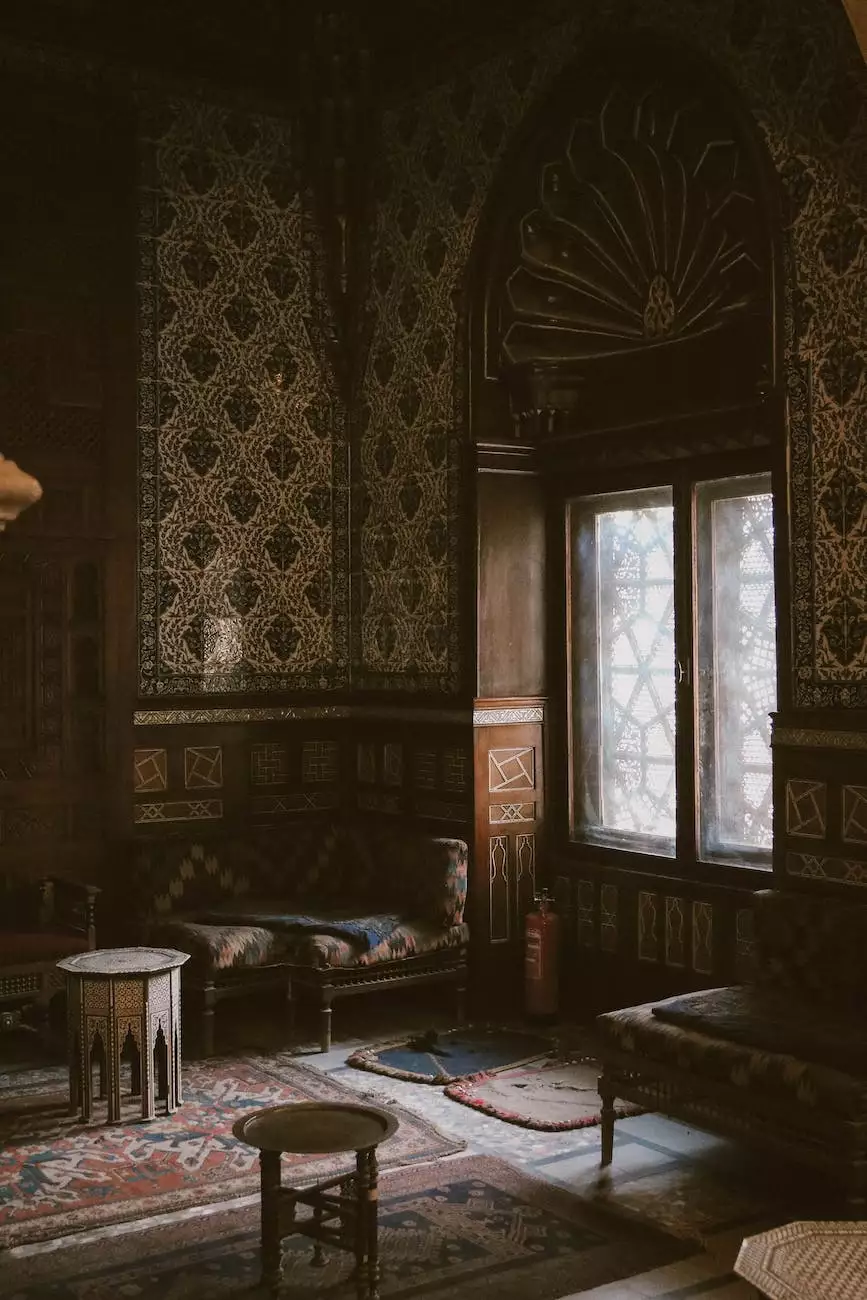 Welcome to Lightning Water Damage, your leading provider of exceptional carpet cleaning services specifically tailored for churches in Sarasota & Bradenton, FL. With our extensive experience and dedication to customer satisfaction, we are proud to offer top-notch cleaning solutions that will leave your church carpets looking and feeling refreshed.
Quality Cleaning Services for Churches
At Lightning Water Damage, we understand the importance of maintaining a clean and inviting environment for congregation members and visitors alike. Our team of highly trained and proficient technicians utilize the latest industry techniques and state-of-the-art equipment to ensure a thorough cleaning experience that exceeds your expectations.
With our specialized carpet cleaning services for churches, we pay meticulous attention to detail in order to address any stains, dirt, or allergens that may have accumulated over time. Our comprehensive approach prioritizes both the appearance and hygiene of your church carpets, leaving them looking revitalized and free from any potential health hazards.
Professional Expertise and Advanced Technology
As industry leaders in the field of carpet cleaning, we pride ourselves on our professional expertise and commitment to using cutting-edge technology. Our team undergoes continuous training to stay up to date with the latest advancements in carpet cleaning techniques, ensuring that we provide you with unmatched quality and results.
Equipped with state-of-the-art machinery and eco-friendly cleaning products, we can effectively remove even the toughest stains and odors while minimizing environmental impact. Our advanced equipment reaches deep into the fibers of your carpets, extracting dirt and debris, and leaving behind a fresh and clean surface.
Customized Solutions for Your Church Carpets
At Lightning Water Damage, we understand that every church has unique carpet cleaning needs. That's why we offer customized solutions tailored to address your specific requirements. Whether your carpets have endured heavy foot traffic, water damage, or pet stains, our team will develop a personalized cleaning plan to restore them to their former glory.
We take great care in selecting the most appropriate cleaning methods and products for your church carpets, ensuring that no damage or discoloration occurs during the cleaning process. Our team is highly knowledgeable in dealing with various carpet types and understands the importance of maintaining their integrity while delivering exceptional cleaning outcomes.
Customer Satisfaction is Our Priority
Your satisfaction is our utmost priority, and we strive to exceed your expectations with every visit. With Lightning Water Damage, you can expect prompt, friendly, and professional service from our dedicated team. We are committed to delivering a hassle-free experience, ensuring that your church carpets are impeccably clean and fresh.
When you choose our carpet cleaning services, you can trust that you are receiving the highest standard of care. We take pride in our work and stand by our commitment to delivering exceptional results for churches in Sarasota & Bradenton, FL.
Contact Us Today for Reliable Cleaning Solutions
If you are ready to entrust your church's carpet cleaning needs to a team of professionals who go above and beyond, Lightning Water Damage is here to help. Contact us today to schedule an appointment and experience the difference our comprehensive and reliable cleaning solutions can make for your church.
Don't let dirty carpets detract from the beauty of your place of worship. With our expertise, advanced technology, and tailored approach, we can restore the vibrancy and cleanliness of your church carpets, providing a welcoming environment for all who enter.
Choose Lightning Water Damage for all your church carpet cleaning needs in Sarasota & Bradenton, FL. We look forward to serving you with the utmost professionalism and delivering exceptional results that will leave your church carpets looking and feeling brand new.