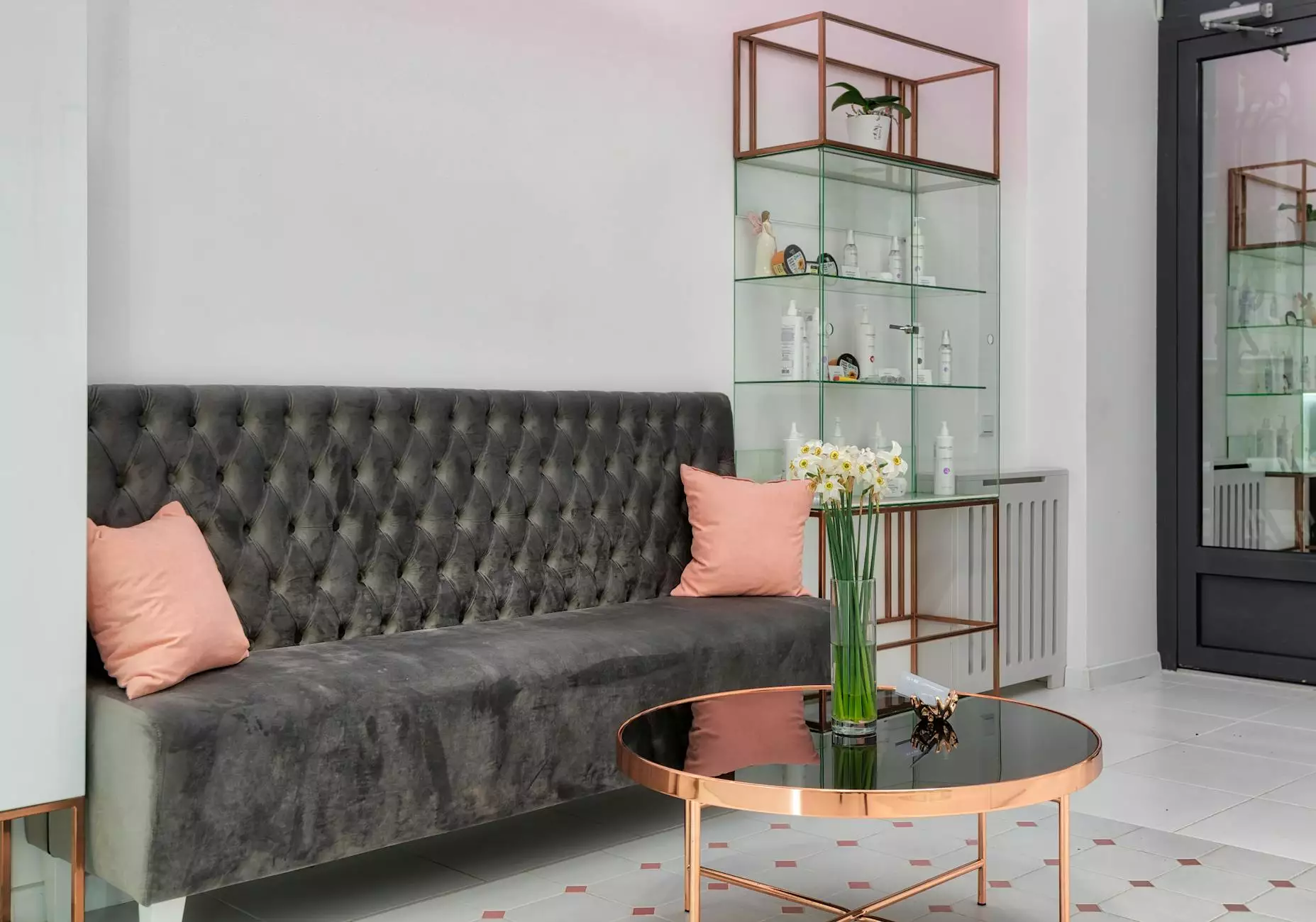 Welcome to Lightning Water Damage, your trusted provider of upholstery pretreatment services in Sarasota and Bradenton, FL. We are dedicated to helping you maintain the cleanliness and freshness of your furniture, ensuring a comfortable and healthy living space for you and your family.
Why Choose Upholstery Pretreatment?
When it comes to upholstery cleaning, pretreatment is an essential step that should not be overlooked. Over time, your upholstered furniture accumulates dirt, stains, and allergens that can affect the appearance and hygiene of your home. Our professional pretreatment process effectively targets and eliminates these issues, revitalizing your upholstery and extending its lifespan.
The Importance of Professional Upholstery Pretreatment
While there are numerous DIY upholstery cleaning methods available, they often fall short in terms of achieving deep cleaning and long-lasting results. Our professional upholstery pretreatment services offer several advantages:
Enhanced Stain Removal: Our highly skilled technicians utilize advanced techniques and effective pretreatment solutions to break down stubborn stains and dirt, ensuring their complete removal without damaging the fabric.
Effective Odor Elimination: Over time, upholstery can absorb unpleasant odors from pets, food, or smoke. Our pretreatment process employs odor-neutralizing agents that eliminate odors at the source, leaving your furniture smelling fresh and clean.
Allergen Reduction: Upholstery can harbor allergens such as dust mites, pollen, and pet dander, which can trigger allergies and respiratory issues. Our pretreatment approach involves thorough cleaning and extraction, reducing allergen levels and improving indoor air quality.
Preservation of Upholstery: Regular pretreatment helps prevent the accumulation of dirt and debris, which can cause premature wear and tear on your upholstery. By maintaining a clean and well-protected surface, you can extend the lifespan of your furniture.
Our Upholstery Pretreatment Process
At Lightning Water Damage, we follow a meticulous pretreatment process to ensure optimal cleaning results:
Pre-Inspection: Our certified technicians will inspect your furniture, assessing its condition and identifying any specific concerns or problem areas.
Pre-Vacuuming: We thoroughly vacuum your upholstery to remove loose dirt, dust, and debris, preparing it for the pretreatment process.
Pretreatment Solution Application: We apply a specialized pretreatment solution to your upholstery, targeting stains, dirt, and allergens, allowing them to loosen and be easily removed.
Agitation: To ensure deep penetration of the pretreatment solution, we gently agitate your upholstery using appropriate tools, further loosening dirt and stains.
Extraction: Our powerful extraction equipment is employed to remove the loosened soil, stains, allergens, and pretreatment solution, leaving behind refreshed upholstery.
Drying and Grooming: We facilitate quick drying of your upholstery and perform a final grooming to restore its original beauty and texture.
Experience the Difference with Lightning Water Damage
When you choose Lightning Water Damage for your upholstery pretreatment needs, you can expect:
Highly Trained Technicians: Our technicians undergo rigorous training and certification programs, ensuring they are equipped with the latest industry knowledge and techniques.
State-of-the-Art Equipment: We utilize advanced equipment and tools that enable us to deliver superior cleaning and exceptional results.
Environmentally Friendly Practices: We are committed to using eco-friendly cleaning solutions that are safe for your family, pets, and the environment.
Customer Satisfaction Guarantee: Our top priority is your satisfaction, and we strive to exceed your expectations with every service we provide.
Contact Us for Upholstery Pretreatment in Sarasota & Bradenton, FL
Ready to give your upholstery a fresh start? Contact Lightning Water Damage today to schedule an appointment for professional upholstery pretreatment in Sarasota and Bradenton, FL. Our friendly and knowledgeable team will be happy to answer any questions you may have and provide you with a customized solution tailored to your specific needs.
Don't settle for less when it comes to the cleanliness and longevity of your upholstery. Trust Lightning Water Damage for exceptional pretreatment services that will leave your furniture looking and feeling brand new. Contact us now!