Biohazard Clean Up - Lightning Water Damage
Dec 1, 2022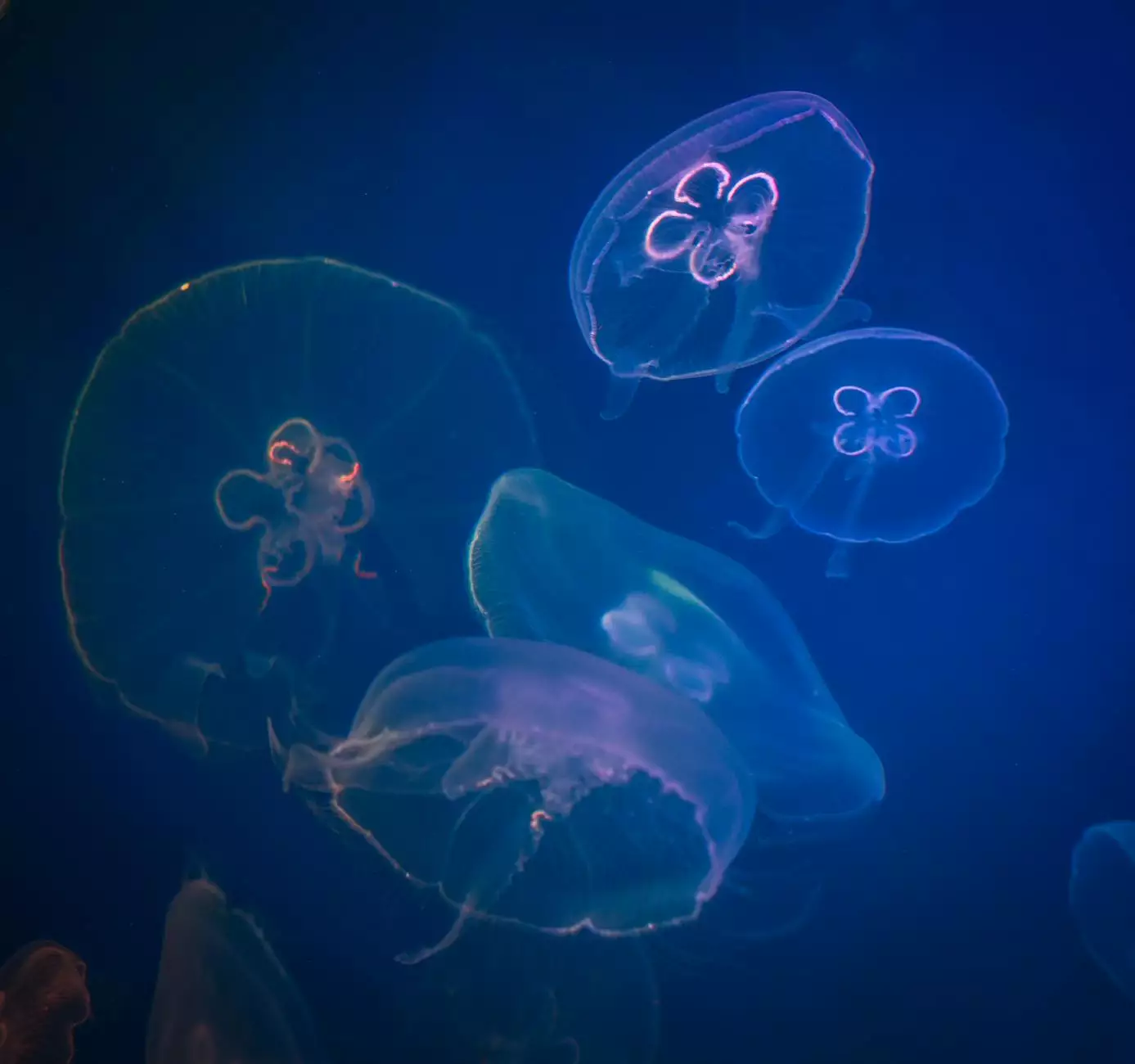 The Importance of Biohazard Clean Up for Environmental Safety
Lightning Water Damage, a trusted name in the business and consumer services - cleaning industry, specializes in professional biohazard clean up services. We understand the significance of effectively managing and cleaning up hazardous situations to ensure the well-being of both individuals and the environment.
Comprehensive Biohazard Clean Up Services
At Lightning Water Damage, we provide a wide range of biohazard clean up services to handle various hazardous incidents. Our team of highly-trained professionals is equipped with advanced tools and techniques to efficiently manage biohazard incidents such as:
Blood Spills: Accidents, crime scenes, or medical emergencies can lead to blood spills that require immediate and professional clean up.
Sewage Leaks: Sewage leaks can pose serious health risks and require experienced professionals to ensure proper cleaning and disinfection.
Chemical Spills: Accidental spills of hazardous chemicals demand expert attention to prevent further damage and mitigate potential harm.
Hoarding Clean Up: We provide efficient and sensitive cleaning services to handle hoarding situations, ensuring a safer living environment.
Unattended Death Clean Up: Our compassionate team handles the cleaning and sanitization process with care and utmost professionalism.
Efficient Biohazard Clean Up Process
When you choose Lightning Water Damage for your biohazard clean up needs, you can expect a systematic and meticulous process that prioritizes safety and thoroughness. Our process includes:
Assessment: Our experts conduct a detailed assessment of the affected area, identifying the extent of the biohazard and potential risks.
Containment: We establish appropriate containment measures to prevent the spread of biohazard, ensuring the safety of both occupants and our team.
Remediation: Using specialized equipment and biohazard cleaning agents, we carefully remove, decontaminate, and dispose of hazardous materials.
Sanitization and Disinfection: We thoroughly clean and disinfect the area to eliminate any lingering biohazardous substances, minimizing the risk of contamination.
Documentation: We provide comprehensive documentation of our procedures, ensuring transparency and compliance with regulations.
Follow-up: Our team follows up to ensure your satisfaction and answer any further questions or concerns you may have.
Why Choose Lightning Water Damage for Biohazard Clean Up?
When it comes to biohazard clean up, trust Lightning Water Damage to provide exceptional services:
Highly Trained Professionals: Our technicians undergo rigorous training to handle biohazard situations effectively and safely.
State-of-the-Art Equipment: We utilize advanced tools and equipment to ensure efficient and thorough clean up.
Industry Experience: With years of experience in the cleaning industry, we have encountered and successfully resolved various biohazard scenarios.
Compliance with Regulations: We adhere to all necessary local, state, and federal regulations to ensure proper handling and disposal of biohazard materials.
Rapid Response: We understand the urgency of biohazard incidents and strive to provide prompt response and immediate action.
Discretion and Sensitivity: We approach every situation with empathy, discretion, and the utmost respect for your privacy.
Contact Lightning Water Damage for Expert Biohazard Clean Up Services
Don't compromise on the safety and well-being of yourself or others. Trust Lightning Water Damage for professional and comprehensive biohazard clean up services. Contact us today to discuss your needs and let our experts handle the rest.